Certified on Spark
Innovative application developers that have been pioneers in the transition to building around Spark have faced multiple changes to date, such as needing to provide Spark installation / management support in order to deploy their application, attempting to certify individually with a rapidly growing set of distribution vendors, and limited guidance on integration best-practices.
Databricks has created a unifying certification process that is designed to be meaningful for application developers and end-customers without being overly burdensome for either.
At a high-level, Databricks certifies an application for integration with Apache Spark, and simultaneously certifies distributions by multiple vendors, transitively enabling certification of applications across these distributions through a single central source.
The benefits of this program for application vendors include:
Focus on applications: Enable them to move out of the 'infrastructure business' – e.g., focus on the application knowing that customers will have Spark commercial support options from distribution vendors and the integration with their application has been certified against all of these distributions.
Broad installed base: Access to the broadest possible installed base – as the certification will be vendor agnostic across a rapidly increasing set of distribution partners.
Roadmap previews: Application vendors will receive early access to roadmap information for the Spark platform to understand timing of planned feature roll-outs by Databricks.
Increased visibility: Certified application vendors will be prominently displayed on the Databricks website and will also have an opportunity to pen a guest article for the Databricks blog describing the application and how it leverages Spark.
Integration best-practices: Information on integration best practices and limited levels of guidance / feedback from the Databricks team on integration approach.
Certified Applications
Adatao's goal is to provide one unified application for Visual, Real-Time, Predictive Analytics on Big Data, for Business Analysts, Data Scientists and Engineers.

Alpine's vision is to develop web applications that make 'big data' technologies and advanced analytics techniques available to a broad audience.

Apervi is focused on addressing the data engineering challenges involved in employing prominent big data technologies like Hadoop, Storm and Spark to meet the challenges of the big data era.

Atigeo's big data analytics platform, xPatterns, operates either on-premises or in the cloud to lower any company's cost barrier for extracting knowledge from all available data.

Diyotta provides a Big Data Integration Solution that helps customers maximize their Big Data investment by leveraging the power of distributed computing with the in-memory capabilities of Spark.

Elasticsearch is on a mission to make massive amounts of data usable for businesses everywhere by delivering the world's most advanced search and analytics engine.


Faimdata provides retailers with turnkey solutions for Consumer Data Intelligence – a customizable, real-time, and predictive Big Data application driven by our proprietary FAIM Service (Forecasting, Analytics, Intelligence and Machine Learning).


InetSoft is a business intelligence software pioneer offering an application for Big Data analytics that emphasizes maximum self-service for data scientists and business users.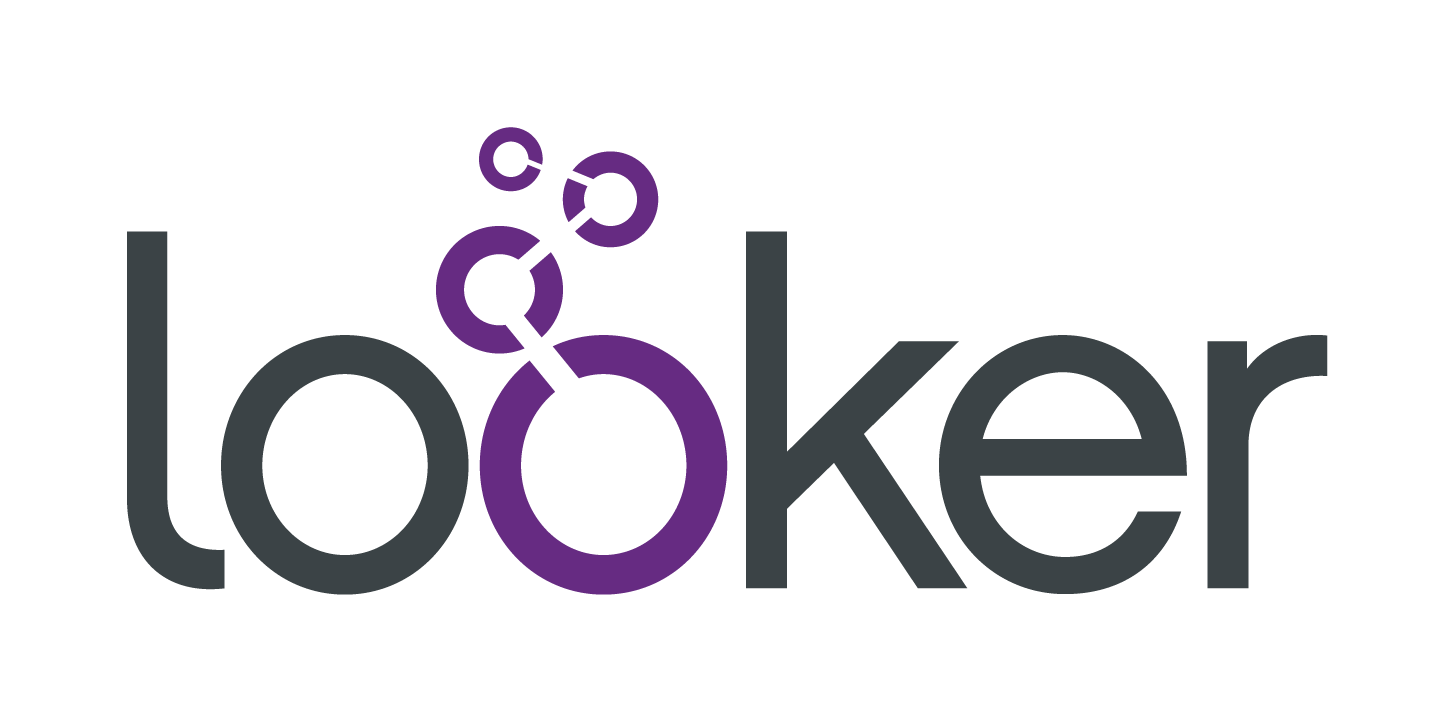 Looker is built for companies to leverage the power of their modern data infrastructure, like Spark, so anyone in an organization can access, explore, and visualize complex data in near real time.

MicroStrategy is a leading worldwide provider of enterprise software platforms.

Nube helps customers discover, enhance and consolidate information at a never before scale with Reifier, a fuzzy matching engine that helps identify near duplicate data and link records.

Pentaho provides a comprehensive platform for Data Integration & Business Analytics on Big Data.


PredictionIO is an open source Machine Learning Server. It empowers developers and data scientists to build smart applications with data productively.

Qlik's mission, "Simplifying decisions for everyone, everywhere," is about harnessing the real potential of data – big and small – and unleashing its power to change the world.


Rizhiyi (Easy Log) provides on-premises software and SaaS for operation log and user log collection, search, analysis and visualization in China.


Skytree® is disrupting the Advanced Analytics market with a Machine Learning platform giving organizations the power to discover deep analytic insights, predict trends, make recommendations and reveal untapped customers.

Tableau Software helps people see and understand data by providing visual analytics for everyone, transforming the way people use data to solve problems.


Talend offers open source solutions that address big data analysis, data integration and application integration needs for businesses of all sizes.


TIBCO Jaspersoft provides organizations of all sizes with reporting, analytics, and dashboarding solutions for both traditional data and Big Data sources.

Tresata is building next generation predictive analytics software that automates the discovery of knowledge.


Trifacta, the pioneer in data transformation, significantly enhances the value of an enterprise's Big Data by enabling users to easily transform raw, complex data into clean and structured formats for analysis.

Typesafe – home of the Typesafe Reactive Platform and Typesafe Activator – is dedicated to helping developers build Reactive applications on the JVM.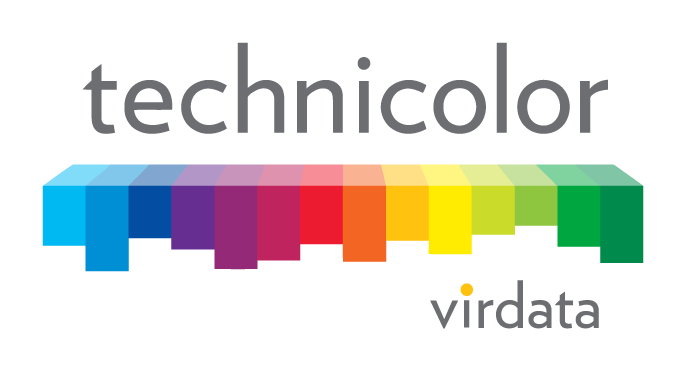 Virdata is a cloud-based Internet of Things platform offering real-time monitoring and management of an unprecedented amount of connected devices and applications.


Zaloni's data management platform, Bedrock, is the only fully integrated, single software solution for managed data pipelines in Hadoop.

Zoomdata is a Next Generation, Big Data Analytics software provider to Global 1000 enterprises, allowing users to easily Connect, Visualize, and Interact with data on browsers and mobile devices.
How to apply
In order to apply, interested application vendors should send an email to certification@databricks.com to receive an application.