Xiao Li is a senior engineering manager, Apache Spark Committer and PMC member at Databricks. His main interests are on Spark and database engine. Previously, he was an IBM master inventor and an expert on asynchronous database replication and consistency verification. He received his Ph.D. from University of Florida in 2011.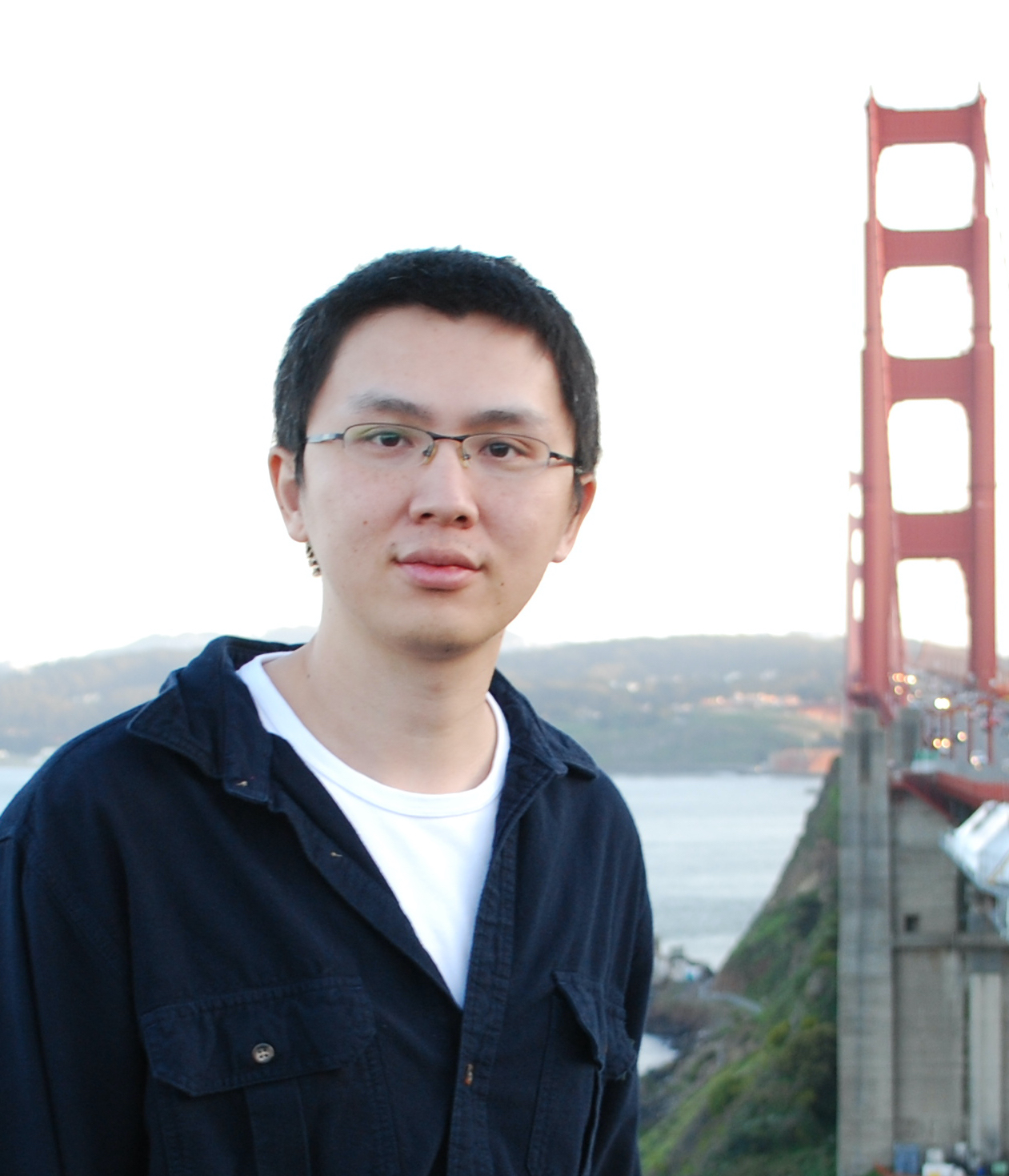 Catch me at these sessions:
Deep Dive into the New Features of Apache Spark 3.2 and 3.3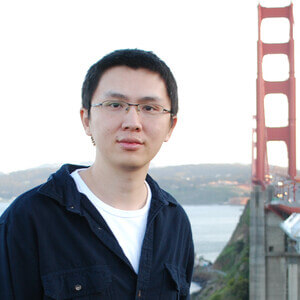 Summit Theater Programming | Wednesday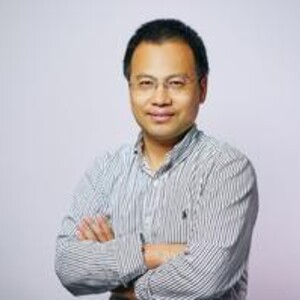 Xiao Li has spoken at past Data + AI Summit events.
Take a look through the session archive to find even more related content from Xiao Li and others.