Discover lakehouse
Data + AI Summit is the event for the data community and Data + AI World Tour brings the energy of Summit to a whole new audience. With content, customers and speakers tailored to each region, the World Tour showcases why lakehouse is quickly becoming the global standard for data architecture.
Watch On Demand
Free
Admission
November 2021
Virtual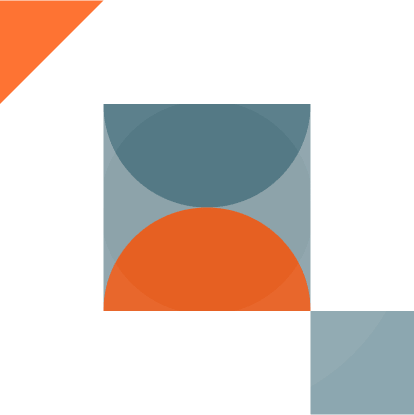 Choose your region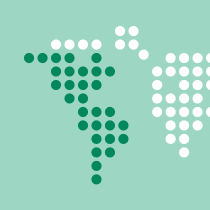 Americas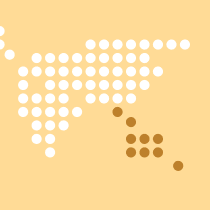 Asia-Pacific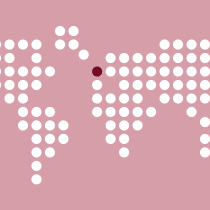 France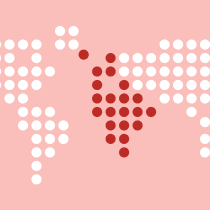 Europe, Middle East & Africa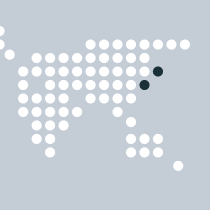 Japan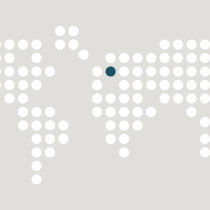 Germany
Free virtual hands-on training
January 13, 2022
Looking to take your Databricks knowledge up a notch? Reserve your spot now to enjoy in-depth technical sessions and product deep dives led by seasoned Databricks pros.
Visionaries and thought leaders from around the world
Featured speakers include a line-up of data and AI experts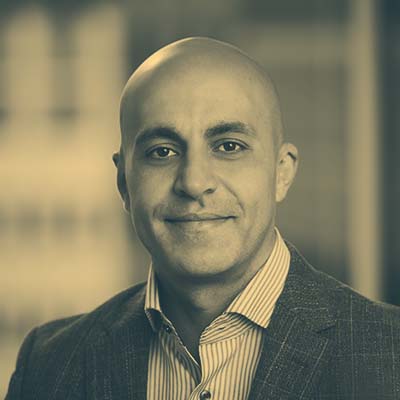 Ali Ghodsi
Co-founder and CEO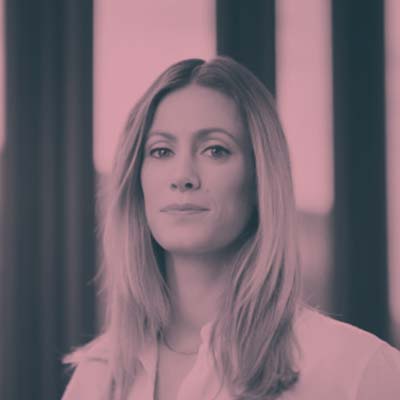 Caroline Lair
Fondatrice de The Good AI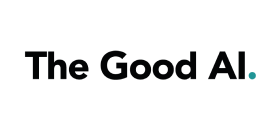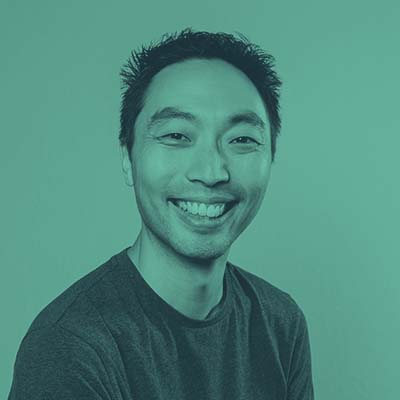 Li-Shuai Soh
Chief Technology Officer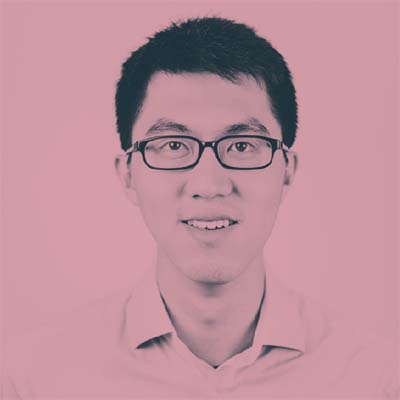 Reynold Xin
Co-Founder and Chief Architect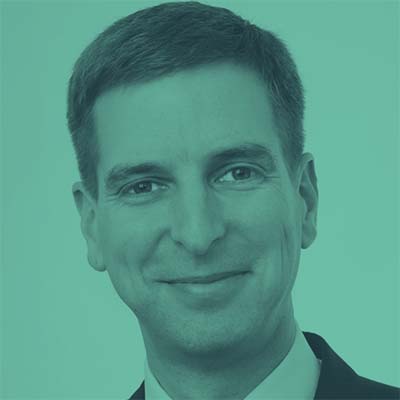 Dr. Carsten Bange
Founder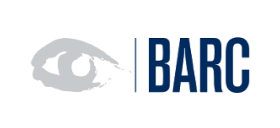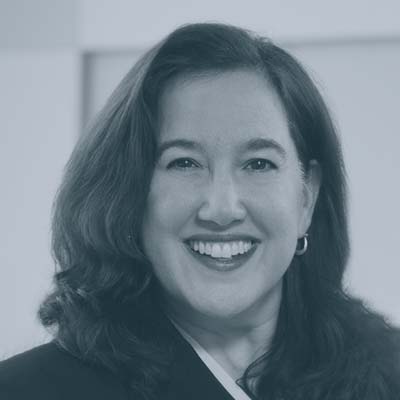 Kate Hopkins
VP, Data Platform Delivery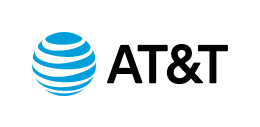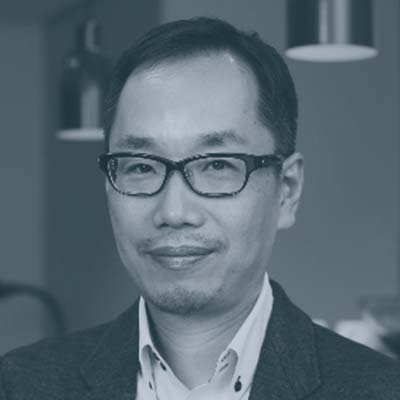 Tsutomu Hamano
General Manager, Digital Strategy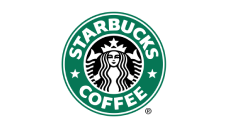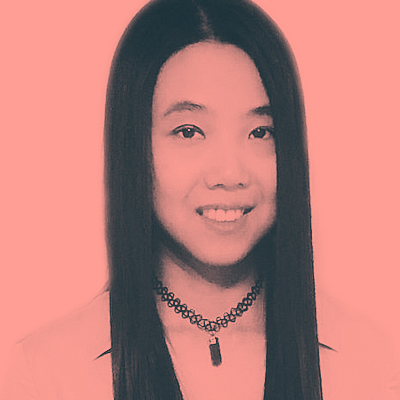 Christina Taylor
Senior Data Engineer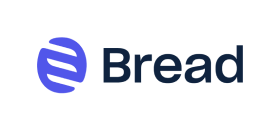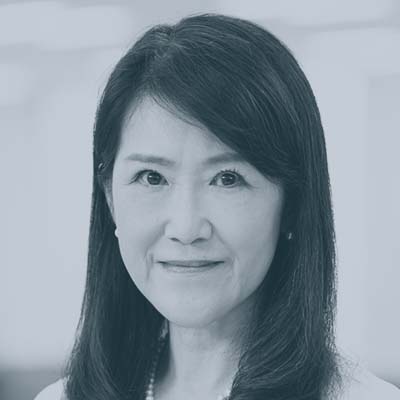 Satoko Shisai
Executive Officer, General Manager of IT Management Division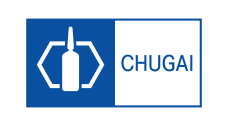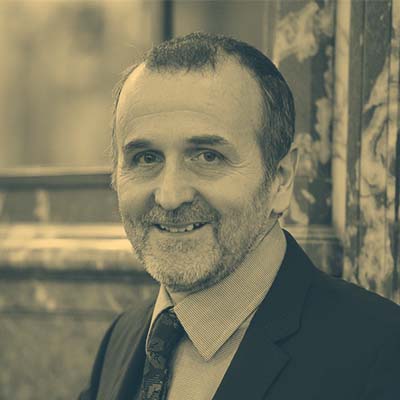 Didier Pellegrin
VP Analytics & AI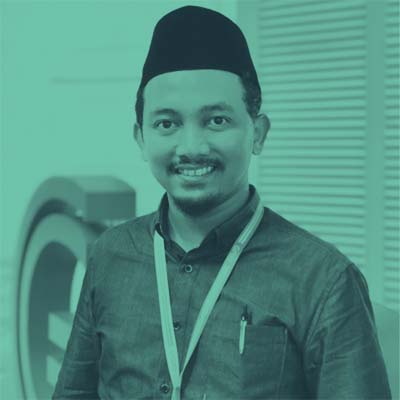 Ainun Najib
Head of Analytics, Platform & Regional Business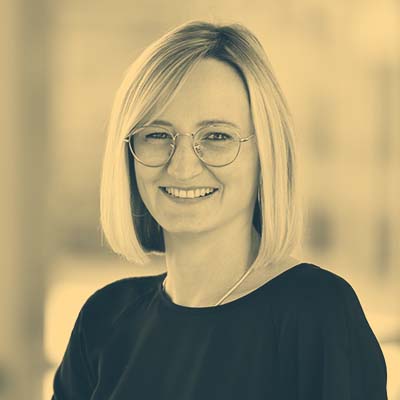 Dr. Marina Paush
Team Lead Data Science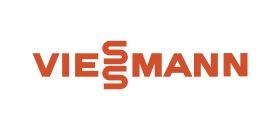 Data + AI goes global. With stops in 4 countries and 3 regions — and content and customers tailored to each — we're bringing lakehouse to your house.
Continue your journey with sessions offering product deep dives and training on data science, machine learning, data engineering and analytics — and how these disciplines work together in the lakehouse architecture.
Data Management
Discover how Databricks simplifies data management — from data processing with ETL to data governance — and how Delta Lake makes the lakehouse architecture a reality.
Lakehouse Foundations
Next-generation data architecture that enables AI and BI on vast amounts of data stored in data lakes.
Data Science + Machine Learning
Discover the latest advancements in data science, machine learning and AI, and check out the all-new developer experience in Databricks.
Level up your knowledge
Discover how the Databricks Lakehouse Platform can help you compete in the world of big data and artificial intelligence.
Dedicated Meetup
Join the community meetup featuring tech talks and live demos.