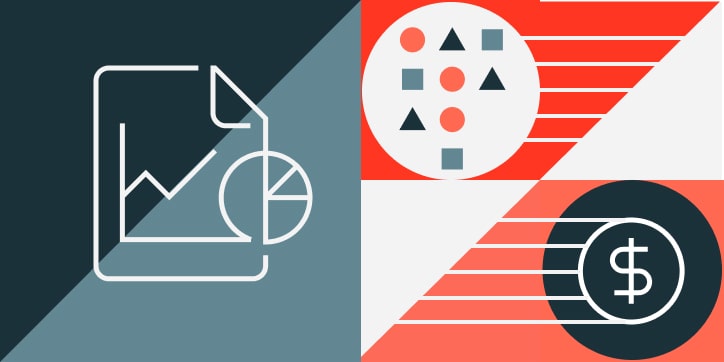 The Modern CDO: Transitioning From Defense to Offense
See how the CDO role has evolved and why data-driven leadership is key to success — with prescriptive steps to build a data-driven business.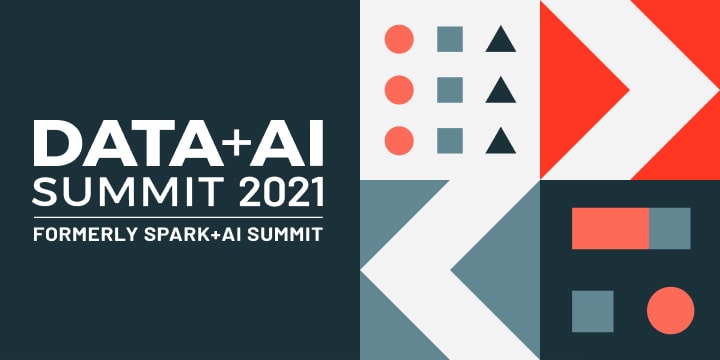 Top 10 Announcements From Data + AI Summit 2021
The latest news from the open source community and Databricks — including major innovations that accelerate the lakehouse architecture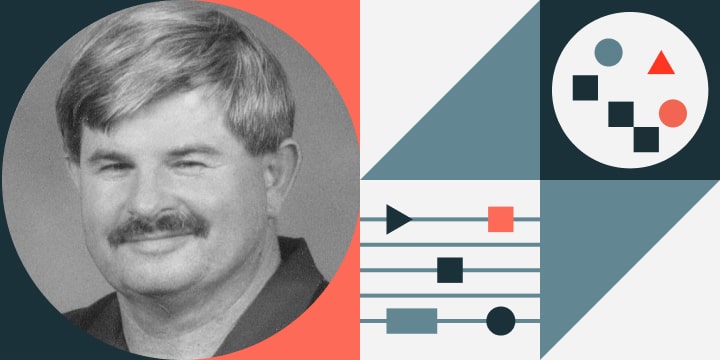 データレイクとデータウェアハウスの違いとデータレイクハウスへの進化
See what Bill Inmon — the father of the data warehouse — says about the evolution of data architectures and the dawn of the data lakehouse era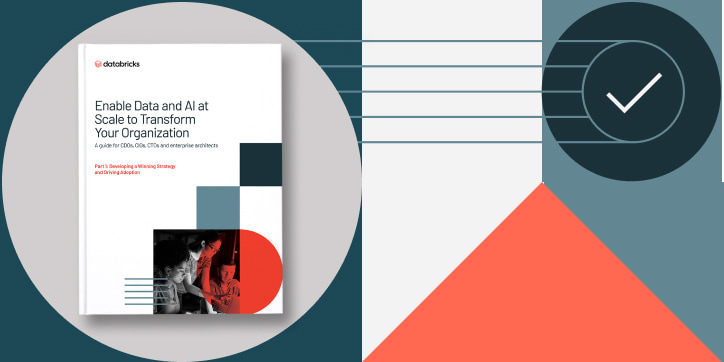 Enable Data and AI at Scale to Transform Your Organization
10 steps to develop a winning data and AI strategy and drive adoption.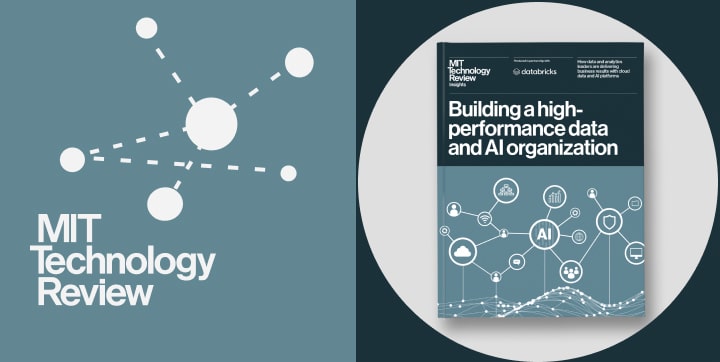 New MIT Tech Review Study
Building a High-performance Data and AI Organization — The Data Architecture Matters.
How data and analytics leaders are delivering business results with cloud data and AI platforms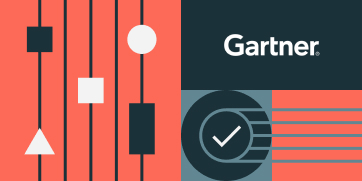 D&A leaders must build business-led D&A, data literacy, data monetization, smarter data sharing and adaptive governance into key business roles.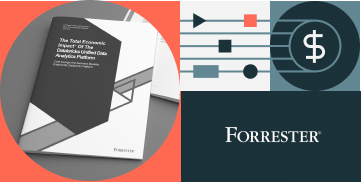 New Forrester Total Economic
Impact™ Study
Databricks delivers nearly $29 million in economic benefits and pays for itself in less than six months.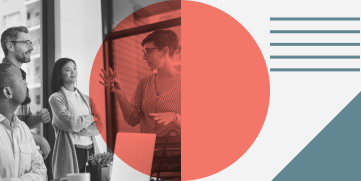 Champions of Data + AI:
Data leaders powering data-driven innovation
Dive into the world of data leaders. In each episode, we salute Champions of Data + AI.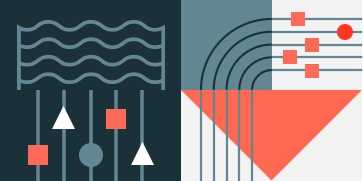 データレイクとデータウェアハウスとは?それぞれの強み・弱みと次世代のデータ管理システム「データレイクハウス」を解説
Find out about this new architecture and its advantages over previous approaches.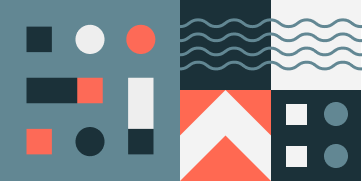 Cloud Data Platform Series
The lakehouse architecture is emerging as the successor to the data warehouse and data lake.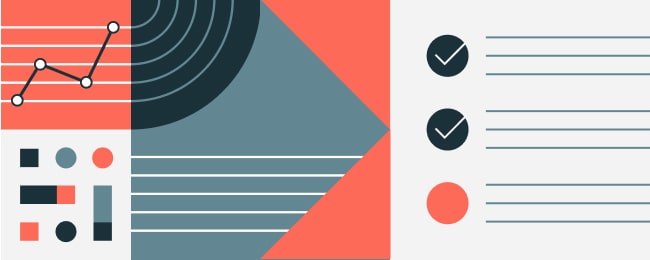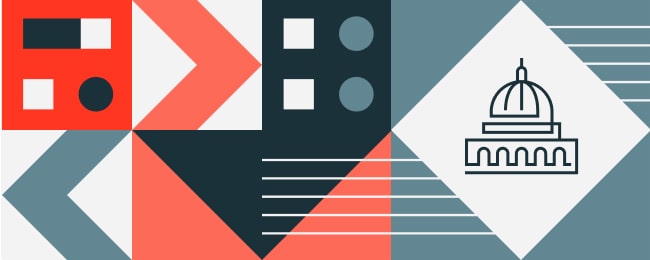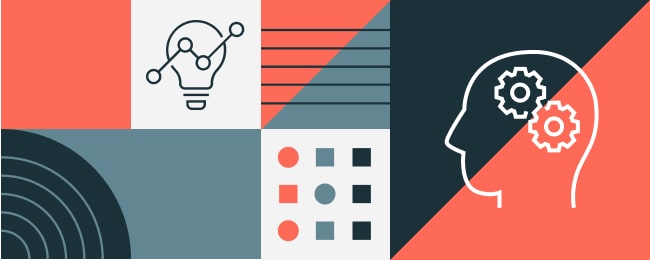 Ready to learn more
Future proof your data architecture
レイクハウスのアーキテクチャに関するコンサルティング、および、パーソナライズされたデータ・AI の活用状況の評価を提供します。
お客様のビジネスにあわせた AI/ML 戦略
Databricks の業界エキスパートが、お客様のビジネスに沿ったフレームワークを構築し、AI/ML 戦略策定をお手伝いします。