The future will belong to those who can quickly unlock the full potential of all their data. Trusted by thousands of enterprise customers worldwide — including 40% of the Fortune 500 — Databricks unifies data and AI so data teams can perform analytics, data science, and machine learning on a single source of truth to quickly and securely gain new value from data.
Data and AI driven enterprises are built on Databricks
Does your data strategy enable your data teams to collaboratively innovate and uncover value on all your data?
Lakehouse — the next standard in data architecture
Data warehouses and data lakes weren't designed for today's modern use cases. That's why Databricks is pioneering lakehouse architecture, which combines the low cost and flexibility of data lakes with the data quality and performance of data warehouses. The result is an open, reliable, and fast multi-cloud data platform that can handle all of your structured and unstructured data to power analytics, data science, and machine learning workloads.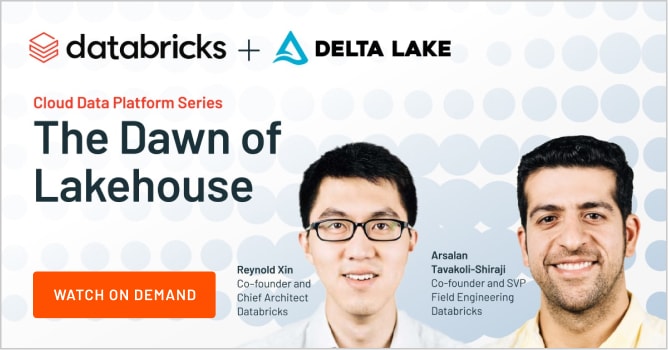 Collaborative Data Teams
Data is now a team sport. Databricks allows cross-disciplinary teams — data engineers, analysts, data scientists and ML engineers — to remove data silos and collaborate with all their data in real time. Teams can easily share data, insights, code, and models on a single, open, and secure multi-cloud platform. This speeds the productionization of data process, reporting, analytics, and AI so data teams can innovate faster and deliver measurable business outcomes.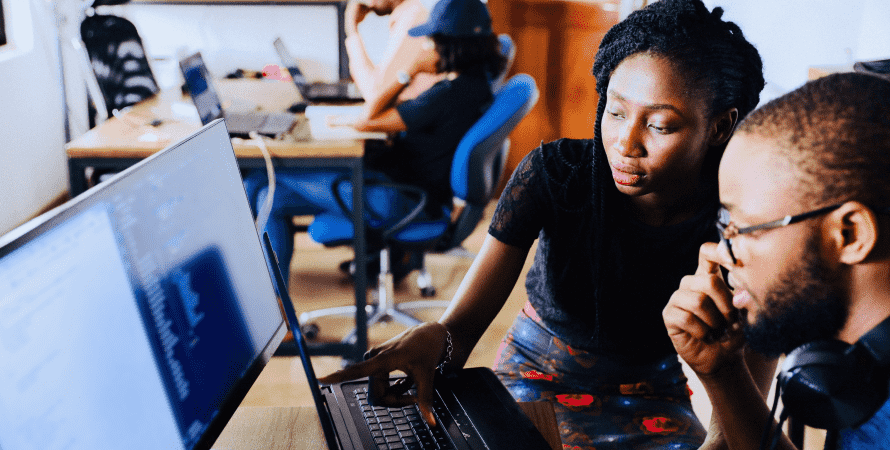 Innovation powered by data + AI
Leading enterprises are making use of all of their data to power better decisions and invent new data products, particularly with AI. Databricks enables you to accelerate all of your data use cases to enhance customer experiences, generate groundbreaking discoveries, and more, by increasing data team productivity and standardizing the end-to-end data lifecycle on a unified multi-cloud platform. Built on a lineage of invention in some of the most successful open source projects in the world for data and AI, Databricks' has helped thousands of data leaders in every industry bring their data teams together across data engineering, analytics, data science, and AI to deliver new value for their organization.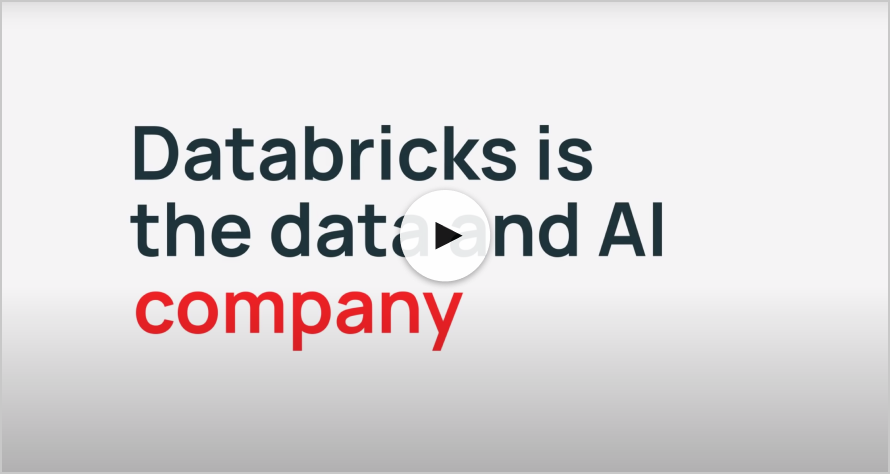 Enterprises trust Databricks
Future proof your data management architecture
Receive a Lakehouse architecture consultation and a personalized data and AI maturity assessment for your business.
Get a tailored AI/ML plan for your business
Our industry experts will work with you to build a personalized framework to enable your enterprise wide AI/ML strategy.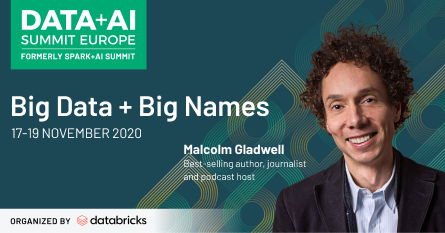 Data + AI Summit Europe
(Formerly Spark + AI Summit) brings together thousands of data teams to learn from practitioners, leaders, innovators and the original creators of Spark, Delta Lake, MLflow and Koalas.