October 20, 2020 10:00 am PT/1:00 pm ET
Deploying machine learning (ML) applications at scale can feel nearly impossible. That's why Accenture and Databricks have partnered to help data teams operationalize machine learning at scale.
By combining Accenture's Industrialized ML best practices with Databricks' Unified Data Analytics Platform, including MLflow, organizations can efficiently develop an industrialized, end-to-end ML model. Learn how Navy Federal Credit Union leveraged industrialized ML, scaling its capabilities to deliver next generation member service.
Join us to learn how Accenture and Databricks are helping data teams to:
Eliminate tension between experimentation and production governance
Minimize redundancies, improve standardization, and accelerate model deployment
Incorporate model quality, compliance, responsible AI and explainable AI across all production models
Speakers: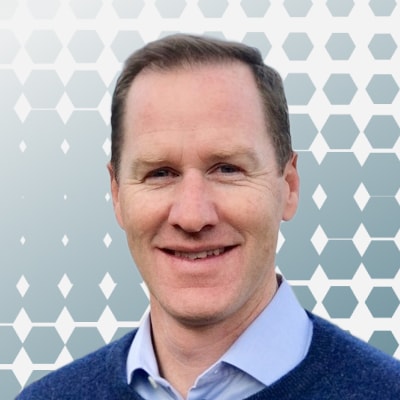 Kevin Clugage
Sr. Director Partner Marketing
Databricks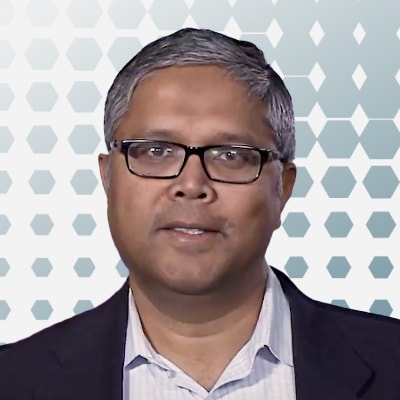 Atish Ray
Managing Director
Accenture
Nate Buesgens
Managing Consultant
Accenture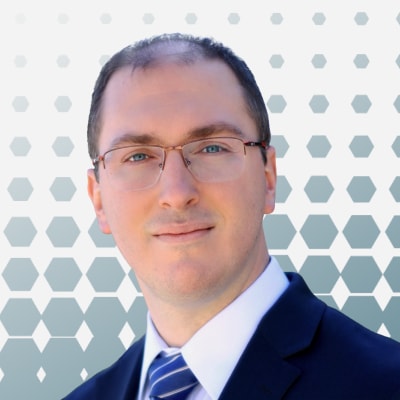 Bryan Christian
Data Science Lead
Navy Federal Credit Union