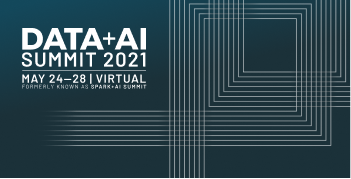 Call for presentations now closed
Do you have big ideas, innovative and impactful stories or case studies to share. including tips and tricks, how-tos and best practices? Or have you built the latest and greatest features in popular open source technologies? If so, submit today to share your story with the data community!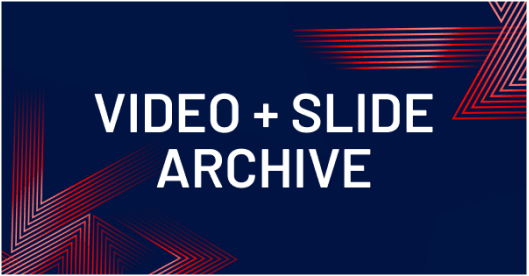 Previous videos and slides
Dive into the rich content that Summit has been able to offer over the years. Access all of the previous Spark + AI Summit slides and videos below.