Saman Amini
ML Engineer at ABN AMRO
Saman has been working as a data scientist and ML engineer for over 8 years. Saman is a data scientist by training but in the past few years he has developed great interest in cloud development and the new field of MLOps. Before joining ABN AMRO, he was a consultant, helping many organizations to derive value from data by applying data science and machine learning techniques.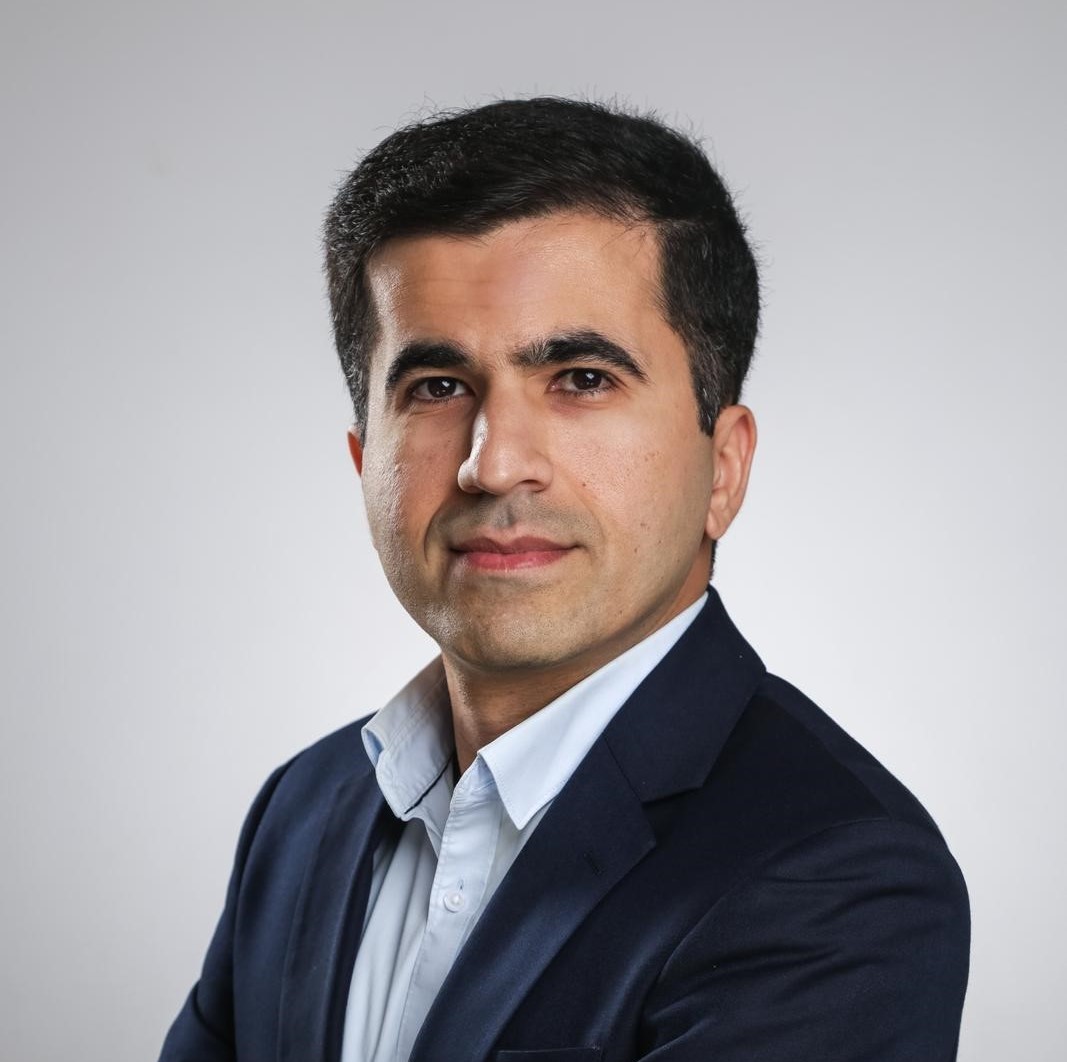 Catch me at this session:
Detecting Financial Crime Using an Azure Advanced Analytics Platform and MLOps Approach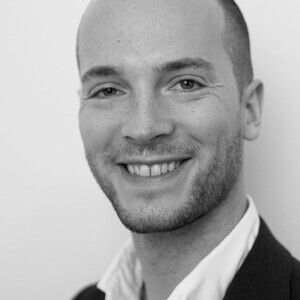 Lars Haringa
ABN AMRO N.V.