Sung Won Chung
Solutions Architect at dbt Labs
I fell into the data analytics by chance after becoming a CPA performing data analytics over finance data. I loved the data workflow and problem-solving but not being limited to finance. I taught myself through the data tooling spectrum: airflow, python, cloud, GUI tools, dbt, you name it! What I learned along the way is that cool code snippets only go so far. Getting people excited to work together and prove their impact is the real treasure. I hope my presentation is a step in this direction.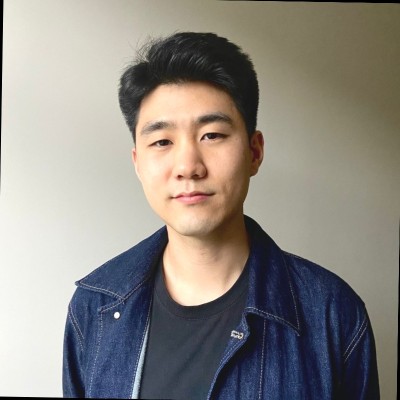 Catch me at this session:
dbt + Machine Learning: What Makes a Great Baton Pass?