Terry McCann
CEO at Advancing Analytics
Terry is the co-owner of Advancing Analytics and a Microsoft Artificial Intelligence MVP. His focus is on all things AI and Data Science. Terry has a passion for applying traditional Software Engineering techniques to Data, to improve the way teams deliver Machine Learning projects.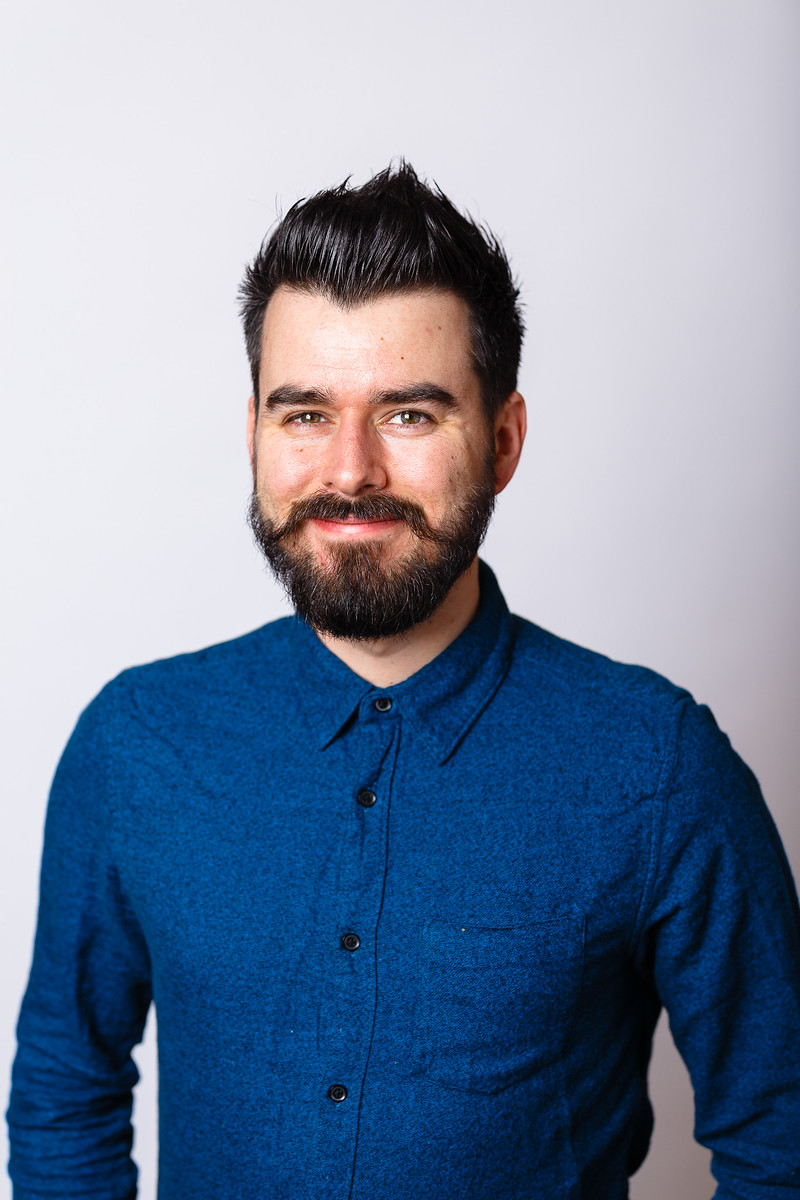 Catch me at this session:
Building a Data Science as a Service platform in Azure with Databricks.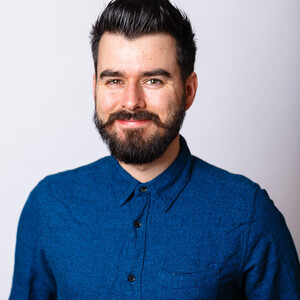 Terry McCann
Advancing Analytics