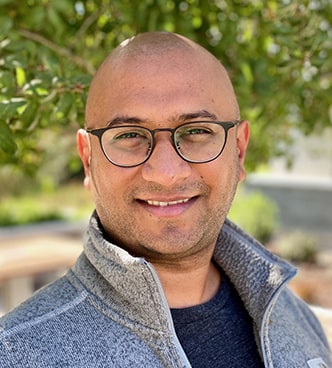 Himanshu Raja is a Sr. Manager of Product at Databricks helping customers build open, scalable, and performant analytics systems. Himanshu holds an MBA from NYU Stern School of Business and MS in Photonics from University of St Andrews, UK. Prior to joining Databricks, Himanshu was at Amazon Redshift and helped build the world's largest cloud data warehouse.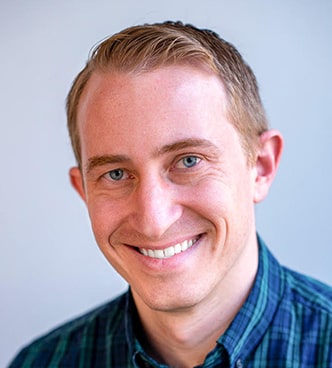 Brenner Heintz is a cloud data engineer and Technical PMM at Databricks, where he's helped to accelerate adoption of Databricks and Delta Lake through initiatives like the Databricks Demo Hub and the Delta Lake cheat sheet. He has also worked on open source projects related to computer vision, smart home automation, and predictive analytics.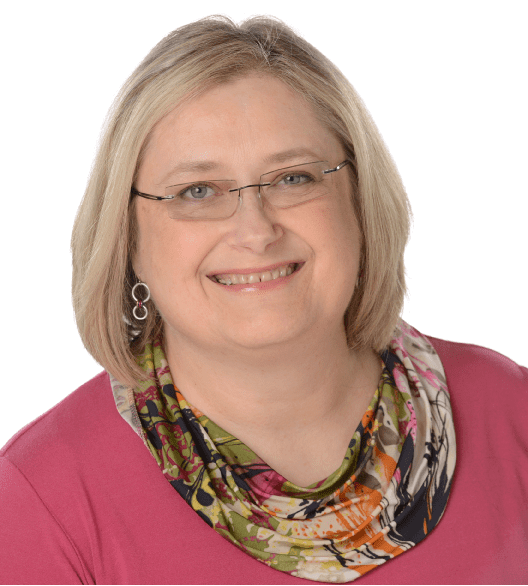 Barbara Eckman is a Senior Principal Software Architect in Customer Experience Technologies at Comcast. She is the Lead Architect for Enterprise Data Discovery and Lineage, with a particular focus on streaming, transforming, storing, governing, and analyzing Big Data.