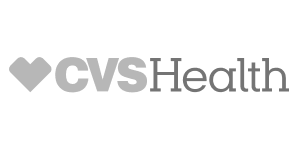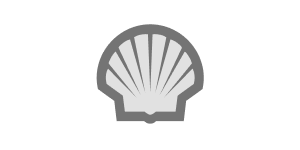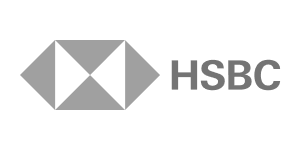 Simple
Unify your data, analytics, and AI
on one common platform for all data use cases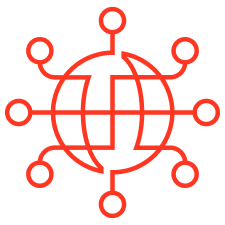 Open
Unify your data ecosystem
with open source, standards, and formats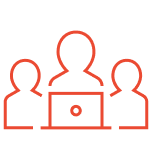 Collaborative
Unify your data teams
to collaborate across the entire data and AI workflow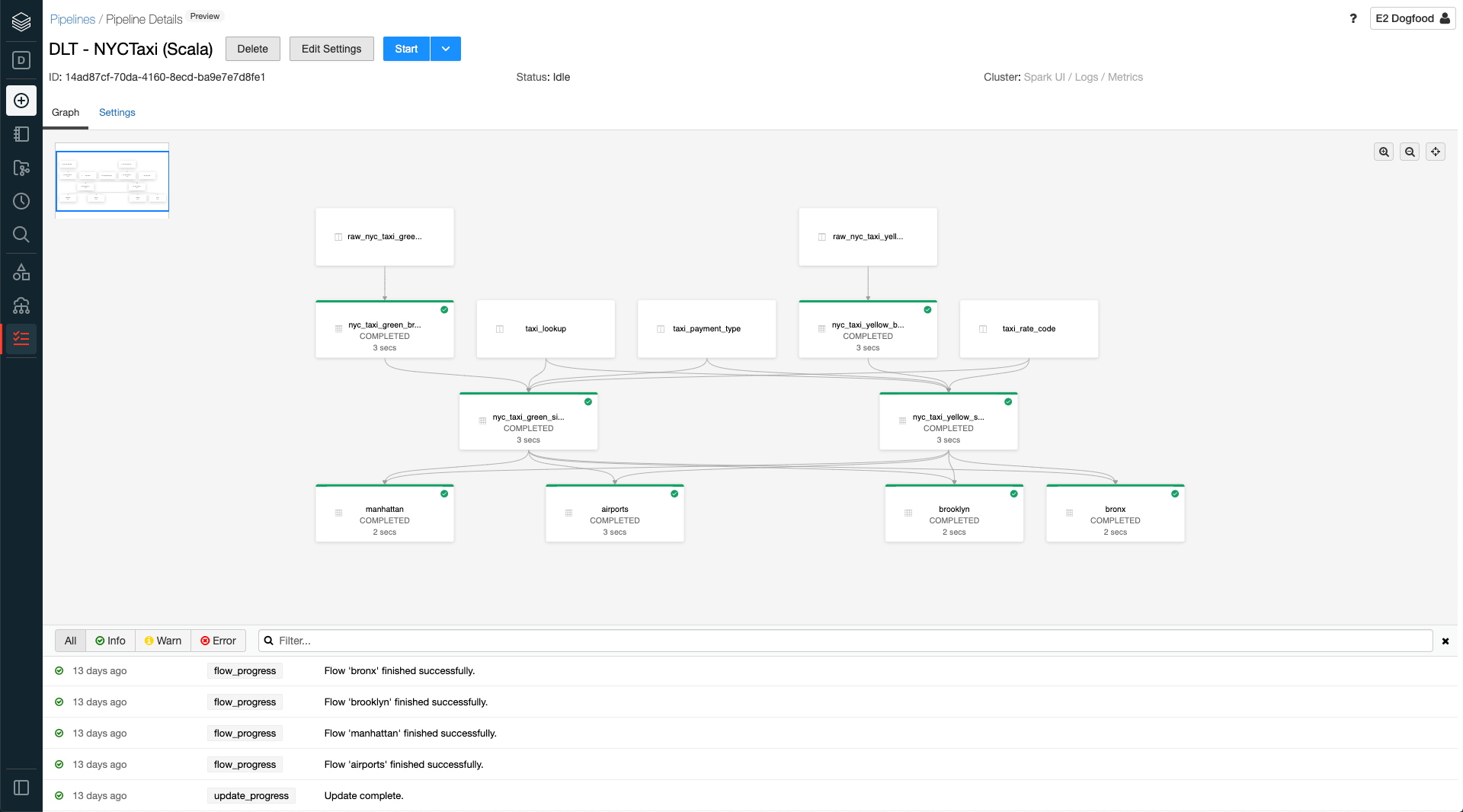 Reliable data engineering
Combine the openness and flexibility of data lakes with the reliability and performance of data warehouses with Delta Lake. Delta Lake enables a single home for structured, semi-structured, and unstructured data, enables automated and reliable ETL with Delta Live Tables, and forms the foundation of a cost effective, highly scalable lakehouse.
Learn more →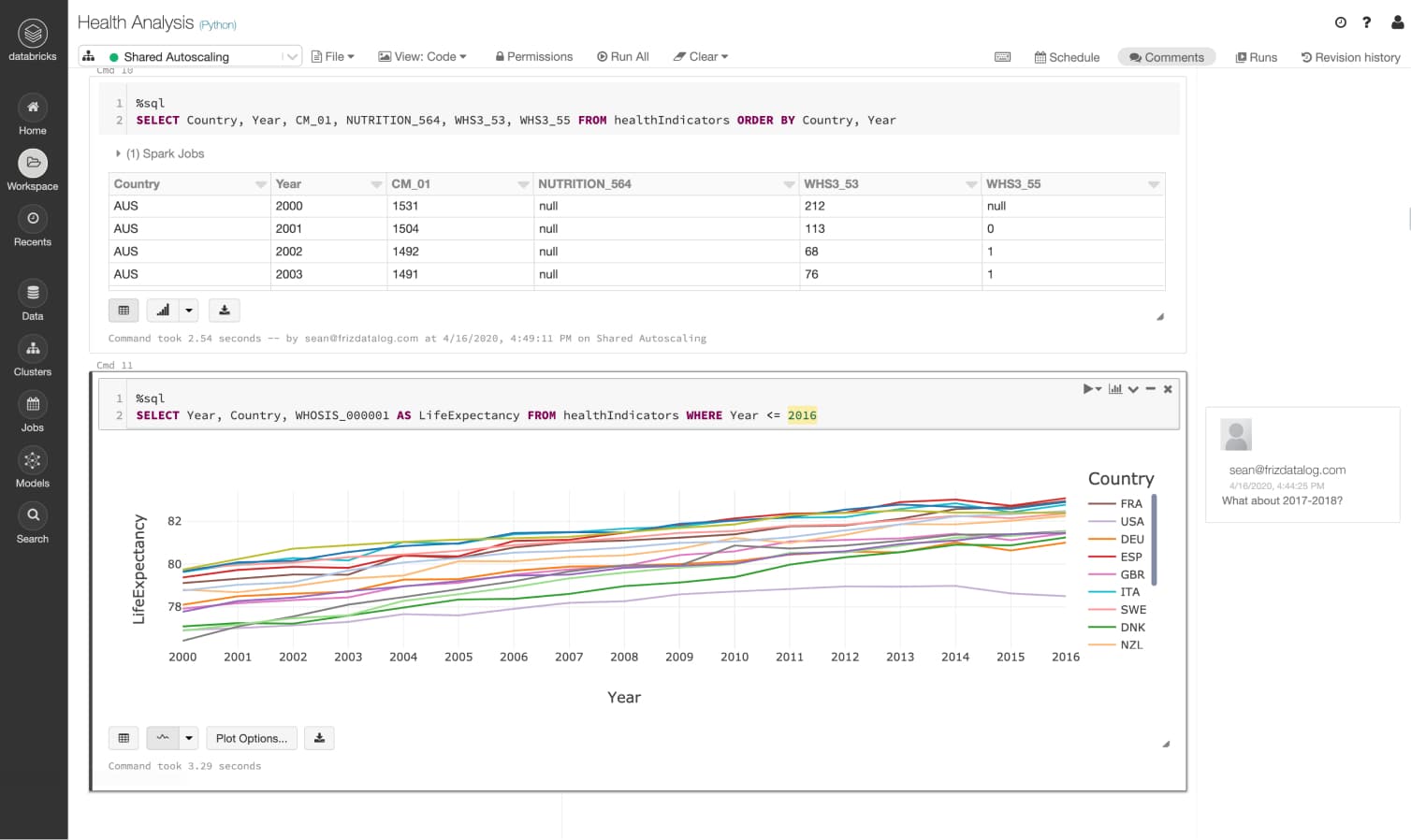 Author data science, data engineering, and machine learning notebooks using Python, SQL, R, and Scala. Native collaboration features within notebooks allow teammates to work together in real-time, comment, and share. Learn more →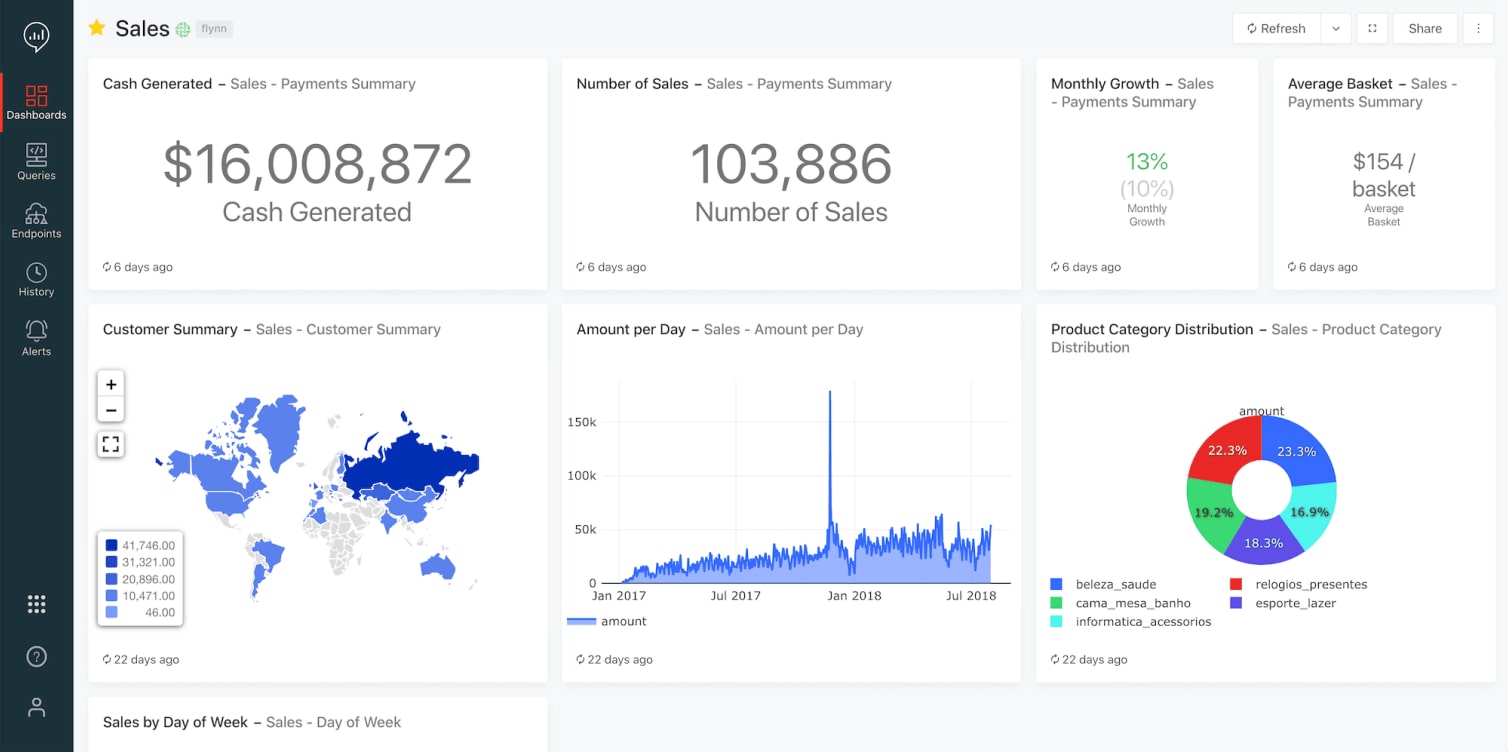 Databricks SQL on all your data
Use your existing BI tools to directly analyze your freshest, most complete data in your data lake. Additionally, you can query and visualize data directly within Databricks and easily share your insights with live dashboards. Learn more →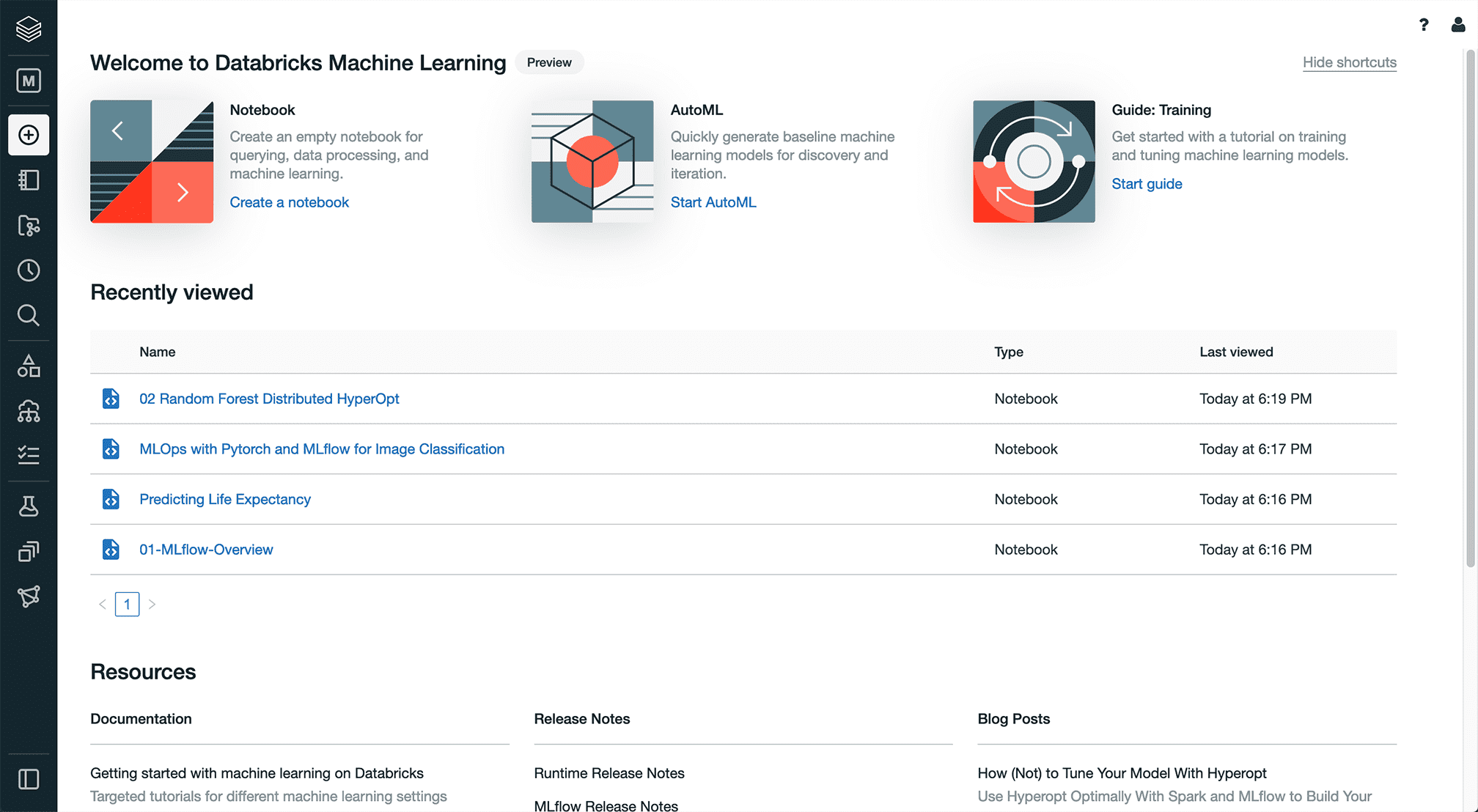 Production machine learning
Databricks provides a solution for the full ML lifecycle that supports any data type at any scale. enabling users to train models with the ML framework of their choice and manage the model deployment lifecycle – from large-scale batch scoring to low latency online serving.
Learn more →
The Data Team Effect
Learn how data teams are solving the world's toughest problems
Hyperloop is pioneering the fifth mode of transportation. Before they even broke ground, Virgin Hyperloop's Data Team built the whole thing out of data. See how.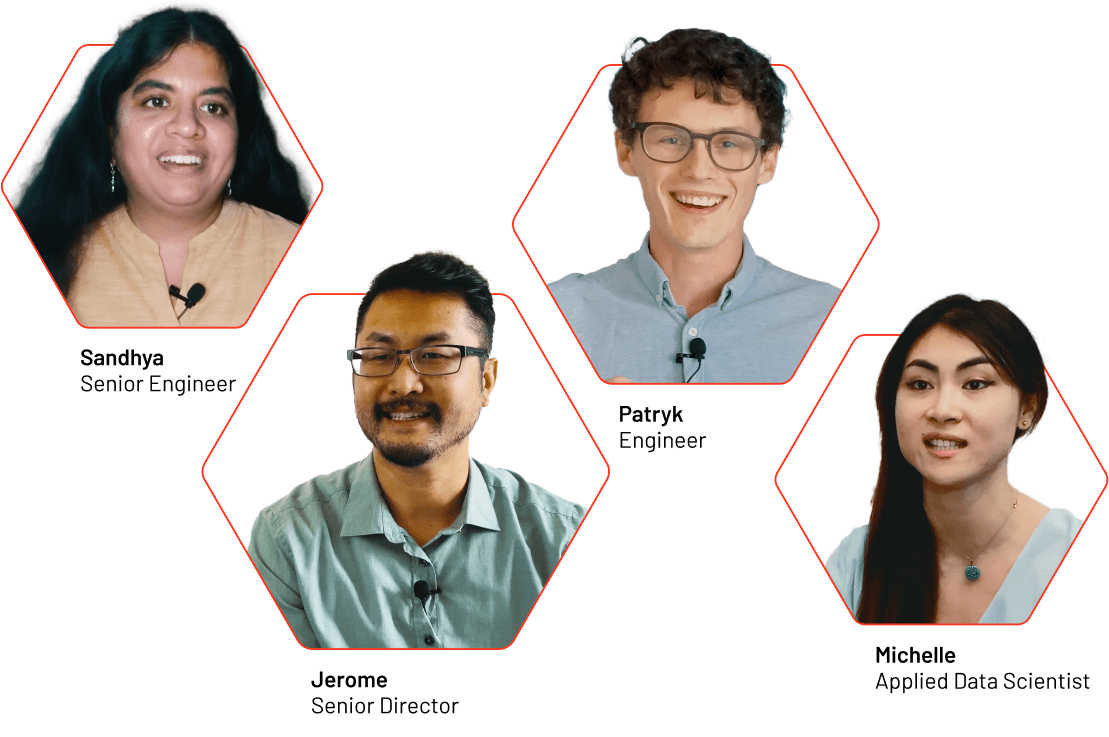 Piloting drones to deliver life-saving medical supplies into remote communities, Zipline's Data Team leverages massive amounts of data to minimize risk and maximize impact.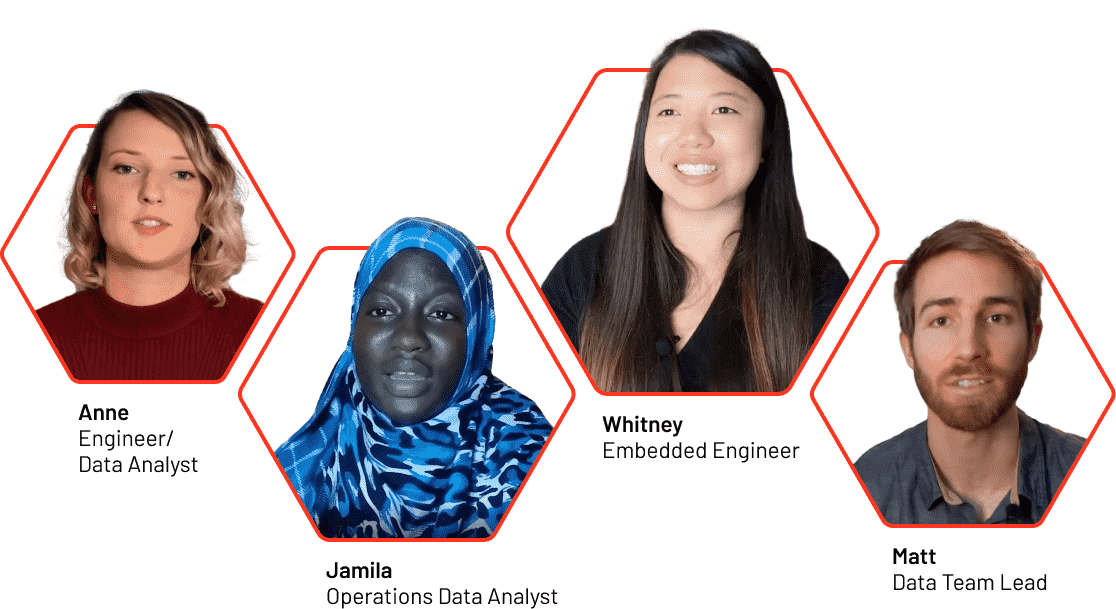 Powering the company's drive to monitor their fleet of heating, cooling and power equipment in over 75 countries, Aggreko's Data Team maximizes performance.