AGENDA
---
4:00 PM: Networking, Cocktails, Appetizers and Live Demos
5:00 PM: Copay Anomaly Detection using Databricks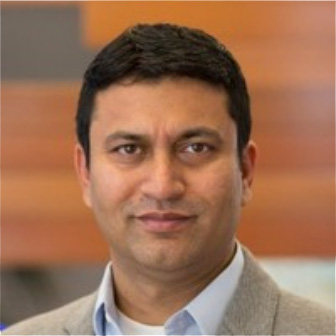 Abhi Jha
Director of Advanced Analytics at McKesson
David Wrench
Data Scientist at McKesson
McKesson's Specialty Health business helps Pharma manufacturers make high cost Oncology and other medications affordable for the patients who need them the most. However, there is a well-organized network of fraudsters that misuses the system to generate hundreds of millions of dollars of false claims. This comes at a huge direct cost to the patients who aren't able to get access to the medications as well as to the Healthcare industry. For the operational team, it was a huge challenge to sift through millions of pharmacy claims per day to identify fraudulent claims and play cat and mouse with some highly evasive characters.
Clearly, the perfect opportunity to bring in the data science nerds to develop a fraud detection product powered by machine learning and Apache Spark. The data and analytics challenges are tall, but the nerds now have a tool or two. The story is still being written, but the playing field has now been leveled by Azure Databricks.
5:30 PM: Building a Modern Data Platform
for the Entire Drug Development Lifecycle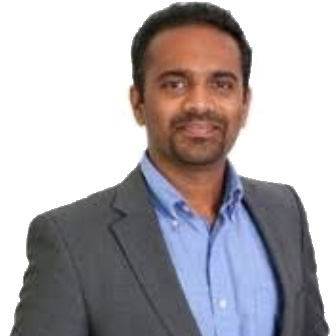 Deepak Abburi
Director of Data and Analytics at Amgen
Amgen, a leading Biotech company, is a pioneer in the science of using living cells to make biologic medicines. Data is at the crux of every step throughout our drug development lifecycle. Our journey towards a digital strategy, with a vision to build a centralized and integrated data platform started 5 years ago. Committed to deliver value for our patients using data, technology and innovation - we have come a long way in this journey. Please join us for an overview of a Unified Data Analytics Platform, and how we modernized from static permanent clusters into a cloud native, modular and elastic architecture on AWS using Databricks. We will share how our platform has helped business derive value using advanced data insights.
6:00 PM: Be Patient: Building Advanced Analytics
with the Patient at the Heart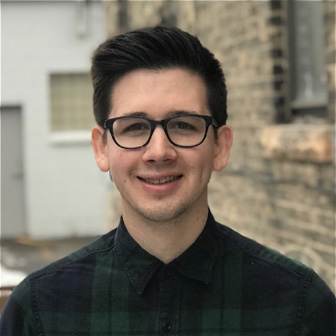 Josh Firminger
Data Scientist at Optum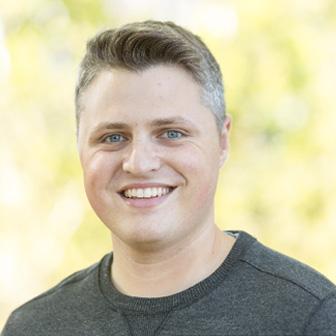 Jake Secor
Data Scientist at Optum
Optum is a leading health services company empowering more than 126 million consumers. Our aspiration is to improve experiences and outcomes for every person we serve while reducing the total cost of care. We are combining our diverse domains of data with machine learning to solve deeply rooted problems for the consumer. This talk will describe the impact Optum is making with the use of claims and clinical data to predict disease.
We will go deep on how we have unified data engineering and machine learning with Spark and Databricks, stayed accountable to the lives we touch, and progressed toward the health system that simply works.
6:30 PM: Networking, Cocktails, Appetizers and Live Demos