Databricks SQL (DB SQL) allows customers to operate a multi-cloud lakehouse architecture that provides up to 6x better price/performance than traditional cloud data warehouses. Using open source standards to avoid data lock-in, it provides the reliability, quality and performance capabilities that data lakes natively lack.
Reliable, lightning-fast analytics on data lake data
Gain a competitive edge by running SQL queries on your lakehouse with data warehousing performance at data lake economics. DB SQL lets you bring reliability, quality, scale, security and performance to your data lake to support traditional analytics workloads using your most recent and complete data.
Simplified administration and fine-grained governance
Quickly enable data analysts with serverless SQL compute. DB SQL automatically manages instance types, configuration, and provides you with the best price/performance. Granular logging provides visibility into how data is being accessed and queried across your lakehouse so you can maintain data compliance and security, triage errors and troubleshoot execution when needed.
Analytics on all your data with your tools of choice
Connect your preferred BI tools to analyze your most recent and complete data without moving any data to a data warehouse. DB SQL also lets you easily query and transform your data lake data using a built-in SQL editor, build visualizations, and share interactive dashboards that stay up to date.
ユースケース
Enable your lakehouse
infrastructure
Operate a multi-cloud lakehouse architecture that provides data warehousing performance at data lake economics. Databricks SQL enables analysts and data scientists to reliably perform SQL queries and BI directly on the freshest and most complete data using their tools of choice – directly on your data lake – while greatly simplifying architectures by reducing the need for more disparate systems.
Connect your BI tools to one source of truth for all your data
Maximize existing investments by connecting your preferred BI tools to your data lake with DB SQL endpoints. Re-engineered and optimized connectors ensure fast performance, low latency and high user concurrency to your data lake. Now analysts can use the best tool for the job on one single source of truth for your data while minimizing more ETL and data silos.
Collaboratively explore the latest
and freshest data
Respond to business needs faster with a self-served experience designed for every analyst in your organization. DB SQL provides simple and secure access to data, the ability to create or reuse SQL queries to analyze the data that sits directly on your data lake and quickly mock-up and iterate on visualizations and dashboards that best fit the business.
Build data-enhanced
applications
Build rich and custom data-enhanced applications for your own organization or your customers. Benefit from the ease of connectivity, management and better price/performance of DB SQL to simplify development of data-enhanced applications at scale, all served from your data lake.
統合
Databricks SQL provides support for all your existing BI applications. Setting up reliable connections to your Delta Lake tables is simple, and you can integrate your existing authentication solution.
+ Apache SparkTM 互換クライアント

「高速性と俊敏性を兼ね備えたデータ戦略が、これまで以上に重要になっています。多くの組織がデータのクラウド移行を急速に進めるなか、データレイク上でアナリティクスを行うことへの関心が高まっています。Databricks SQL の優れた性能、信頼性、スケーラビリティは、膨大なデータから知見を得るための一連のエクスペリエンスを変革します。Databricks とのパートナーシップを通じて新しいデータ戦略を実行できることをうれしく思います。」
Tableau CPO フランソワ・アジェンスタッド(Francois Ajenstat)氏
お客様の声・事例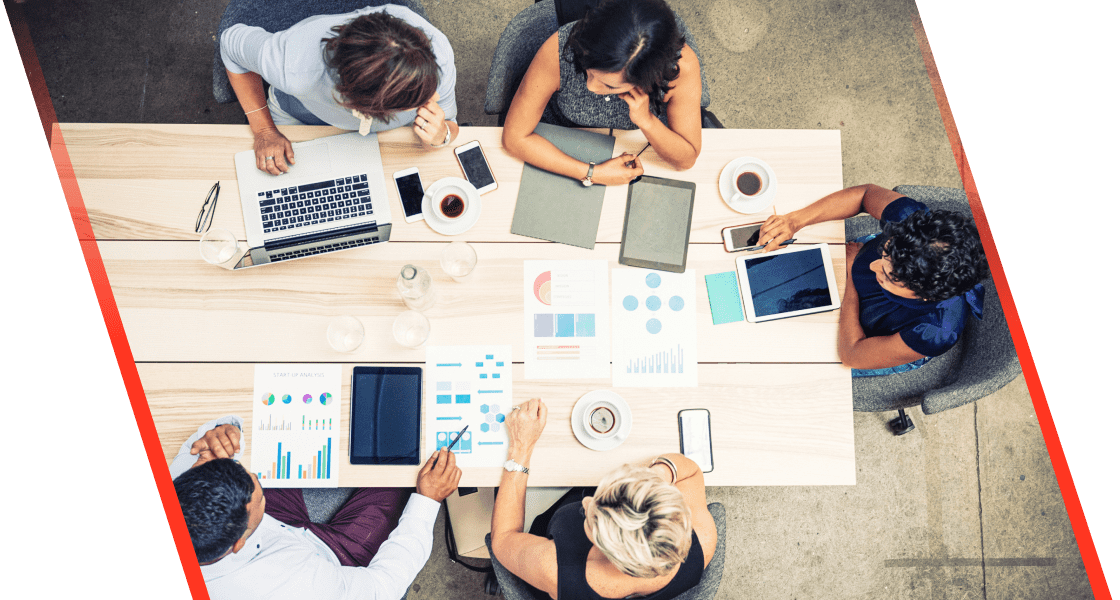 Building the Lakehouse at Atlassian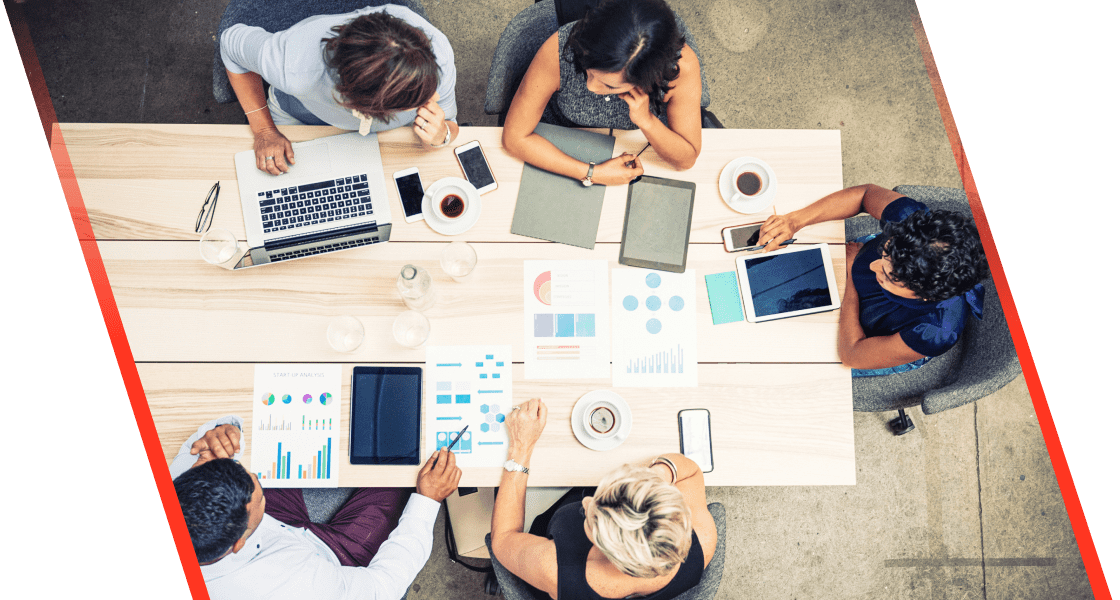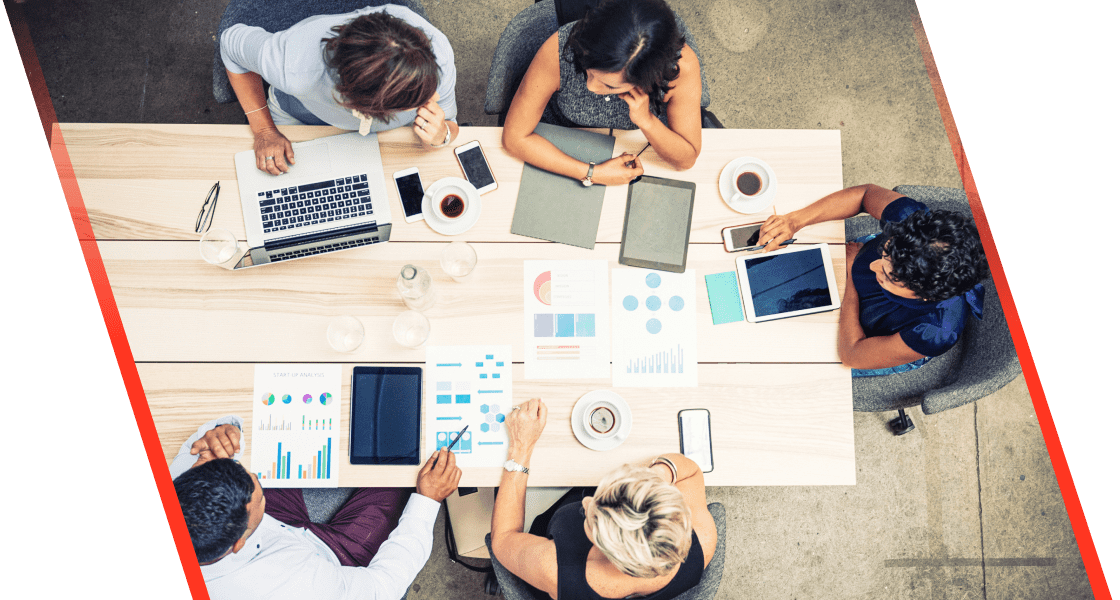 Building omnichannel loyalty and engagement for retailers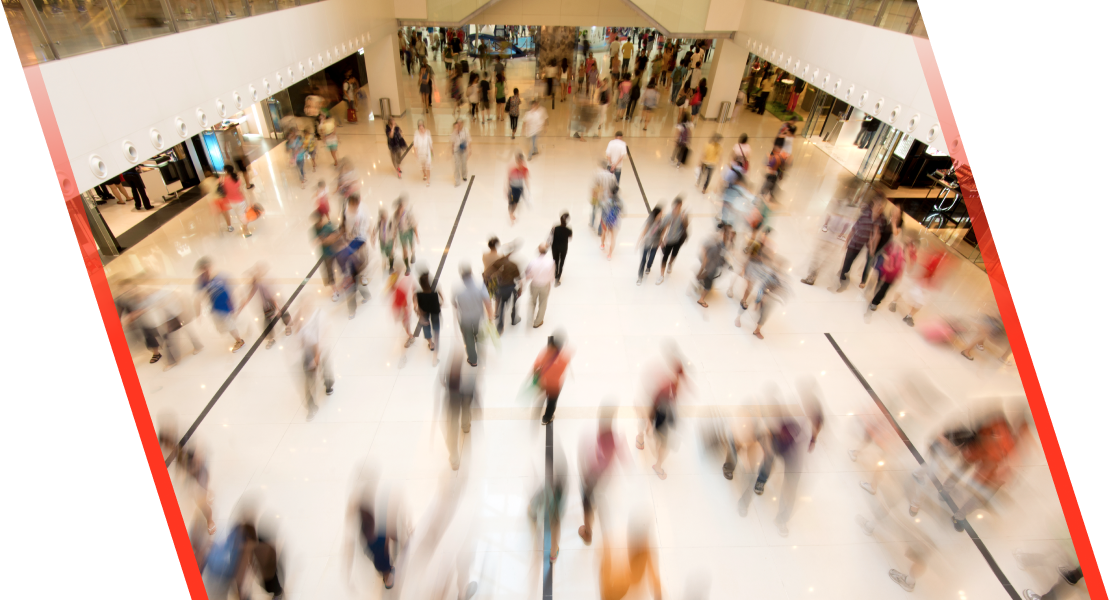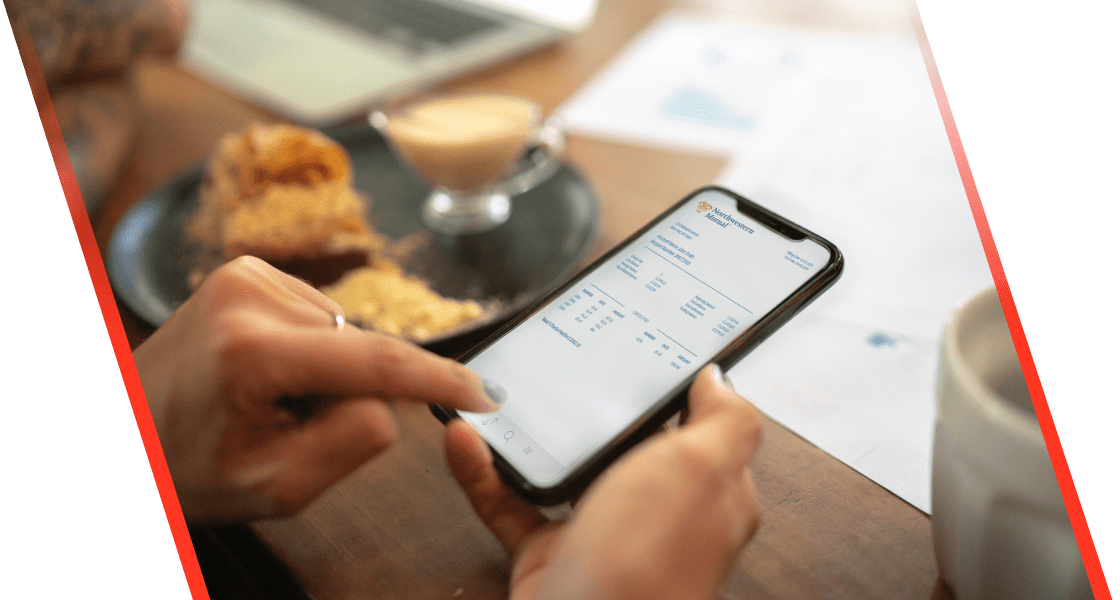 Driving Transformation With Scalable, Open Lakehouse Architecture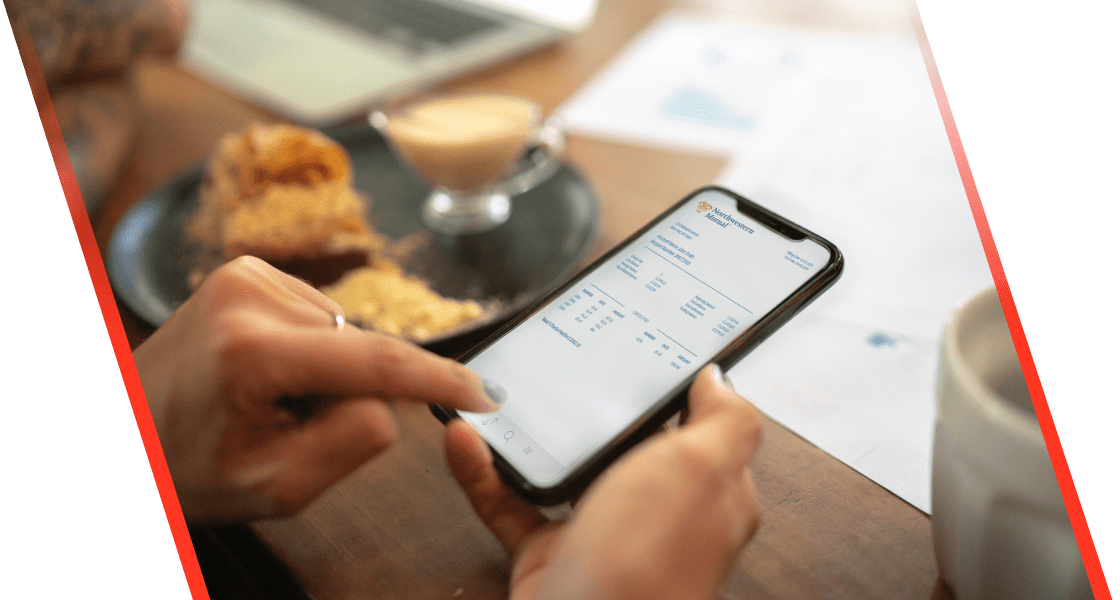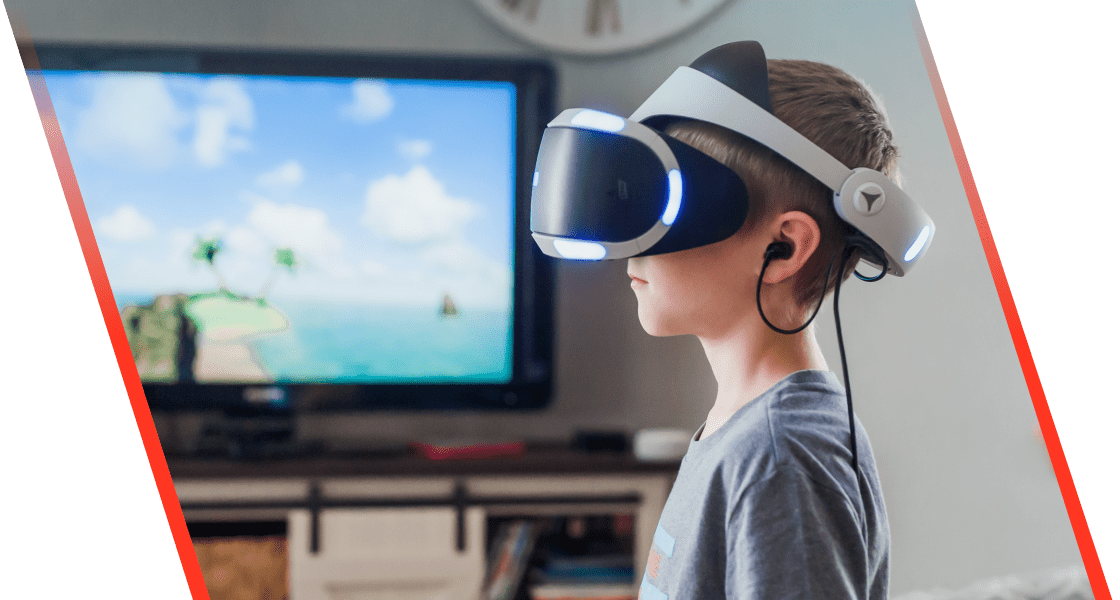 Powering telemetry analysis at Comcast with Databricks SQL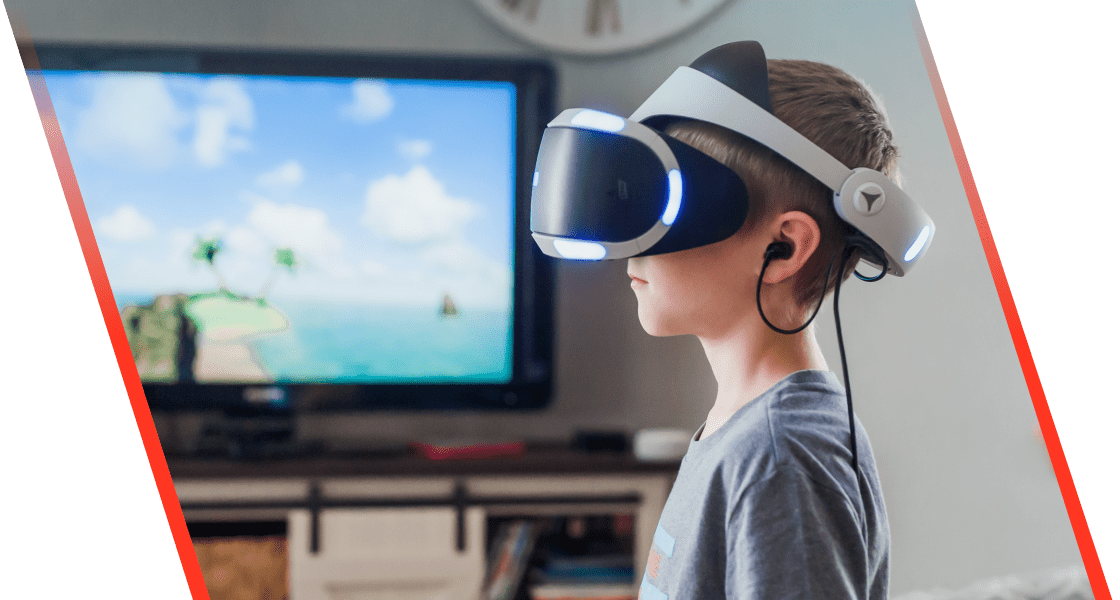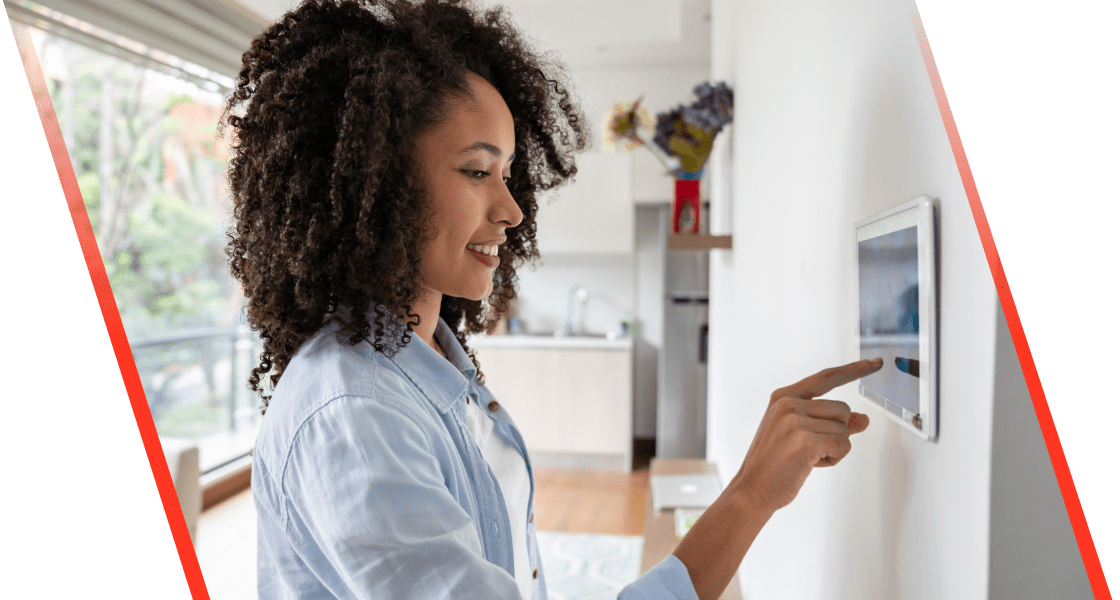 Delivering insights from 20M+ smart homes with 500M+ devices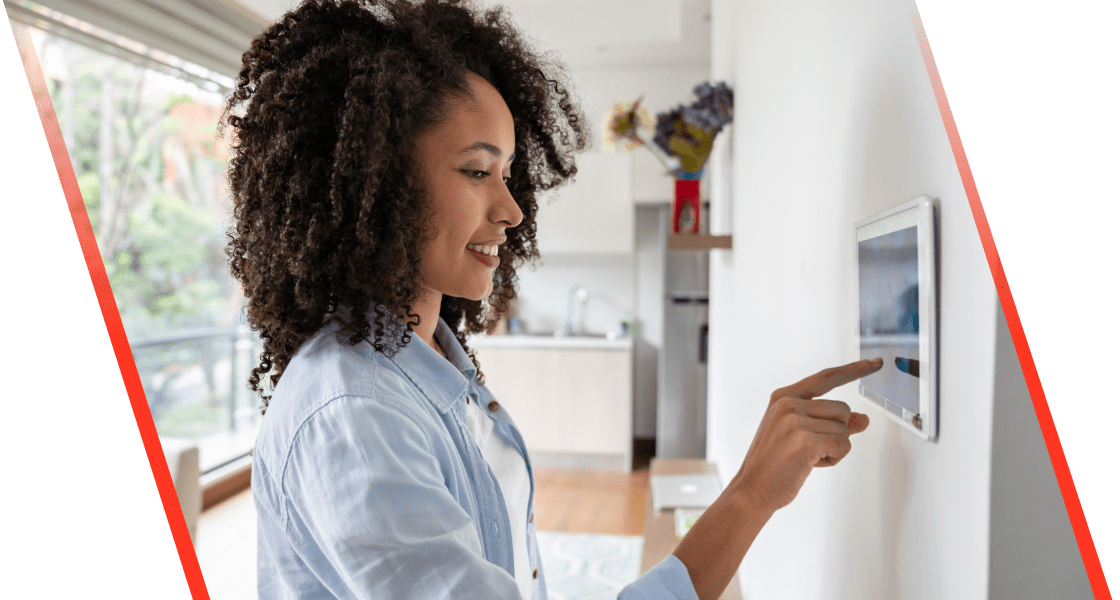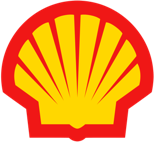 ダン・ジーボンズ氏は、シェル社でのデータブリックスの活用について、次のように述べています。
「Shell.ai プラットフォームの基盤要素の 1 つとしてデータブリックスを選択しました。私たちは、よりクリーンなエネルギーソリューションを提供するという目標の一環として、デジタル変革を進めており、データレイクアーキテクチャに対して積極的に投資してきました。膨大なデータセットに対するクエリを、シンプルな方法で迅速に実行できるようにする必要がありました。ペタバイト規模のデータセットに対して、標準的な BI ツールを使用して迅速なクエリを実行できることは、私たちにとってのゲームチェンジャーとなります。
データブリックスとの共同開発アプローチにより、製品ロードマップに影響を与えることが可能となるこの製品が市場に出てくるのを楽しみにしています。」
Shell 社: データサイエンス担当GM、ダン・ジーボンズ氏

"At Atlassian, we need to ensure teams can collaborate well across functions to achieve constantly evolving goals. A simplified lakehouse architecture would empower us to ingest high volumes of user data and run the analytics necessary to better predict customer needs and improve the experience of our customers.
A single, easy-to-use cloud analytics platform allows us to rapidly improve and build new collaboration tools based on actionable insights."
Atlassian 社:
データプラットフォームシニアマネージャー、ローハン・デュペリア氏
「Wejo では、5,000 万台以上のアクセス可能なコネクテッドカーからデータを収集し、より良いドライビングエクスペリエンスを構築しています。
データブリックスと堅牢なレイクハウス・アーキテクチャにより、顧客に自動分析を提供することが可能になり、毎月 5 兆点近くのデータポイントについて洞察を得ることができるようになります。」
Wejo 社: データ部門責任者、ダニエル・ティブル氏

「データ駆動型のリサーチを顧客に提供することに注力している企業として、データレイク内の膨大なデータは私たちの生命線です。データブリックスと Delta Lake を活用することで、すでに拡張性を維持したままデータを民主化することができており、本番のワークロードを実行するコストを 60% 削減し、数百万ドルのコスト削減を実現しています。
データブリックスのレイクハウスアーキテクチャを活用することで、リサーチアナリストからデータサイエンティストまで、組織内のすべての人が同じデータを相互に利用できるようになり、これまで以上に迅速にお客様に革新的な洞察を提供できるようになります。」
Yipitdata 社: チーフテクノロジーオフィサー、スティーブ・ピュレック氏