On-demand webinar
Every industry is being disrupted by data. In healthcare and life sciences, genomic data enable targeted drug discovery and personalized medicine. In financial services, alternative and third party data provide increasingly vital investment signals. In retail and consumer packaged goods, demand forecasting, pricing and inventory data deliver order of magnitude efficiencies. In media and entertainment, data deliver highly personalized experiences. As data volume, variety and velocity accelerate, organizations need to leverage modern data engineering.
Join Databricks and Microsoft to learn how to build a reliable and scalable modern data architecture with Azure Databricks, Azure Synapse Analytics and other Azure services.
In this virtual event we will present the deep dives, where you will learn how to:
Create a modern data architecture with Azure Data Factory, Azure Databricks, Azure Synapse Analytics and Power BI
Build reliable data lakes with Delta Lake
Leverage Azure Databricks autoscaling to dynamically scale data pipelines
Featured Speakers: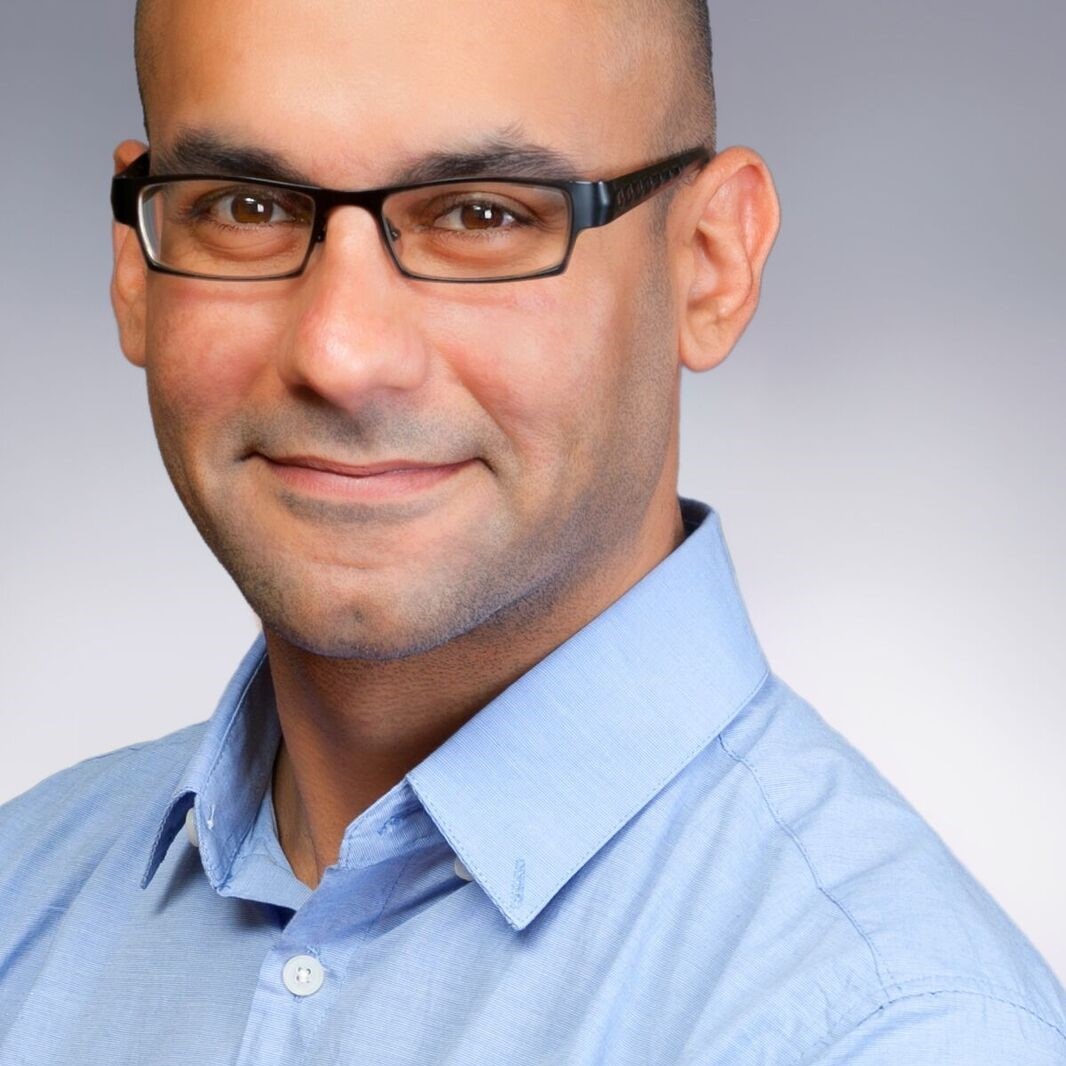 Ben Sadeghi
APJ Partner Solutions Architect, Databricks
Ben Sadeghi is a Partner Solutions Architect at Databricks, covering Asia Pacific and Japan, focusing on Microsoft and its partner ecosystem. Having spent several years with Microsoft as a Big Data & Advanced Analytics Technology Specialist, he has helped various companies and partners implement cloud-based, data-driven, machine learning solutions on the Azure platform.
Prior to Databricks and Microsoft, Ben was engaged as a data scientist with Hadoop/Spark distributor MapR Technologies (APAC), developed internal and external data products at Wego.com, a travel meta-search site, and worked in the Internet of Things domain at Jawbone, where he implemented analytics and predictive applications for the UP Band physical activity monitor. Before moving to the private sector, Ben contributed to several NASA and JAXA space missions.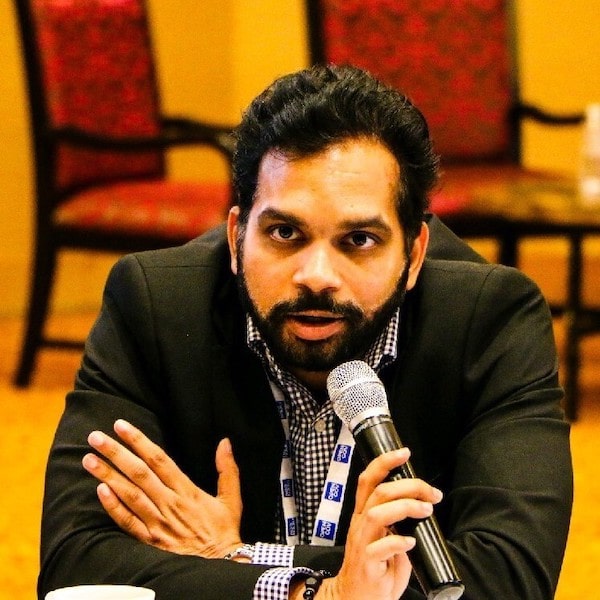 Pradeep Menon
Global Black Belt – Cloud Scale Analytics Specialist, Microsoft
Pradeep is a seasoned Data Analytics professional. He has more than 16+ years of experience in the field of Data and AI. He has consulted numerous customers across the globe to create value from their data assets through prudent application technology.
Pradeep can balance business and technical aspects of engagement and cross-pollinate complex concepts across many industries and scenarios.
He is a distinguished speaker and blogger and has given numerous keynotes on the topics of Cloud technologies, Data and AI.
Currently, he works as an Advanced Analytics Specialist with the Global Black Belt (GBB) team of Microsoft. As a member of this strategic team, he is responsible for creating an impact on Microsoft's strategic customers in the domain of Analytics. He consults his clients to be more data-driven and achieve success through the practical application of Cloud, Big Data, and AI technologies.