Data analytics and machine learning in retail and consumer goods
Winning market share and reducing costs by better understanding retail consumers
Rapid changes in how consumers shop is forcing retail and consumer packaged goods companies to rethink their sales, marketing, and supply chain strategies. Companies can still reduce costs and win market share to drive stronger growth, but this requires new ways of understanding and acting on the consumer. Through the use of big data and AI, retailers and consumer goods companies can refocus their efforts on areas that will rapidly deliver value and drive growth into the future.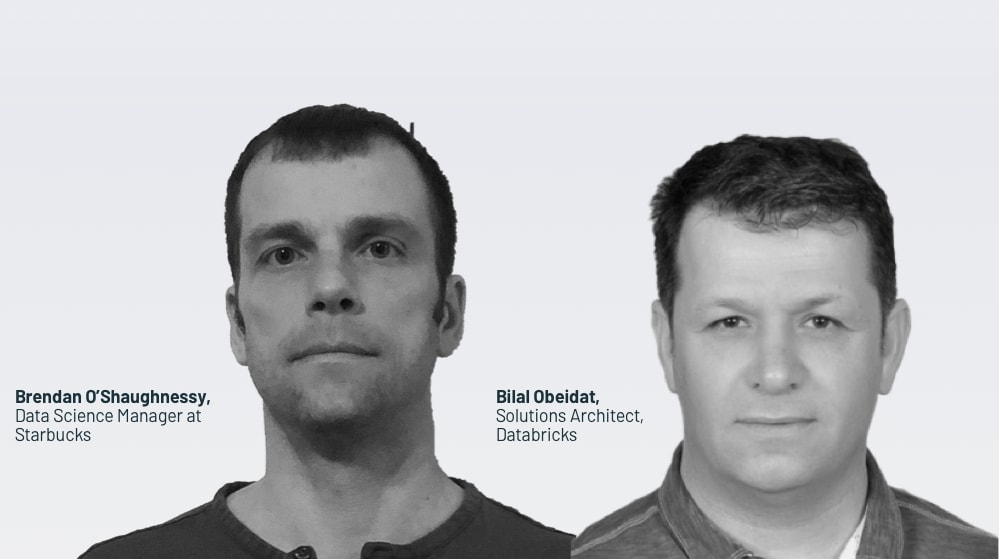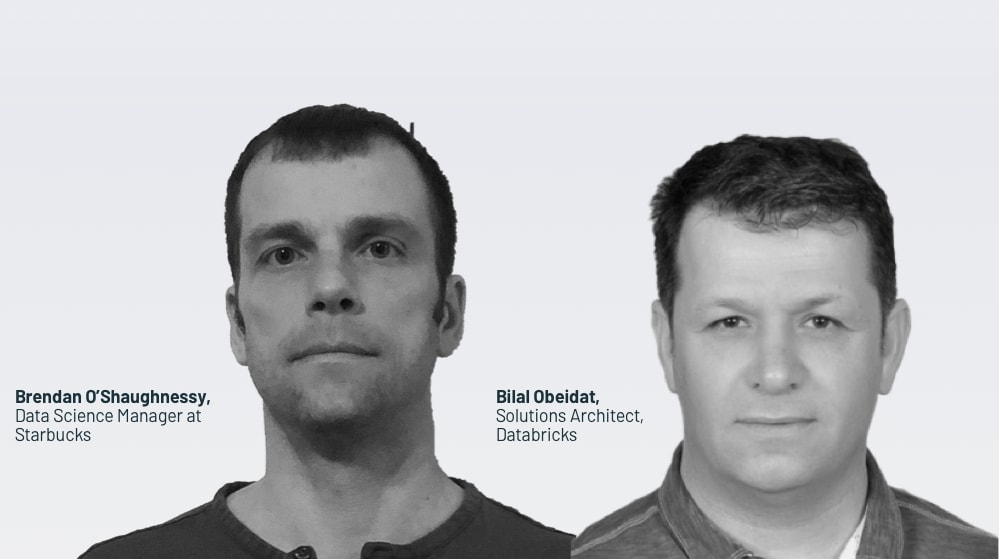 Hear how Starbucks uses Databricks to perform fine-grained forecasting
The leading consumer brands use Databricks to innovate faster, manage their businesses & deliver more personal experiences.
Learn how Starbucks forecasts demand at scale with Azure Databricks

Learn More

Dollar Shave Club creates a personalized customer experience

Learn More

How Nike's enabled data scientists bring their models to market

Learn More
Latest blog posts, webinars, and case studies


Why Databricks for Retail & CPG

Deliver high-impact analytics in tight SLAs
Databricks enables customers to deliver the most demanding of analytics to the front-line in your service windows. Need to allocate inventory or predict on-shelf availability for every store and SKU today? It's not a problem.

Power personalized experiences with real-time data
Real-time awareness drives higher relevancy in recommendations, leading to higher incrementality and stronger customer satisfaction. Databricks enables companies to incorporate batch and real-time data of all types to power your e-commerce and mobile experiences.

Greater agility leads to improved resiliency
In this era of volatility, retailers and consumer goods companies need a platform that enables them to respond to changes in real-time. Deliver new insights and analytics in days and weeks, not months with your traditional warehouse.
Use cases
From in-store to mobile, consumers are expecting personalized omnichannel experiences. With Databricks, retailers and consumer brands can truly support a 360 understanding of their customers and have a real-time view of their supply chain.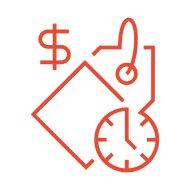 Supply Chain Inventory
Improve accuracy in inventory predictions by understanding customer demand, enabling you to reduce excess inventory while avoiding lost sales.
Supply Chain Control Tower
Time series forecasting
Causal forecasting
Safety stock analysis
On-shelf availability (OSA)
SKU rationalization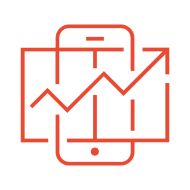 Personalization
Drive incremental revenue through enhanced segmentation based on deeper behavioural insights
Consumer segmentation
Customer lifetime value
Survival analysis & churn
Propensity to buy
A/B testing
Personalized recommendations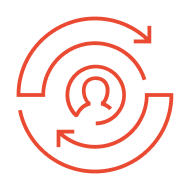 Pricing & Promotion Optimization
Optimize pricing during key moments of the customer lifecycle or season
Dynamic pricing
Price optimization
Promotion optimization
Promotion effectiveness