Ready-made solutions, ready for your most common use cases
With all the volatility and business-model reinvention today, data teams do not have months or years to deliver business value. At the same time, they often face resource constraints like a lack of in-house experts in Python or Scala.
Databricks Solution Accelerators are fully functional notebooks for tackling your most common and high-impact use cases. Solution Accelerators are designed to help Databricks customers go from idea to proof-of-concept (PoC) in less than two weeks.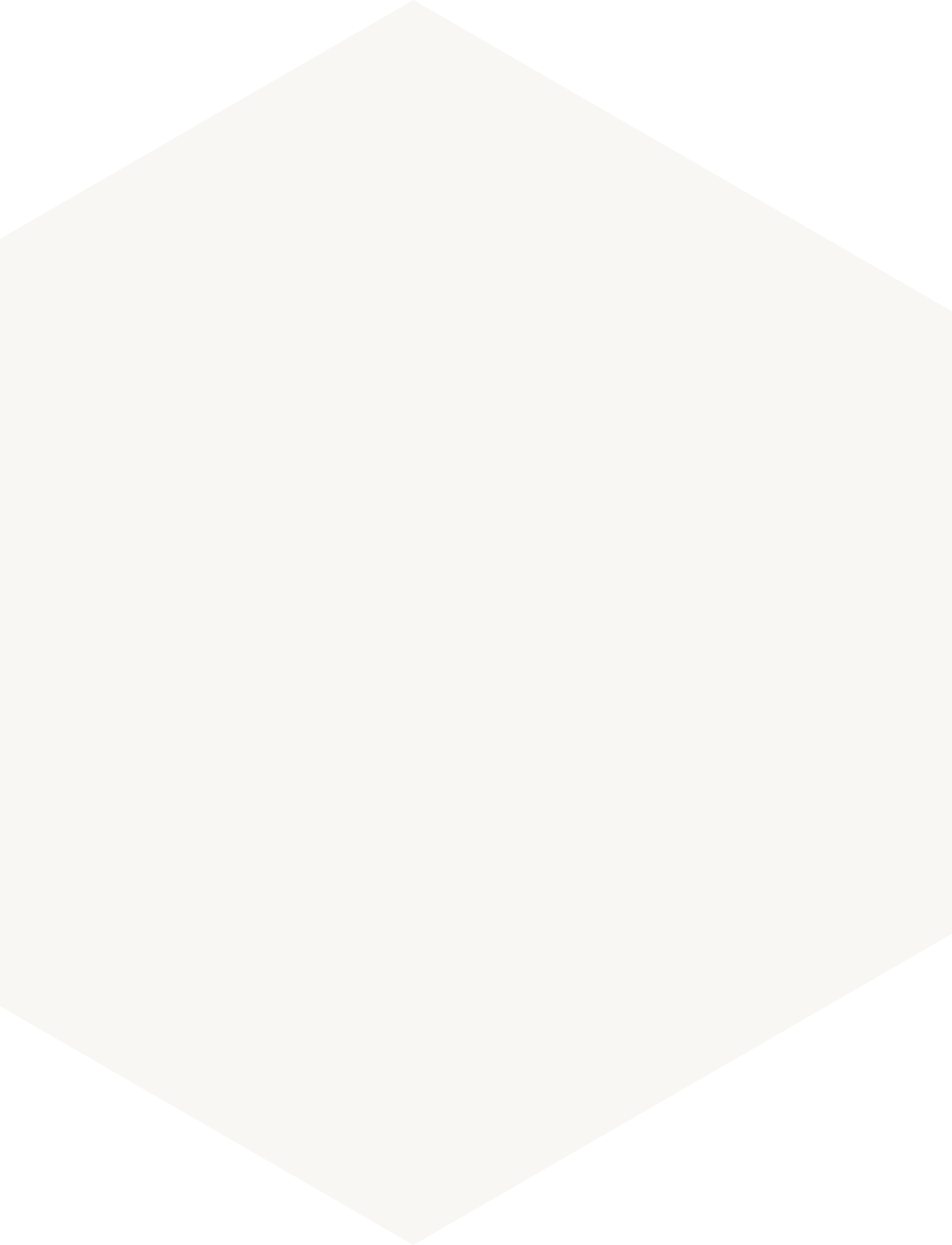 Featured Solution Accelerators