Solutions
Powerful data analytics and AI solutions across industries, use cases and roles

Solutions by use case
Databricks Solution Accelerators are fully functional notebooks that tackle the most common and high-impact use cases that you face every day.
See all
Making the move to Lakehouse
Discover the benefits of migrating to the unified Databricks Lakehouse Platform.

Customers who modernized from Hadoop to Databricks
hotels.com
H&M
devon-energy
comcast
sam's-club
kabbage
nielsen
Abnormal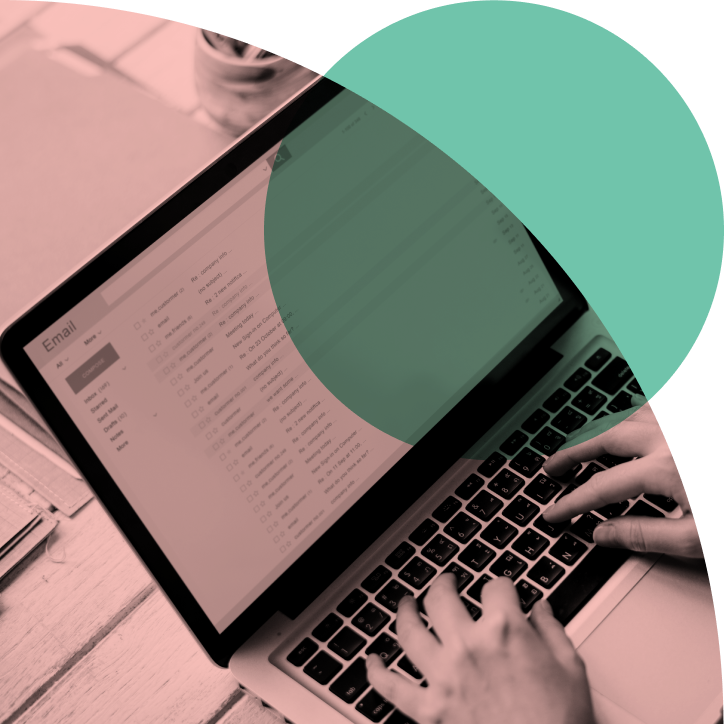 Abnormal Security uses Databricks Lakehouse to reduce email cyberattacks by 20%
Butcherbox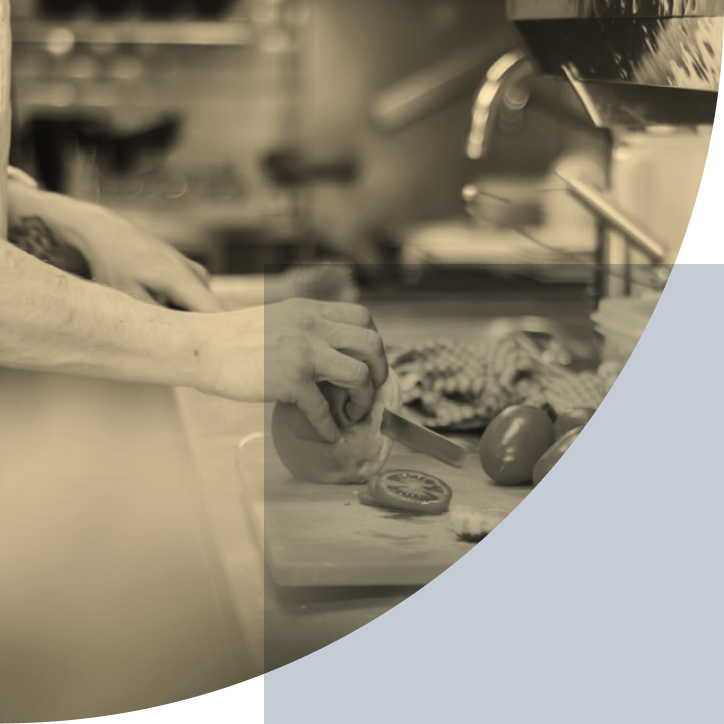 How Butcherbox Uses Data Insights to Provide Quality Food Tailored to Each Customer's Unique Taste
Ready to cut costs and increase value from your data?
We'd love to understand your business goals and how our services team can help you succeed.
Let's talk services