Careers at Databricks
We're on a mission
Join us to help data teams solve the world's toughest problems
It's not every day you can join an organization whose mission inspires you. Our platform brings data teams together with all their data so they can collaborate better, innovate faster and solve the world's toughest problems.
Thousands of companies — in every industry, every business size, every geography — rely on Databricks for tackling challenges from fraud prevention to climate change to developing groundbreaking cancer treatments. Maybe that's why we're one of the fastest growing enterprise software companies in history. Now we need your inspiration to help propel our next chapter of growth as you do the best work of your career.
What unifies us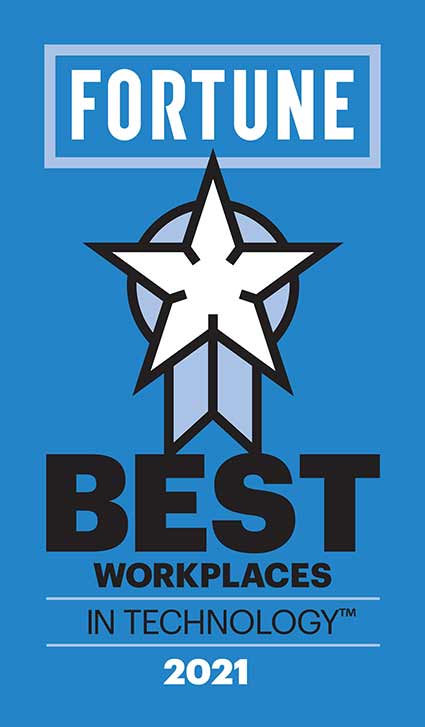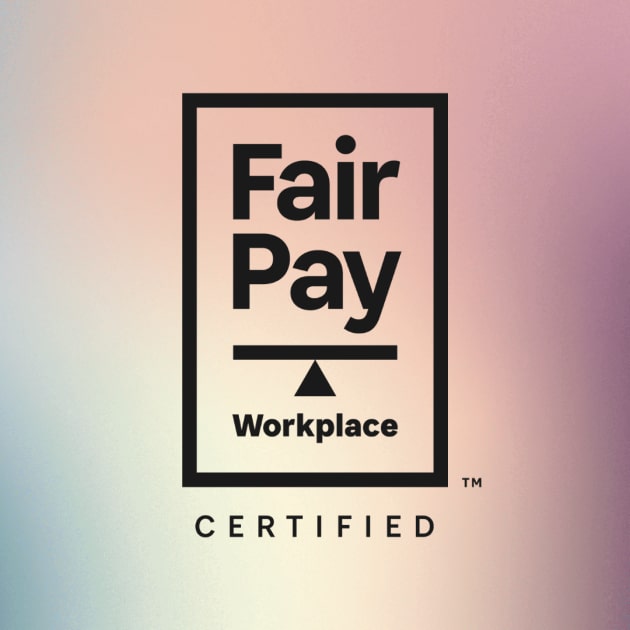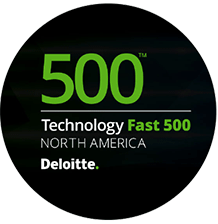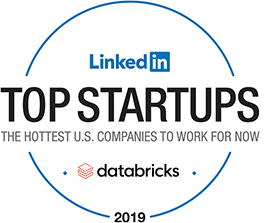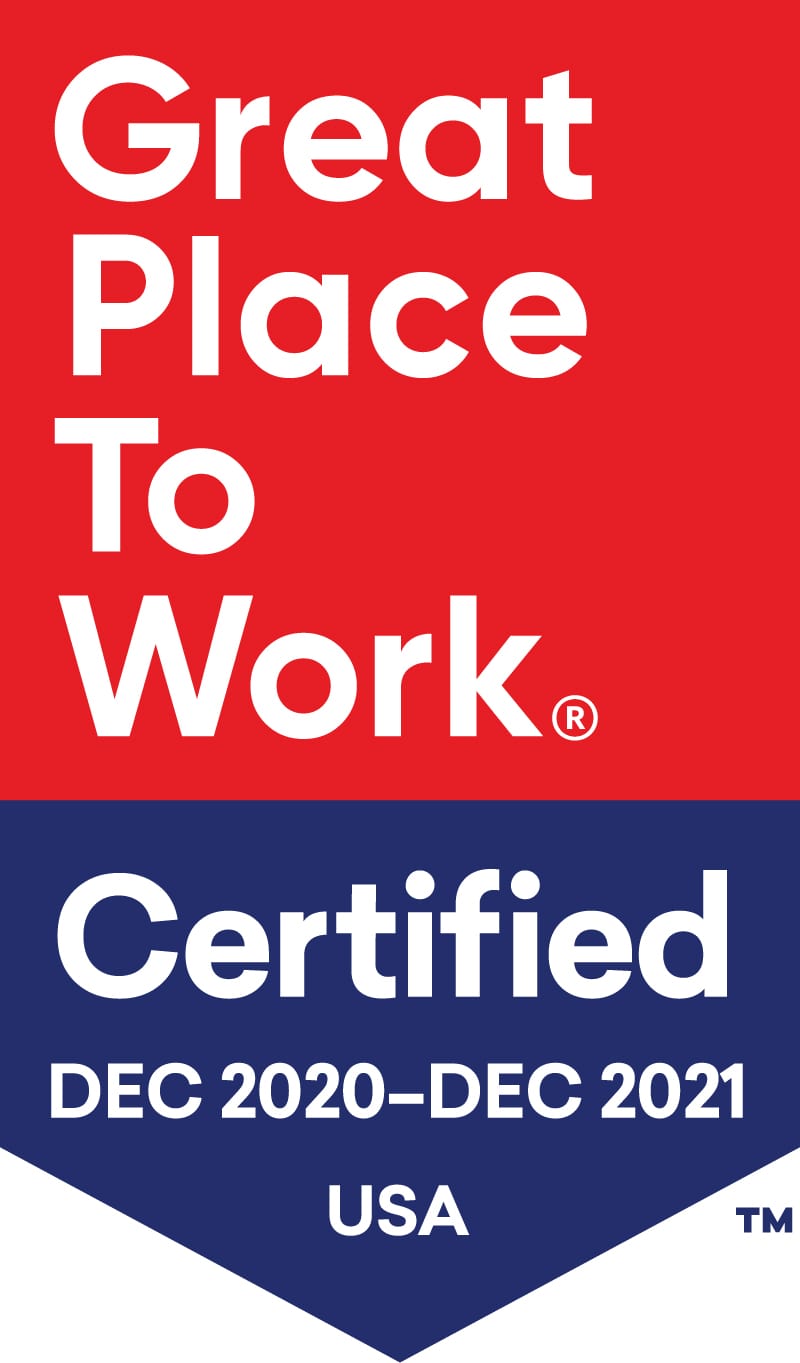 "At Databricks, the opportunity to work on such an innovative product is only outweighed by the people I get to work with. I'm constantly learning from people in all sides of the business - not only through work, but also at monthly board game nights and Women of Databricks events."
- Anna Shrestinian, Senior Product Manager
"Our customers use the Databricks platform to build cutting edge AI, Machine Learning and Analytical solutions that make the lives of people easier. The experience has been fantastic and the learning curve, exponential."
- Sohan Shah, Senior Customer Success Engineer
"The knowledge that I will be working alongside and challenged by an outstanding team of super bright and focused experts in their field, gets me excited. Being able to contribute to the creation of the Databricks EMEA business, has offered me an outstanding opportunity to develop further as a leader, for which I'm very thankful."
- Nick Cochran, VP Customer Success (LDN)
"To be given the opportunity to help scale the company internationally with the brightest people in the industry is incredible. I've learned from and built friendships with people across different teams globally."
- Yvette Ramirez, Jr. Recruiter (AMS)
"I feel incredibly lucky to work with such driven and collaborative teammates to help organizations provide better service to their customers, optimize patient care, fight cyber bullying and more by getting them started on some of the best technology out there."
- Caryl Yuhas, Sr. Manager Field Engineering
"When making career choices, I optimize for a problem space that allows me to learn new skills; people and environment conducive to my own growth that also enables me to help others succeed through collaboration and mentorship; and growth trajectory. Databricks hits on all three and is the perfect place for me to soar as high as I can imagine."
- Mani Parkhe, Staff Software Engineer - ML Platform
"I chose to come to Databricks as a new grad out of college because it seemed to have the best combination of learning opportunities, incredibly smart yet humble coworkers, and a potentially huge market opportunity. All of the above turned out to be true and I've never doubted that I made the right decision."
- Alexandra Cong, Software Engineer, App Infra
"As an engineer and tech lead at the Databricks European R&D center in Amsterdam, I get to solve interesting performance and scalability challenges in the Databricks Runtime, working with a team of some of the best and brightest in the Apache Spark community."
- Bart Samwell, Sr. Staff Engineer (AMS)
A world of opportunity
Where do you want to go?
We have openings in offices worldwide, from our headquarters in San Francisco to our European R&D center in Amsterdam. No matter where you're located, you'll find a collaborative, team-oriented culture that fosters an inclusive and supportive work environment.
Whether it's closing the pay gap to ensure fundamental equality for all workers or our focus on removing unconscious bias from our recruitment process, this commitment to uniting a diverse workforce under a single banner is key to our success. You'll also see it every day in the work of our vibrant Employee Resource Groups — such as our Women's Network, Latinx Network, Black Employee Network, and Queeries Network.
Cutting-edge work needs leading-edge talent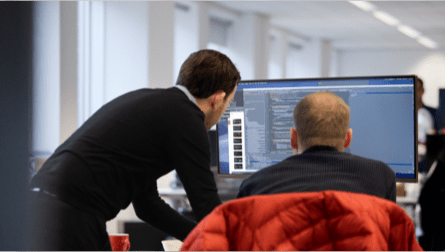 Founded by developers, rooted in open source, Databricks draws world-class engineers who constantly push the boundaries of what's possible. As the original creators of Apache Spark, we are pioneers of cloud data analytics, dependably execute one of the largest analytics workloads in the world and continuously create and invest in open source technologies and machine learning.
Databricks University Recruiting
Start your career at Databricks and help data teams solve the world's toughest problems
We're committed to learning and development at every level, so it's important to our teams that we recruit and develop our next generation of Databricks leaders. Our University Program ensures that interns and new college grads play an integral role in developing our Platform, while participating in fun events to get to know each other and the larger Databricks team.