Data analytics and machine learning in media & entertainment
Understand your audience and content like never before
Databricks helps media companies leverage audience, content, and viewing behavior data to build better, more personalized experiences. As traditional business models continue to stagnate and decline, media companies need to move faster to keep up with fickle audiences enjoying near-limitless entertainment options.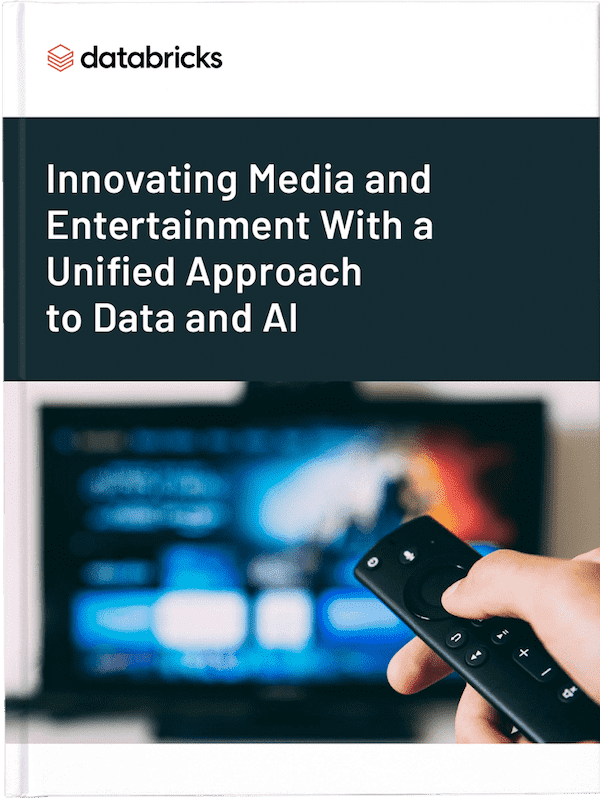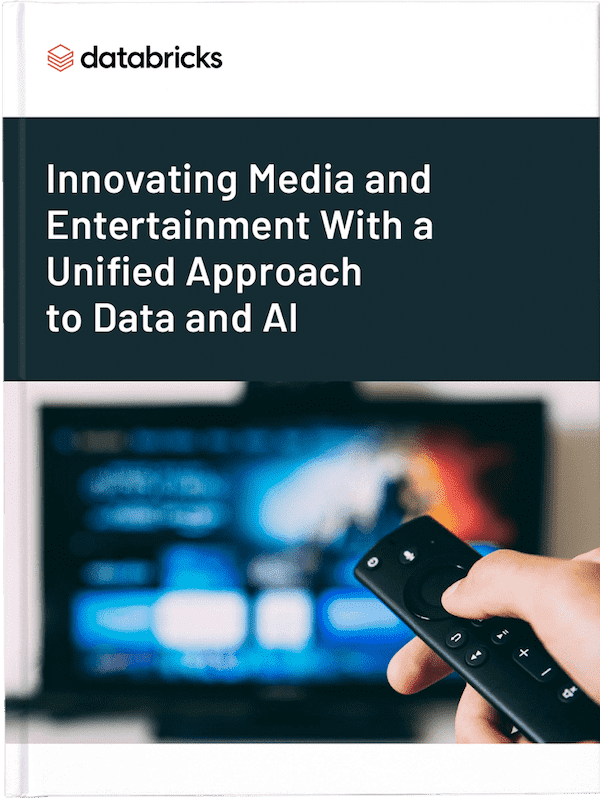 Download guide for how leading M&E companies are using Databricks
The leading M&E brands use Databricks to innovate faster





Showtime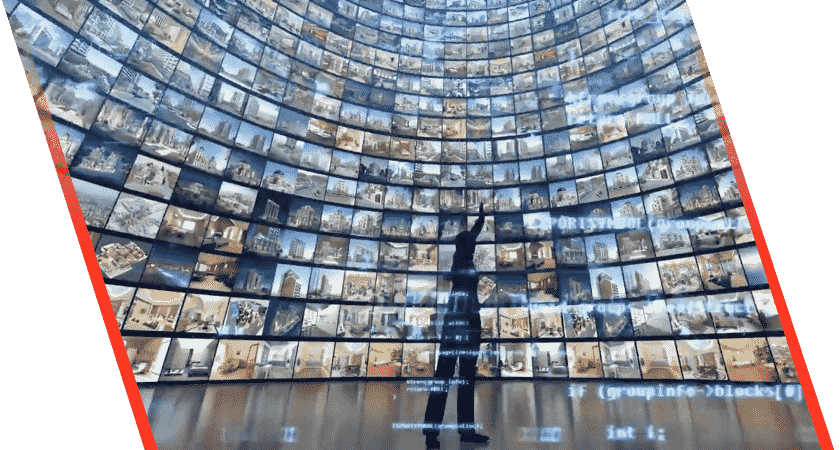 Showtime delivers a better experience with data and ML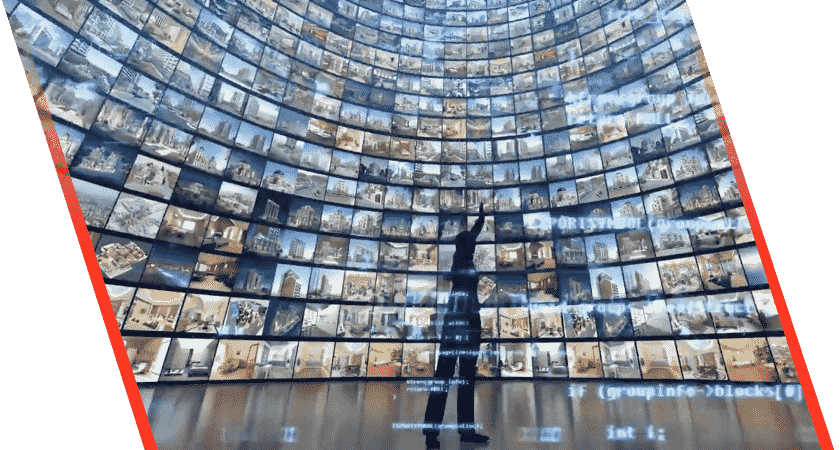 Conde Nast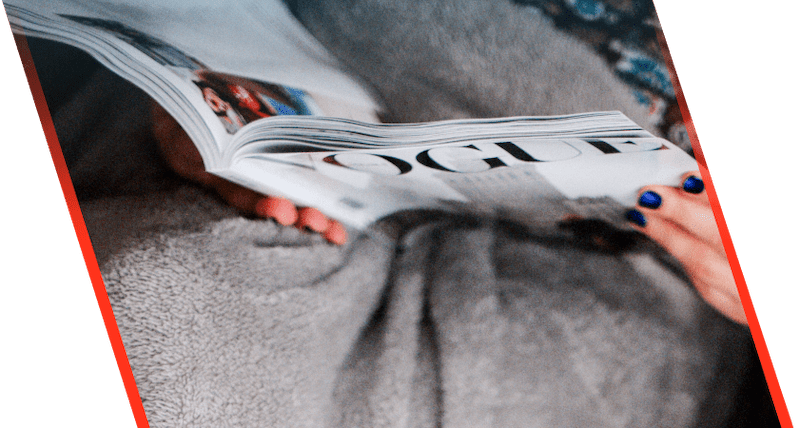 Conde Nast delivers personalized content with AI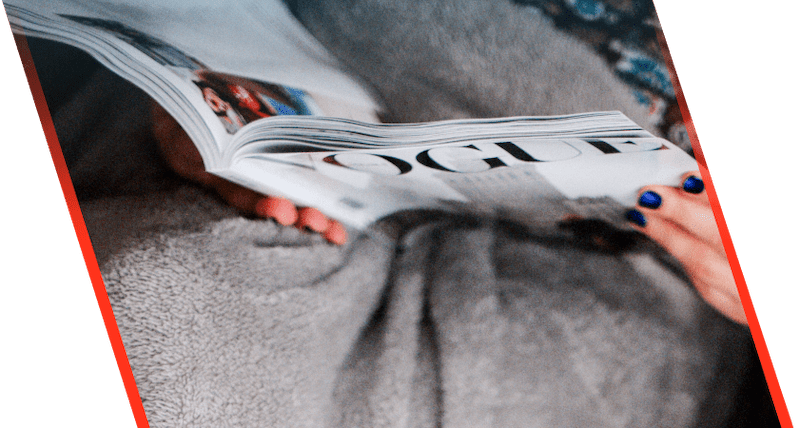 Viacom CBS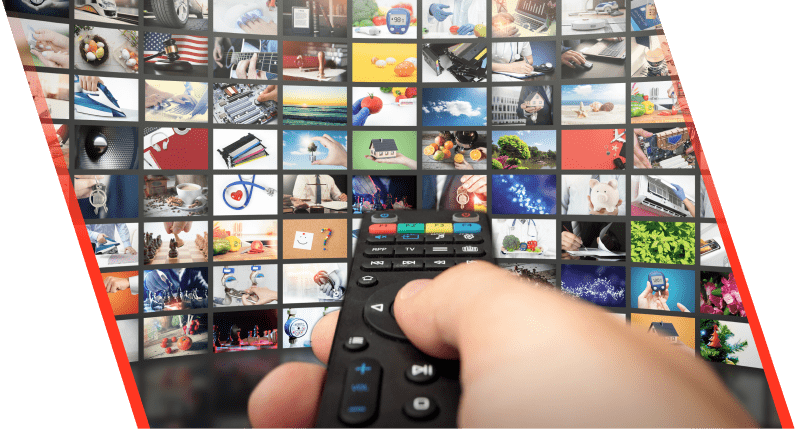 ViacomCBS creates more complete audience segments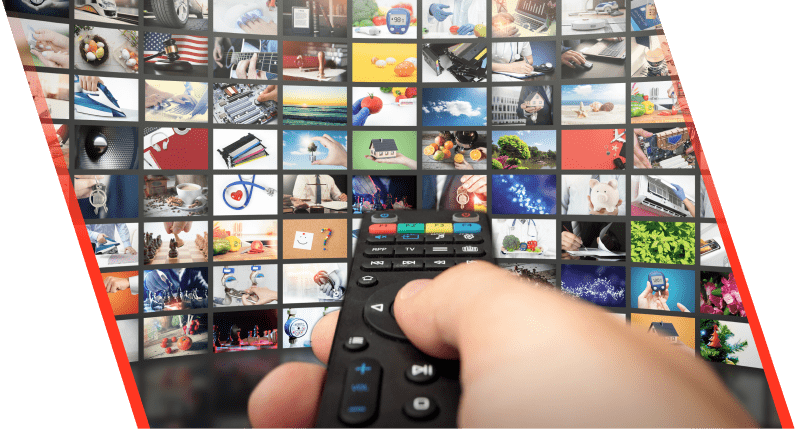 Zynga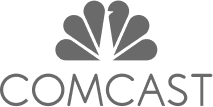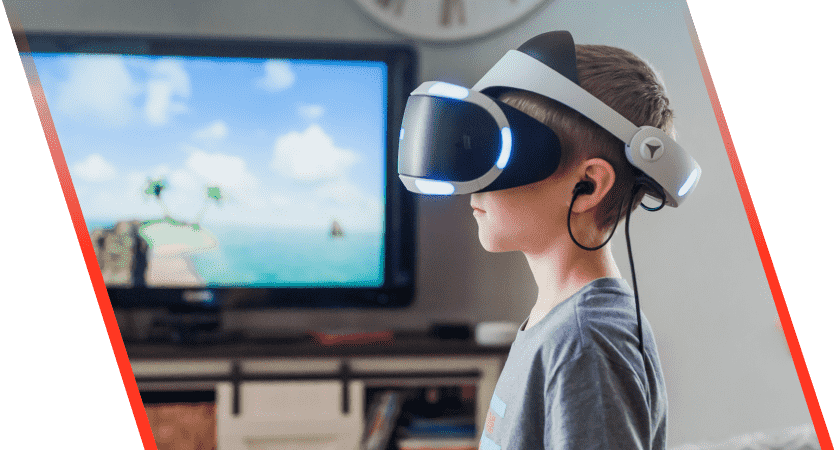 Comcast delivers the future of entertainment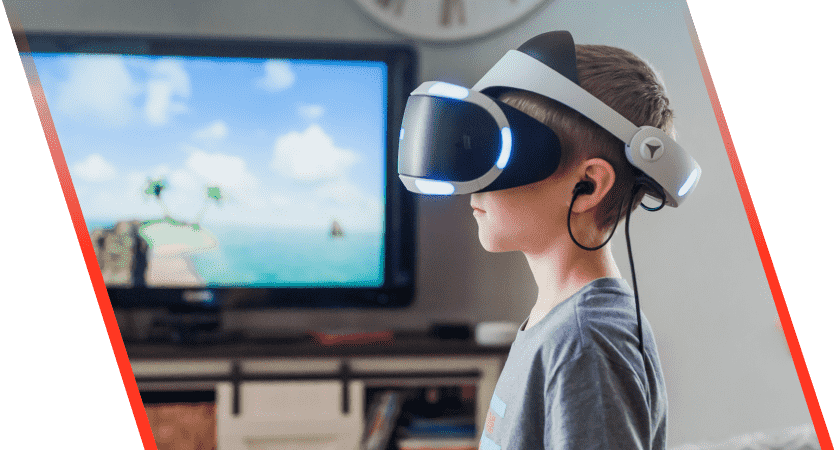 Disney +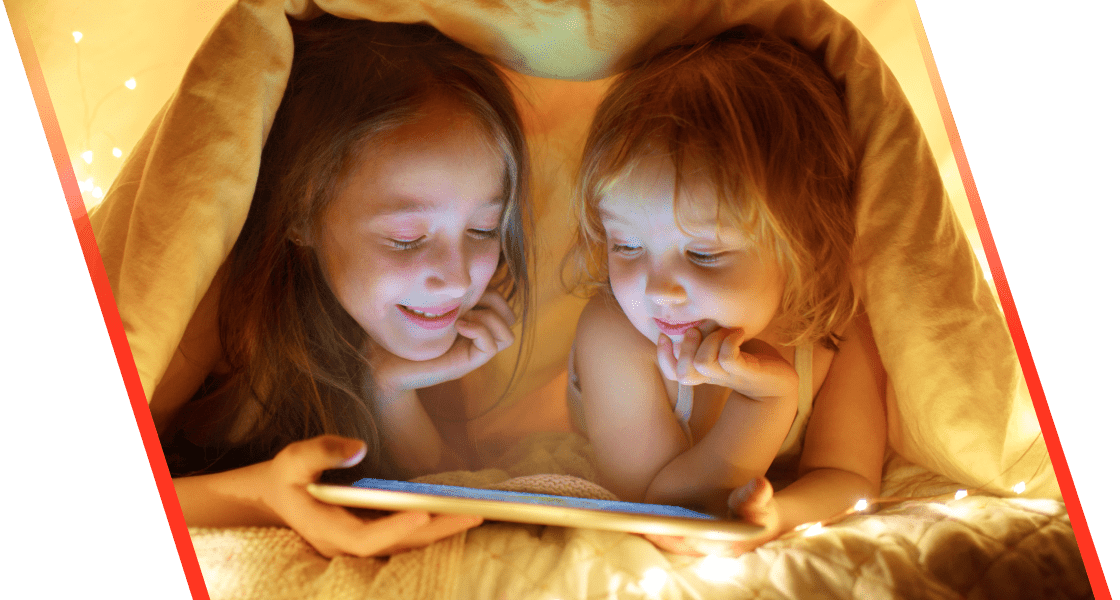 Disney+ optimizes streaming experience in real time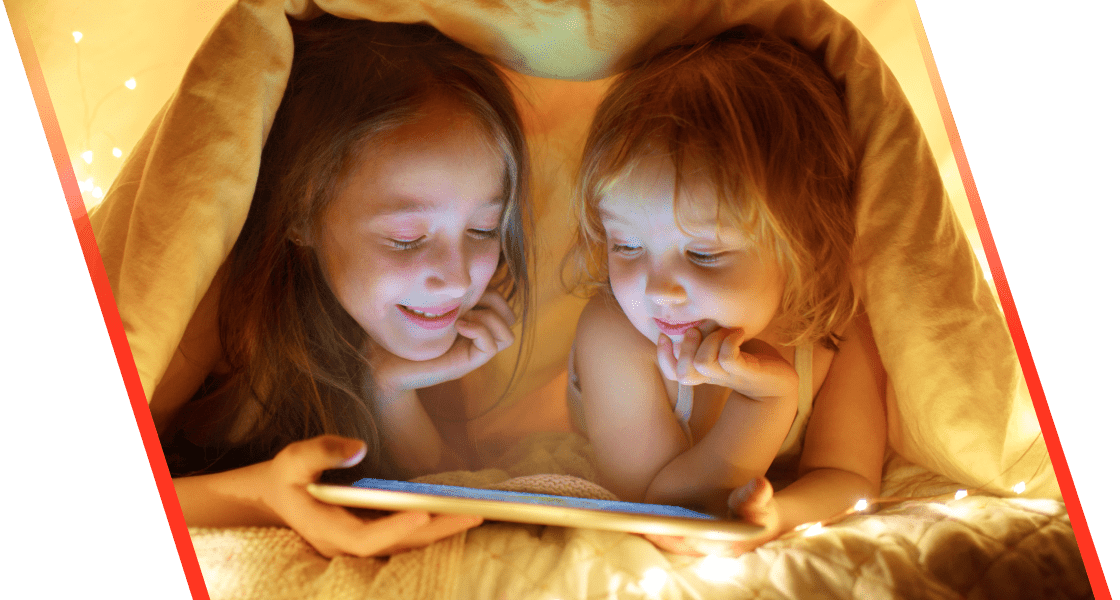 What's new in data analytics and AI for M&E

pushing boundaries use case event
webinar intro to accelerators for M&E
In the news: Twins Q&A on working with Databricks

Why Databricks for M&E

Make better decisions with real-time data
Buffering, pixelation, and latency can lead to loss of engagement and churn. Quickly identify and remediate issues affecting your audience in near real time. Keep more eyeballs and subscribers on your platform to increase monetization.

Enable data teams to collaborate
Data silos and non-shareable data tools slow down data scientists, engineers, and analysts from working together, resulting in slower speed to market for innovation. Databricks' collaborative workspace for data and AI means continuous, fast innovation.

Scale with your audience
Massive computation available at a moment's notice to analyze structured and unstructured data like video and images. Save costs from no longer needing to provision based on predicting peak spikes.
Use cases
From driving subscriber acquisition and reducing churn to making smarter content decisions, Databricks helps media companies understand their audience and their content better than ever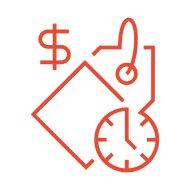 Audience analytics
Build deeper relationships with 
your audience.

Quality of service

Customer lifetime value

Next best action/offer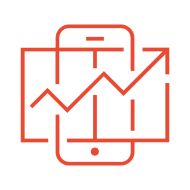 Ad optimization
Better understand how to optimize inventory pricing, audience segmentation, and creative

Inventory pricing
Audience segmentation

Ad performance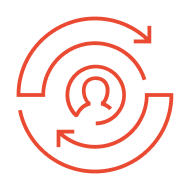 Content lifecycle
Understand how to value content and better predict audience size and willingness to pay

Scheduling

Pricing
Audience sizing/potential
Use case solutions for M&E