Available on-demand
Data and AI are so new — and changing so fast — there's not a lot of real-world case studies to learn from. That's why we've built this showcase of success stories from top global brands who are transforming their business with data and AI.
You're invited to explore how leaders are achieving breakthroughs in six key areas:
Supply chain
Customer 360
IoT
Real-time analytics
Advertising optimization
Security and fraud detection
Data leaders from leading companies will share how they tackled big data challenges — and how they are using advanced data engineering and analytics to drive top-line results. You can also explore Databricks Solution Accelerators in these areas to demonstrate how you can get started immediately on the most common business use cases like customer contextual fraud detection, churn prediction, demand forecasting, and advertising attribution and optimization.
Featured Speakers:
Divya Hindupur
Walmart Labs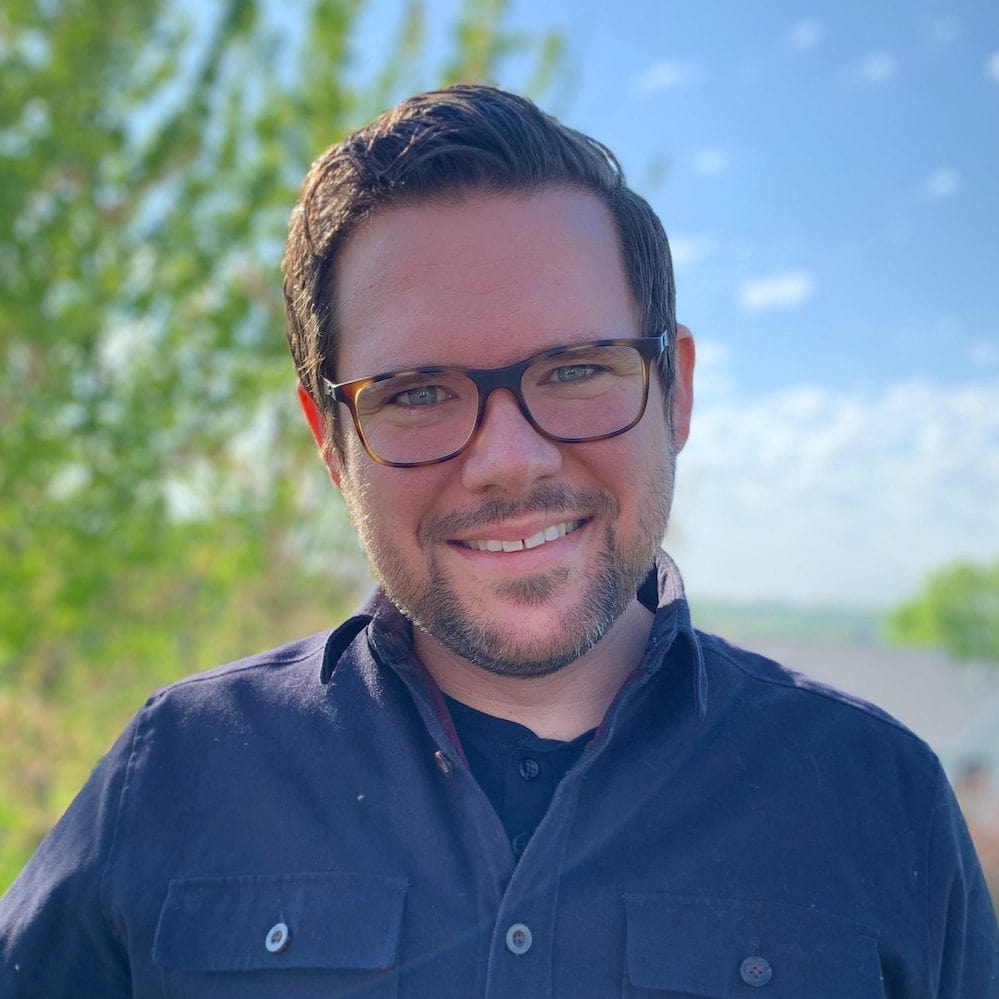 Jake Sankey
John Deere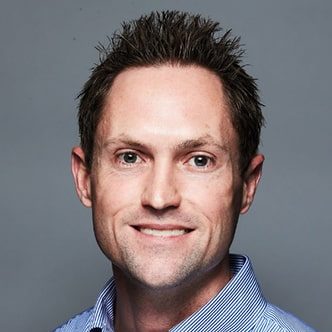 Jason Trost
HSBC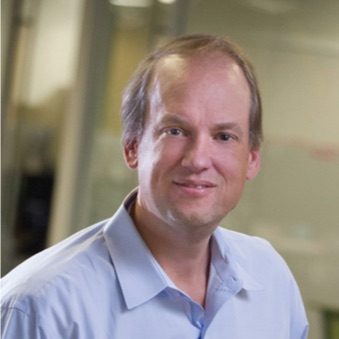 Mark Austin
AT&T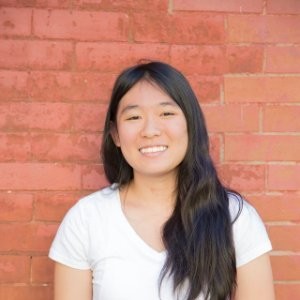 Amelia Chu
バイアコムCBS(ViacomCBS)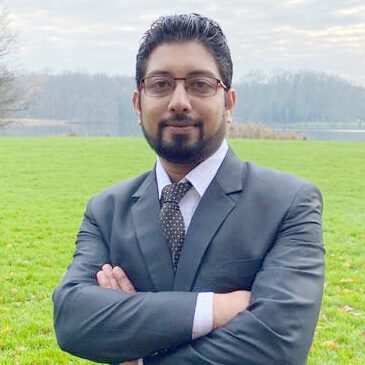 Tarun Rana
Henkel