24th September
10:00 am CEST
AWS | Databricks ML Dev Day Virtual Workshop
Unifying Data Pipelines and Machine Learning with Apache Spark™ and Amazon SageMaker
Every enterprise today wants to accelerate innovation by building Data and ML into their business. However, most companies struggle with preparing large datasets for analytics, managing the proliferation of Data and ML frameworks, and moving models in development to production.
FEATURING FREELETICS: During this workshop Amr Mostafa Aly Koura, Senior Data Engineer at Freeletics, will join us to speak about their journey. Amr will present how Freeletics moved from a data warehouse to data lake, how they are leveraging Delta Lake and using Delta Lake with ML POCs.
Join this virtual workshop to learn how Unified Data Analytics can bring Data Science, Business Analytics and engineering together to accelerate your Data and ML efforts. This virtual workshop will give you the opportunity to:
Learn how easy the platform is to use for data teams of all sizes
Learn how to build highly scalable and reliable pipelines for analytics
Deeper insight into Apache Spark and Databricks, including the latest updates with Delta Lake
Train a model against data and learn best practices for working with ML frameworks (i.e. – TensorFlow, XGBoost, Scikit-Learn, etc.)
Learn about MLflow to track experiments, share projects and deploy models in the cloud with Amazon SageMaker
Bring your questions to the Databricks team on these topics
About Freeletics:
In 2013, Freeletics began disrupting the fitness industry, a multi-billion dollar industry previously dominated by gyms and exclusive personal trainers. Today, after years of bootstrapped global growth, Freeletics is the leading provider of AI-based fitness and lifestyle coaching. Seven years on, with over 48 million users, 165 employees and a clothing line, Freeletics has become one of the fastest-growing sports and lifestyle companies in the world.
Speakers: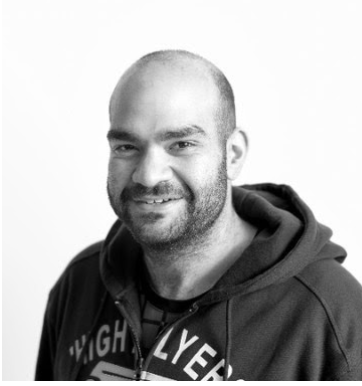 Amr Mostafa Aly Koura
Senior Data Engineer, Freeletics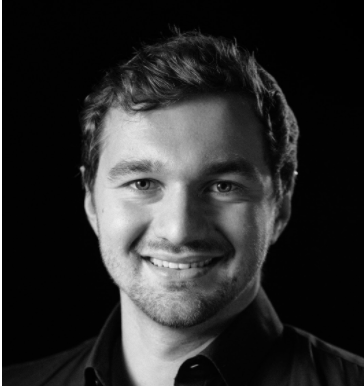 Matthias Fleischhut
Commercial Account Executive, Databricks Germany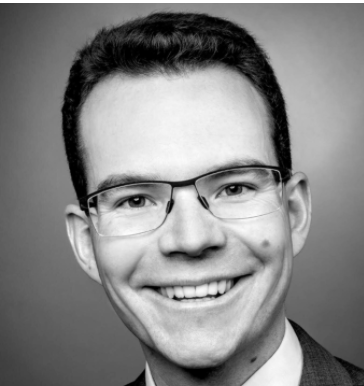 Volker Tjaden
Partner Solutions Architect, Databricks Germany