Thursday, 1 October 2020
3.00pm Sydney / 1.00pm Singapore / 10.30am Mumbai
Modern data lakes leverage cloud elasticity to store virtually unlimited amounts of data "as is", without the need to impose a schema or structure. Structured Query Language (SQL) is a powerful querying language to explore your data and discover valuable insights. Delta Lake is an open source storage layer that brings reliability to data lakes with ACID transactions, scalable metadata handling, and unified streaming and batch data processing. Delta Lake is fully compatible and brings reliability to your existing data lake.
Join this webinar as we share how you can easily query your data lake using SQL and Delta Lake with Databricks. We'll show how Delta Lake enables you to execute SQL queries on both your streaming and batch data without moving or copying your data. We will also explain some of the added benefits that Databricks provides when working with Delta Lake. The right combination of services, integrated for optimal performance, makes all the difference!
In this webinar you will learn how to:
Integrate Delta Lake with scalable cloud storage or HDFS to help eliminate data silos
Explore your data using SQL queries and an ACID-compliant transaction layer directly on your data lake
Leverage gold, silver, and bronze "medallion tables" to consolidate and simplify data quality for your data pipelines and analytics workflows
Audit and troubleshoot your data pipeline using Delta Lake time travel to see how your data changed over time
See the benefits that Databricks provides with features like Delta cache, file compaction, and data skipping
Featured Speakers: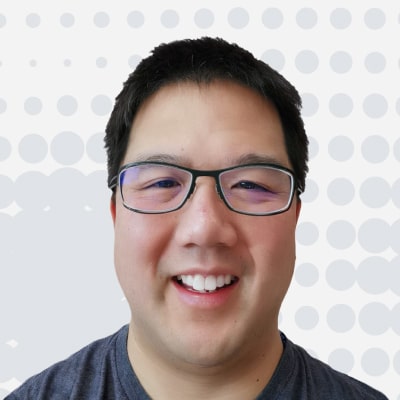 Denny Lee
Staff Developer Advocate, Databricks