Try Databricks for free
An open and unified data analytics platform for data engineering, data science, machine learning, and analytics.
From the original creators of Apache SparkTM, Delta lake, MLflow, and Koalas.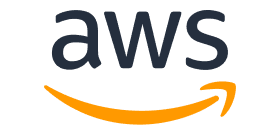 Databricks trial:
Collaborative environment for data teams to build solutions together.
Interactive notebooks to use Apache SparkTM, SQL, Python, Scala, Delta Lake, MLflow, TensorFlow, Keras, Scikit-learn and more.
Available as a 14-day full trial in your own cloud, or as a lightweight trial hosted by Databricks.
Used by: