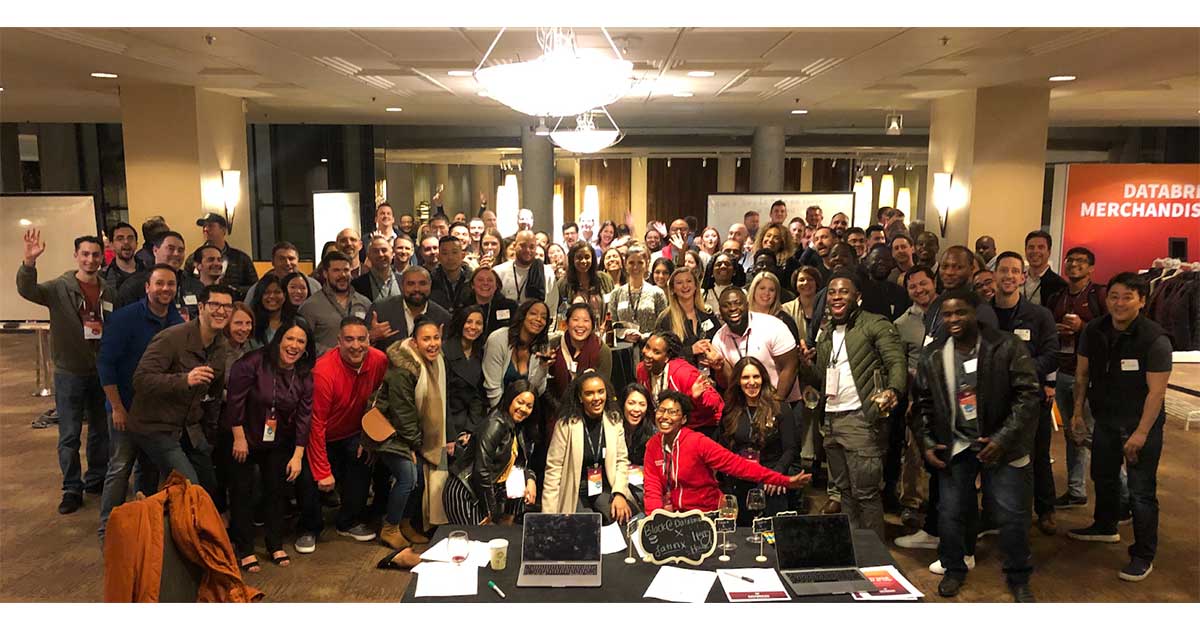 Celebrating the launch of our two newest ERG Groups:
Black Employee Network and Latinx at our 2020 Company Retreat
With the start of Black History Month, Databricks launched our newest Employee Resource Group, Black Employee Network. The mission of this group is to provide support to Black employees and allies by providing a place to build meaningful connections through social gatherings and professional development opportunities. To celebrate both our Black Employee Network and our Latinx Employee Resource Groups, we had a happy hour at our company retreat for colleagues from different departments and offices to get to know one another.
Black History Month celebrates the achievements of the Black community and recognizing the impact they've had in U.S. history. Read more below about Bricksters who have made amazing contributions to Databricks and helped us get to where we are today.
What does black history month mean to you?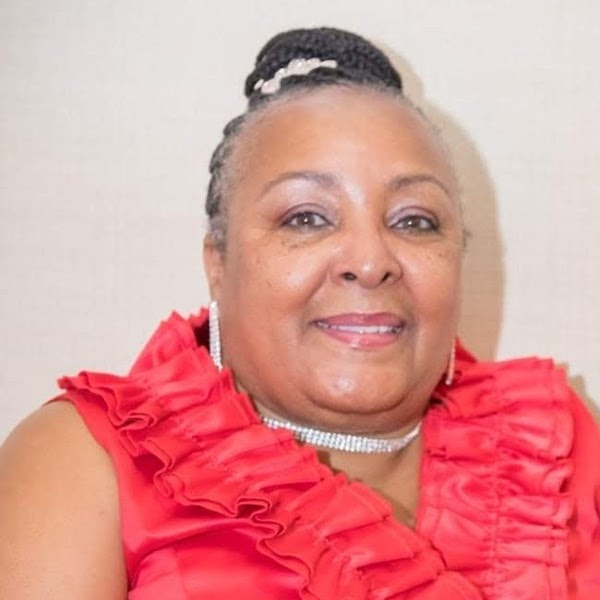 "We set aside the month of February to honor Black history, but I think that Black history should be celebrated every day. Black historians have contributed so many instrumental innovations that shape our world today. Just to name a few: ironing board (Sarah Boone, 1892), home security system (Mary Van Brittan, 1966), carbon filament light bulb (Lewis Latimer, 1881), color PC monitor at IBM (Mark Dean, 1980-1999), and the three-way traffic signal system (Garrett Morgan,1923). There are so many accomplishments to be celebrated, and many more to come!"
— Deborah Jenkins, Accounts Payable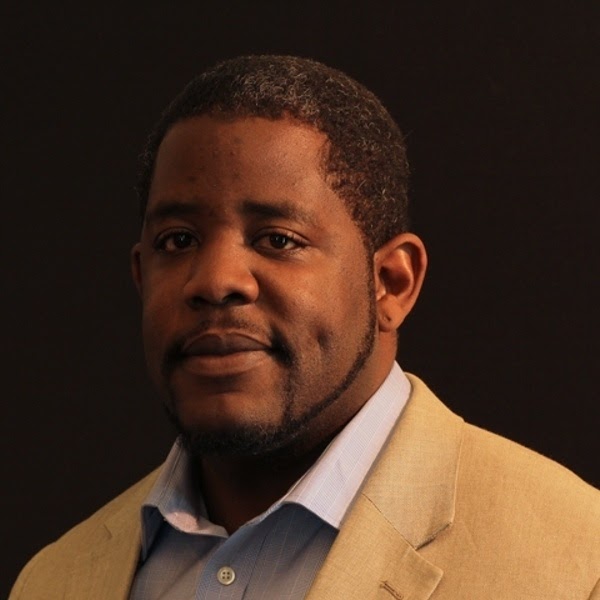 "Black History Month provides a reminder to pause and honor those who came before us and made great sacrifices and even greater impact. It's a reminder that diverse backgrounds are a tremendous asset, and that these examples of intelligence, resilience and persistence can be applied to today's challenges both inside and outside of the workplace."
— David Hackett, VP of Field Engineering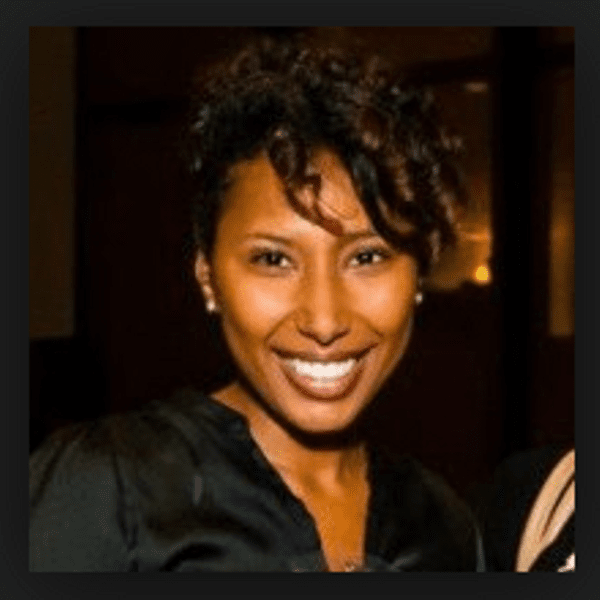 "For me, Black History Month is about reflection, pride and community. It is an opportunity for me to take time to reflect on the rich history and resilience of the Black community by engaging in activities that celebrate our culture and the pride we have for all we have accomplished. At the core, Black History Month is really all about love – for our ancestors, ourselves and our beautifully diverse community."
— Leide Cabral, Recruiting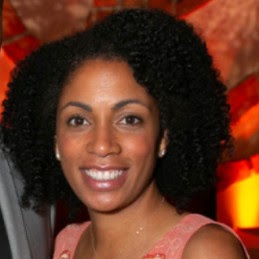 "Black History Month is not just an acknowledgement but also a time to celebrate the ongoing contributions African Americans make to society. It's an opportunity for everyone to get a glimpse of the pride we have in our rich history of religious or spiritual practices, soulful cuisine, and legacy of innovation. February will continue to be a month to highlight our historical journey and put a collective eye on enhancing the African American experience for generations to come."
— Kristalle Cooks, Head of Communications
At Databricks, we encourage all our employees to be owners. How does the work that you and your team do embody that?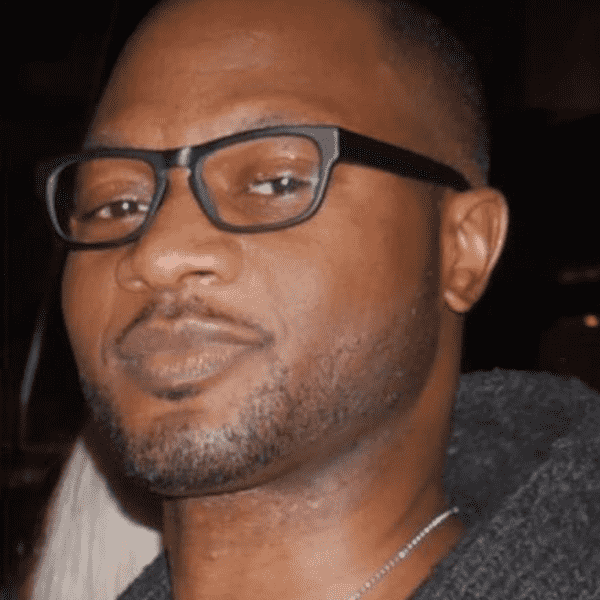 "Ownership is a key leadership principle here at Databricks. Most often, ownership means advocating for our customers. In the Customer Success organization, we obsess over them. Our group is the membrane that connects Product, Engineering, Support, and Sales for the most strategic customers. The fundamental goal is to help them succeed on the platform — enabling them to solve some of the world's most difficult data problems."
— Lorne Millwood, Resident Solutions Architect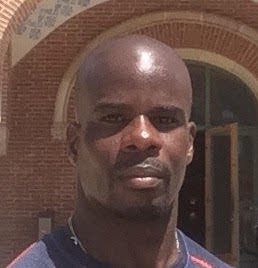 "I've been blessed to have a very supportive management team. Part of the opportunity at Databricks is not just playing your role, it's also helping build a growing company. I've watched Max Nienu become one of the founding members of the Black Employee Network Employee Resource Group that supports people who identify as Black and the allies that participate. Miguel Garcia, who is the first Solution Architect in Latin America, is helping us build out the business across the continent. John Lynch is one of the first cross region technical sellers in the company. A lot of these opportunities did not exist a year ago, but we've been blessed enough to have these chances. These initiatives came from someone recognizing a gap and deciding to 'be the change that they wanted to see.'"
—  Sekou McKissick, Sr. Manager, Field Engineering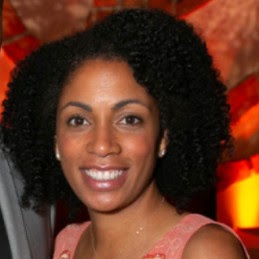 "Interesting question as we as a society have come a long way from a time when African Americans couldn't legally own their ideas or inventions – an unimaginable experience based on today's standards. Being encouraged to be an owner is liberating. Everyone on my team has tons of small, quick-moving parts that add up to the voice of the company. Each decision we make has the ability to positively or negatively impact the impression our audiences have on the company. By the nature of our work, we are encouraged to be independent thinkers."
— Kristalle Cooks, Head of Communications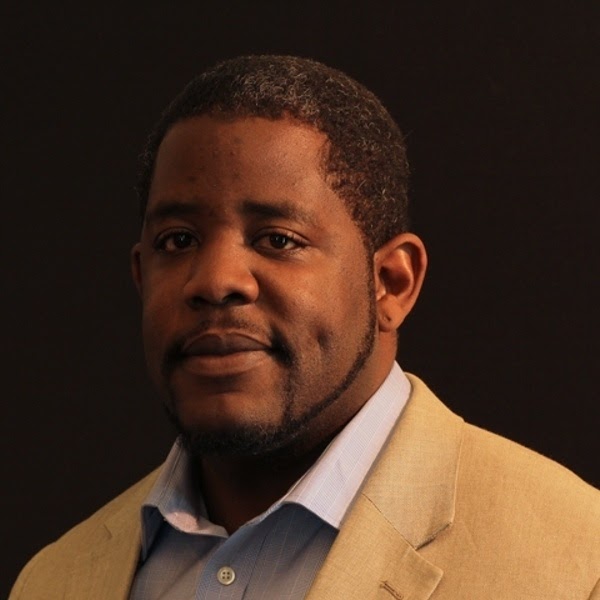 "Collaboration and ownership are two of the core values of the Americas Field Engineering team. Databricks equips and empowers our team to approach solving problems as co-owners. Internal to Databricks we are the technical owners of the sales process and to the customers we are the solution partners, voices for feedback and technical evangelists. Our standard is to approach solving problems with creativity and drive and we take great pride in ensuring our customers get the maximum impact and value from our partnership."
 — David Hackett, VP of Field Engineering
It was great to kick off the Black Employee Network with the start of Black History Month, and getting to celebrate at both our company retreat and offices. This is only the beginning of what we hope to accomplish and are so excited to continue to build our community. To learn more about how you can join us, check out the Careers Page.