As we celebrate Women's HERstory Month this March, we reflect on the community that we've built within Databricks and throughout our careers. Our mission as Co-Leads of the Women of Databricks Employee Resource Group is to promote inclusion, career growth, leadership, mentorship, and networking. A strong support system is one of the keys to achieving this mission. In this blog post, we highlight how mentorship and advocacy have shaped the careers of some of the women of Databricks.
Women's HERstory Month Q&A with the Women of Databricks
Describe what mentorship and advocacy means to you – where have you seen it within Databricks, or in past roles? Who has made a positive impact on your career and what advice would you give people who want to mentor?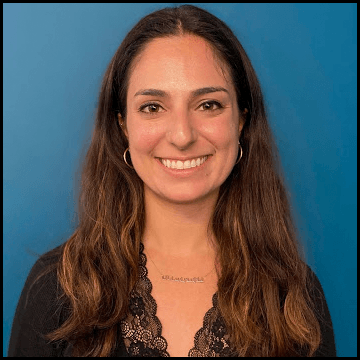 "For me, mentorship brings a reminder that whatever challenge I am facing has been conquered by thousands of women before me. I find comfort in that shared experience and speaking with a mentor leaves me feeling inspired and lighter. At Databricks, my teammate Allie Emrich has become my mentor. I have found that mentorship relationships come naturally in organizations that have a healthy culture. Mentorship is often stressed for women and it is crucial, especially in fields where women are underrepresented. A sponsor will advocate for you in your career and will champion you to get you to the next level. My manager Vinay Wagh acts as my sponsor and my career would look much different without him."
— Anna Shrestinian, Sr. Product Manager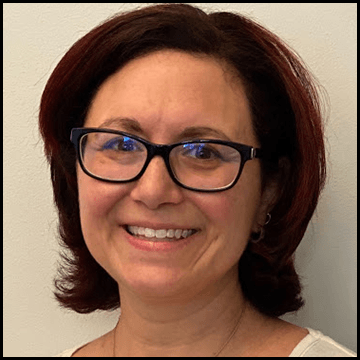 "I am a big proponent of mentoring. I've been both a mentor and mentee, and believe that everyone should do both throughout their careers. I've had many mentors/mentees in my career, both formal and informal, peers and superiors, men and women. One rule of thumb I like to follow is that you are your best advocate and you need to own your career, meaning that you should regularly seek constructive feedback from people you trust. Both peers and superiors have had different experiences and perspectives and can give you feedback that will help you grow professionally. For people who want to mentor, start by developing trust with others, volunteering that constructive feedback, and providing a welcoming environment for others to seek out your thoughts."
— Jody Soeiro de Faria, Director of Curriculum Development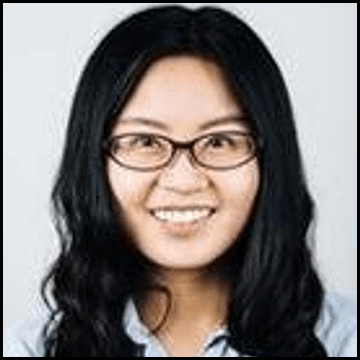 "In my opinion, mentorship is about learning from others to grow into a better self, as well as offering support for others to achieve their goals. At Databricks, I have received a lot of constructive feedback from my managers, in each stage of my career growth: from "how to give a meetup talk on my work" to "how to work effectively in cross-functional collaboration". When I became an engineer manager, I started to do more mentoring for the team, as well as for other Bricksters. I realize that the path I have gone through and the experience I have learned can be applicable to help them achieve their goals. Our discussions often spark new observations for myself as well. I believe mentorship is a win-win for both sides and everyone grows through the mentorship relationship."
— Nanxi Kang, Team Lead, Cloud Team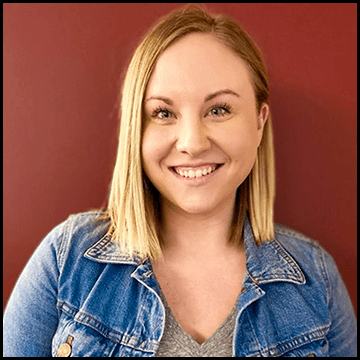 "Mentorship means going the extra mile to support, guide and share knowledge with another person or team. The biggest area I've seen mentorship is within Databricks leadership. In a team that's highly technical, where my role is not, I've had individuals in my team (from managers, directors, to our CISO), take time to answer my questions in depth, even if it didn't directly involve them. This has given me more confidence working on projects with other teams, and provided a better understanding of the product. The best advice I'd give is to take the time to be open, answer questions, and help out people at all levels. This will not only help that person understand their role better, but provide a better experience for the team as a whole."
— Chelsea Stoecker, Project Manager, Security & IT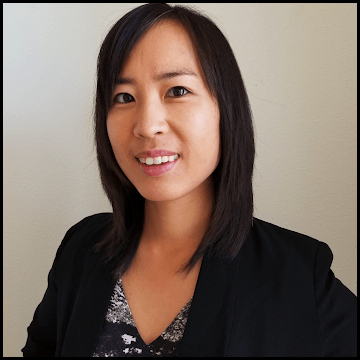 "Many people may think of mentorship as seeking advice from a single person. However, for me, I look for advice from a diverse set of individuals whether they are a peer, a manager or a customer. At Databricks, we have a strong team of Customer Success leaders that I can always count on to guide me through tough situations. It's up to you as the individual to be vocal and actively solicit mentorship. Activate that childlike wonder mentality and don't be afraid to treat every interaction as an opportunity to learn something new."
—Sharon Cheung, Manager, Enterprise West – Customer Success Engineering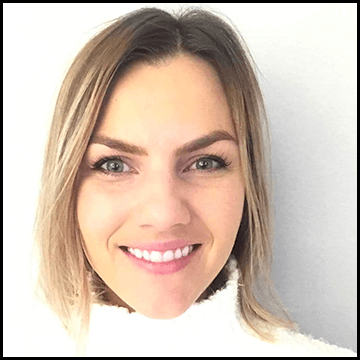 "In my experience, the best mentorship has never been through a formal assignment or program, but has happened organically within the personal and professional relationships I've built. By understanding the strengths and backgrounds of the people around me, I can get mentorship without putting a label on it. It can come from anywhere and the mentorship needed will vary throughout your career, so I encourage people seeking a mentor to perhaps instead think about what exactly they're looking for from that relationship – if you can define that, you can identify the best person to support you from the network you already have."
— Cynthia Hanson, Head of HR, EMEA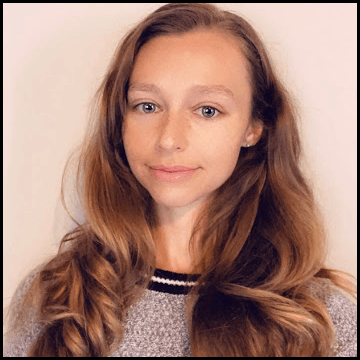 "Mentorship is more than just shadowing someone. It's about working with that mentor to gain skills but also develop your own style and develop yourself professionally. A mentor encourages you to dig deeper and question everything, even what they are teaching you. They inspire you to seek truth and act as a trusted sounding board for your ideas and goals. Being a trusted mentor in any capacity is something we should all aim to achieve."
— Palla Lentz, Resident Solutions Architect

As we continue our work with the Women of Databricks ERG, we are excited to offer more avenues for networking and establishing relationships that can lead to mentorship opportunities. We recently co-sponsored happy hours at Databricks offices around the world to celebrate International Women's Day, and we will be providing many more events and activities throughout the year.
Start Your Story
We would love to hear your story. Learn more about how you can get involved with Databricks by checking our Careers Page.