For years, the Spark + AI Summit has been the premier meeting place for organizations looking to build artificial intelligence (AI) applications at scale with leading technologies such as Apache SparkTM, Delta Lake and MLflow. In 2020, we're continuing the tradition by taking the summit entirely virtual. Data scientists and engineers from anywhere in the world will be able to join June 22-26 to learn and share best practices for delivering the benefits of AI.
This year we've added a robust experience for data teams in the media, entertainment, gaming and communications industries. Join thousands of your peers to learn how the latest innovations in data and AI are helping drive audience engagement and deepen customer loyalty. Register for Spark + AI Summit to take advantage of the full Media and Entertainment experience at Summit. The following is a summary of all the Media and Entertainment content and events we have planned.
Media and Entertainment Tech Talks
Here is an overview of some of our most highly anticipated Media and Entertainment session talks at this year's summit.
Comcast
Data-Driven Decisions at Scale
Comcast is a prime example of a long-established company that has successfully made the transition from channel-centric to customer-centric by prioritizing their data-driven efforts. In this talk, they'll discuss how their Product Analytics & Behavior Science (PABS) team plays a crucial role in the customer experience as an interpreter, transforming data into consumable insights and providing these insights to the broader product teams within Comcast to make smarter decisions and fuel innovation. You'll learn specifically how the PABS team has been using Databricks and Delta Lake to build highly reliable and performant real-time data pipelines to deliver insights for their analytics needs in a timely manner.
T-Mobile
Advertising Fraud Detection at Scale at T-Mobile
In this session, the T-Mobile Marketing Solutions (TMS) Data Science team will present a platform architecture and production framework supporting TMS internal products and services. Powered by Apache Spark technologies, these services operate in a hybrid of on-premises and cloud environments. They'll cover key lessons learned and best practices from their Advertising Fraud Detection service as an example, including how they scaled machine learning algorithms outside of the Spark MLlib framework.
Publicis Media
Deliver Dynamic Customer Journey Orchestration at Scale
The traditional one-size-fits-all customer journey is no longer a viable option in today's omnichannel environment. Publicis's answer to the ever-expanding landscape is COSMOS, a customer intelligence platform that offers a set of comprehensive and scalable Marketing Machine Learning (MML) Models for recommending the 'next-best-action' based on the customer journey. In this session, Publicis will discuss the business benefits of dynamic orchestration, limitations of the classic customer journey models, and demonstrate how COSMOS MML models overcome these limitations.
Zynga
Productionizing Deep Reinforcement Learning with Spark and MLflow
Deep Reinforcement Learning has driven exciting AI breakthroughs in the consumer space for years. But how can businesses harness this power for real-world applications? In this talk, learn how Zynga successfully uses RL to personalize games and increase engagement with over 70 million active users. They'll discuss what works and what doesn't work when applying cutting edge AI techniques to users, as well as the top lessons learned from productionizing Deep RL applications for millions of players per day using tools like Spark, MLflow and TensorFlow on top of the Databricks unified data analytics platform.
Conde Nast

Scaling Production Machine Learning Pipelines with DatabricksConde Nast offers over one hundred million users a solution called Spire for user segmentation. Spire consists of thousands of models, many of which require individual scheduling and optimization. From data preparation to model training to interference, they've built abstractions around the data flow, monitoring, orchestration, and other internal operations. In this talk, they'll explore the complexities of building large scale machine learning pipelines within Spire and discuss some of the solutions they've discovered using Databricks and MLflow.
Media and Entertainment Industry Forum
Join us on Wednesday, June 24, at 2:30 PM – 4:00 PM PST for an interactive Media and Entertainment Industry Forum at Spark + AI Summit. In this free virtual event, you will have the opportunity to network with your peers and participate in engaging panel discussions with leaders in the Media industry on how data and machine learning are driving innovation across the customer lifecycle.
Panel Discussion: Data and AI in the Media and Entertainment Industry
In this panel, hear industry experts speak on the growing importance of personalization, disintermediation, direct-to-consumer trends in business, and what the next year of their roadmaps look like in light of COVID-19. Panelists include: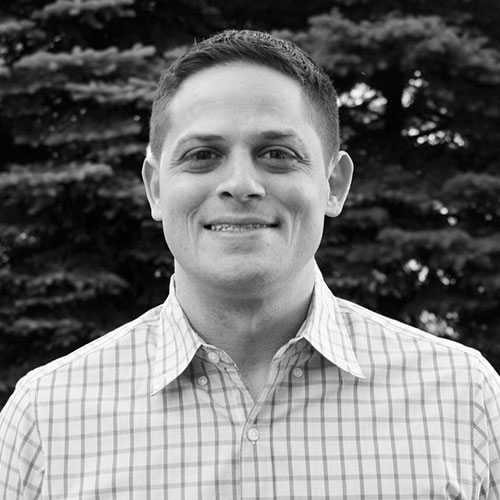 Dan Morris
VP, Data Platform

Stephen Layland
Head of Data Engineering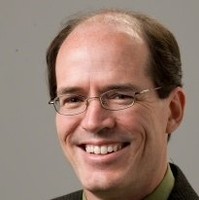 Eric Wasserman
Sr. Architect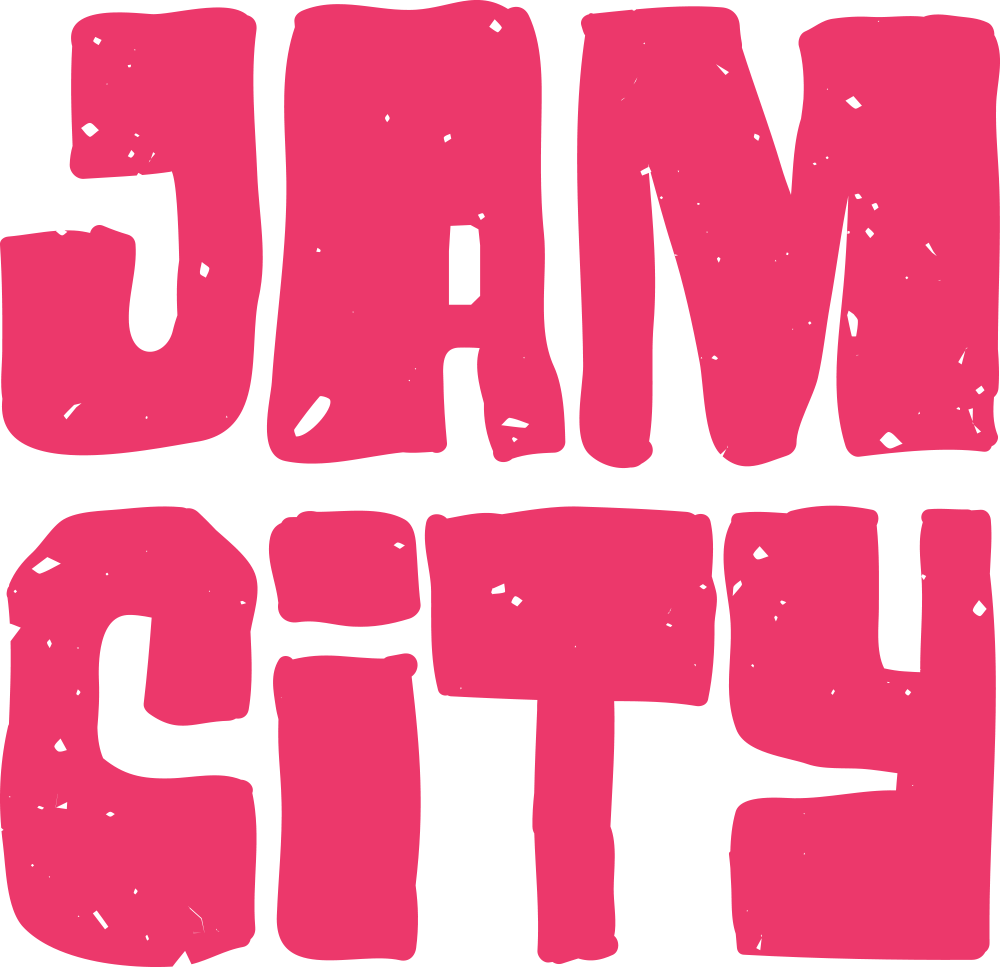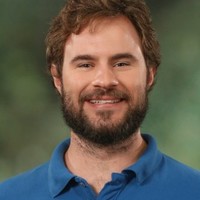 Kevin Perko
Head of Data Science, Applied Research

Demos on Popular Data + AI Use Case
Join live demos on the hottest use cases in the media and entertainment industry.
Quality of Service Analytics
Streaming services have seen unprecedented demand as consumers turn to digital channels to consume news and entertainment. With streaming video and audio consumption reaching record highs, it is critical that content owners deliver flawless high quality service and product stability. Join this live demo to learn how to build a digital media quality of service analytics solution with the Databricks Unified Data Analytics Platform.
Accelerating the Content Production Cycle with Machine Learning and AI
Media companies, ad agencies and brands run thousands of promotional campaigns every year, producing an immense amount of image and engagement data whose relationships to one another are complex and fragmented. With Digital Asset Management (DAM) systems making images more accessible and easier to find, marketers are now faced with the more difficult problem of making sense of what images and content will stand out and be the most engaging amidst the ad clutter. In this interactive demo, you will learn how to overcome the challenges of accelerating campaign analysis and content production process with machine learning at scale.
Sign-up for the Media and Entertainment Experience at Summit!
To take advantage of the full Media and Entertainment experience at Spark + AI Summit, simply register for our free virtual conference and select Media and Entertainment Forum during the registration process. If you're already registered for the conference, log into your registration account, edit "Additional Events" and check the forum you would like to attend.