The healthcare industry is in a rapid state of change. The COVID-19 pandemic has shined a light on how critical it is for healthcare payers, providers, pharmaceutical companies and government agencies to have clean, aggregated patient data at population scale along with technologies that allow them to use AI to interrogate this data. Answering questions like: how do we identify high-risk patients, predict hospital bed usage, or track disease spread, were road-blocked by data and analytics challenges. Today, more than ever before, healthcare data and analytics is needed to improve how we deliver care, drive better outcomes, and effectively manage through turbulent times.
For years, the Spark + AI Summit has been the premier meeting place for organizations looking to build data analytics and AI applications at scale with leading open-source technologies such as Apache SparkTM, Delta Lake and MLflow. In 2020, we're continuing the tradition by taking the summit entirely virtual. Data scientists and engineers from anywhere in the world will join us June 22-26, 2020 to learn and share best practices for delivering the benefits of AI.
This year we have a robust experience for data teams in the Healthcare and Life Sciences Industry looking to apply these technologies to industry challenges. Join thousands of your peers to explore how the latest innovations in data and AI are improving how we treat patients and develop life-saving therapeutics.Register for Spark + AI Summit and visit the Healthcare and Life Sciences Lounge to take advantage of all the Healthcare and Life Sciences sessions and events.
Healthcare and Life Sciences Industry Forum
Join us on Thursday, June 25, 11:30am-1:00pm PST for an interactive Healthcare and Life Sciences Forum at Spark + AI Summit. In this free virtual event, you will have the opportunity to network with your peers and participate in engaging panel discussions on how data and machine learning are driving innovation in patient care.
Panel Discussion: Data and AI in the Healthcare and Life Sciences Industry
In this panel, hear industry experts speak on how healthcare and pharmaceutical organizations are collaborating on large-scale population health datasets to improve patient outcomes and accelerate therapeutic research including lessons learned along the way and visions for the future. Julie Yoo, General Partner and Healthcare Lead at Andreessen Horowitz, will give a keynote prior to the panel on trends in the industry. Session speakers include: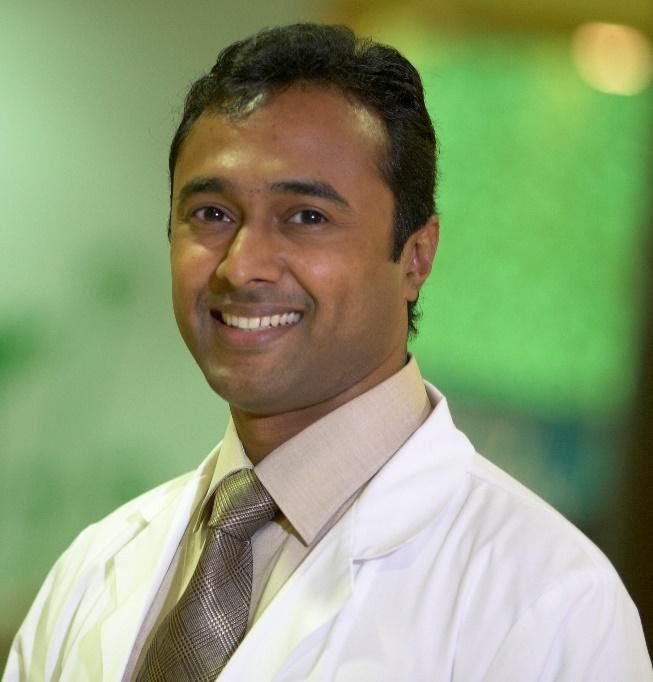 Dr. Binu Mathew
VP, Medical Intelligence and Analytics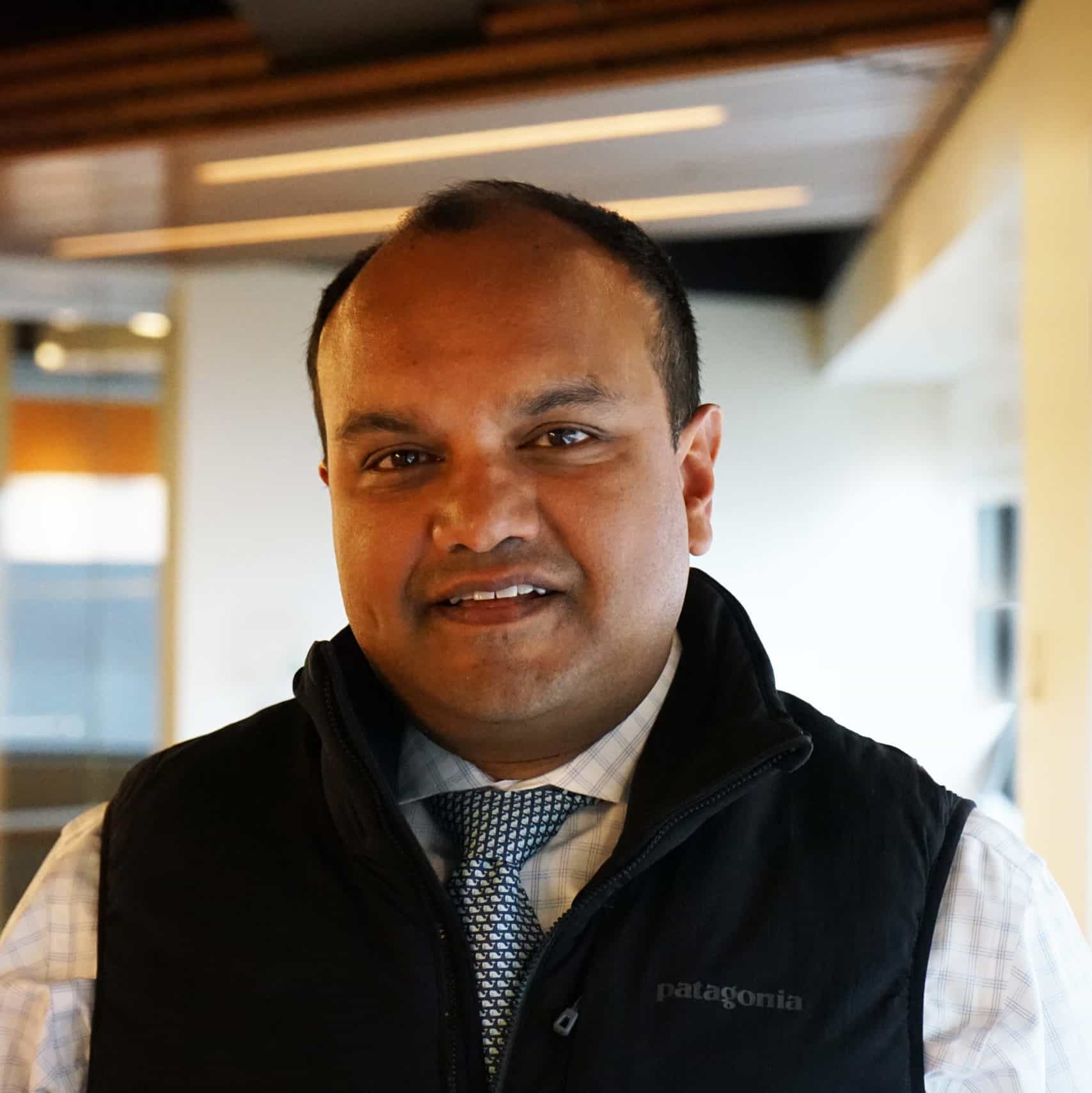 Sanji Fernando
SVP, AI & Analytics Platforms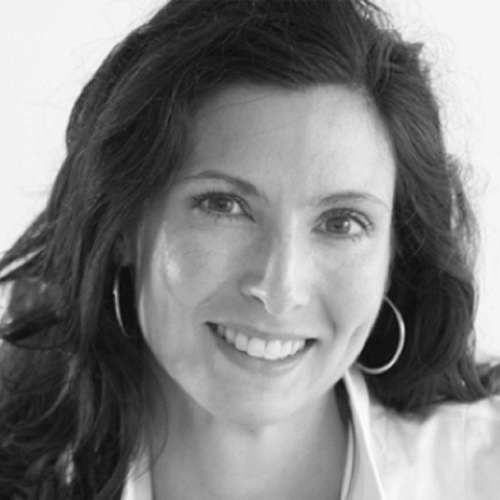 Joanne Hackett, PhD
General Partner, Healthcare; Former Chief Commercial Officer of Genomics England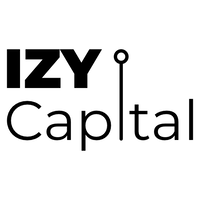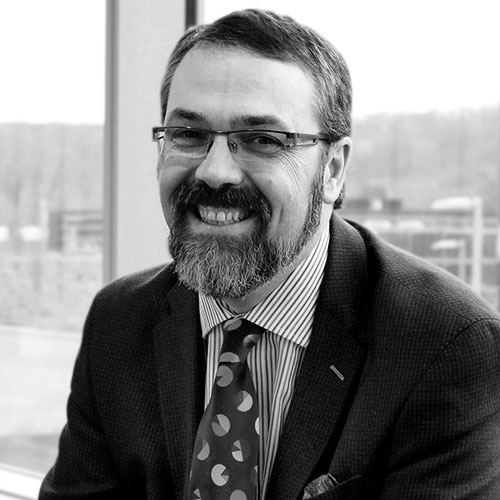 Dr. Jeff Reid
VP, Genome Informatics & Data Engineering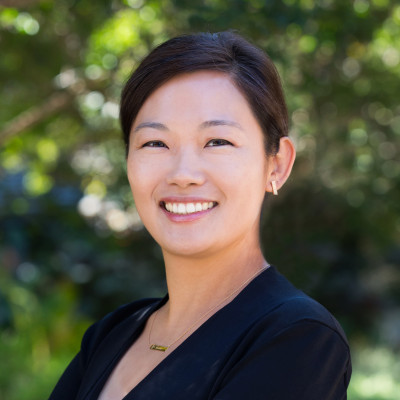 Julie Yoo
General Partner, Healthcare Lead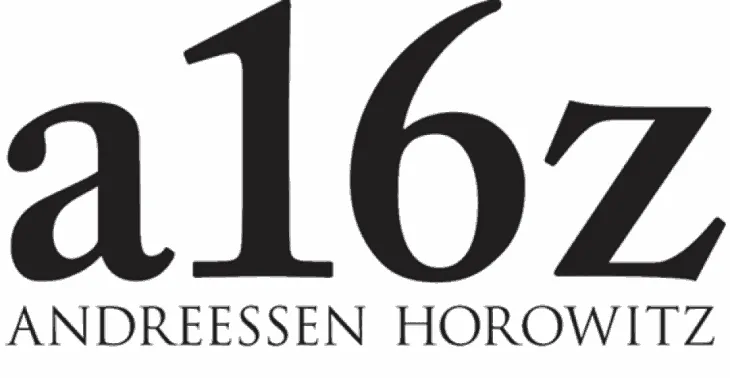 Fireside Chat: Building a Modern Unified Data Analytics Architecture for Real-time COVID Response at the Medical University of South Carolina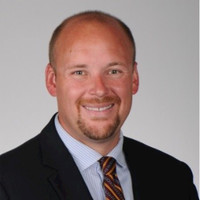 Matt Turner
Chief Data Officer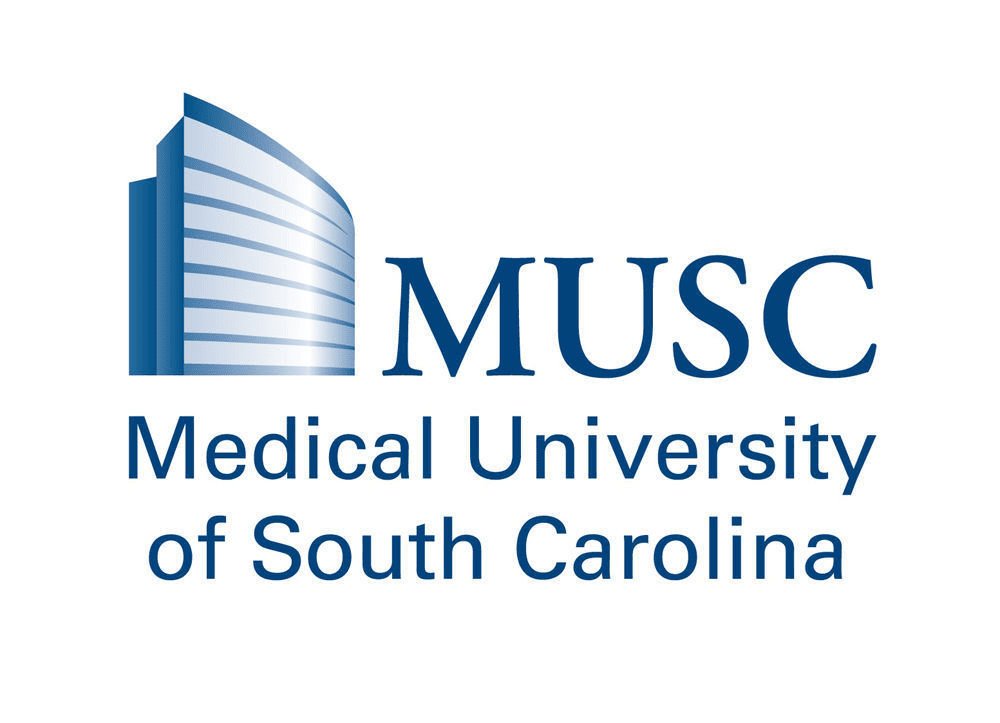 Join this interactive fireside chat with Matt Turner, Chief Data Officer of MUSC, to learn how they built a modern unified data analytics architecture that enables their teams to unlock insights buried within their clinical data and build powerful predictive models. More specifically, you'll learn how this strategy prepared MUSC to quickly respond to the dynamic environment of COVID-19.
Healthcare and Life Sciences Tech Talks
In addition to our Industry Forum we have a series of healthcare and life sciences sessions at this year's Summit. Here is an overview of some of our most highly anticipated healthcare and life sciences talks:
Indiana University Health / KenSci
Rapid Response to Hospital Operations using Data and AI during COVID-19
With COVID-19 becoming an unprecedented worldwide medical crisis, the need for an intelligent, real-time system of insights is critical to providing better healthcare. KenSci recently launched a Realtime Command Center for COVID-19 Response to support their customers during these challenging times. During this session, you'll learn how Indiana University Health leveraged the cloud and data to build self-service offerings for COVID-19 response, what Data and AI teams can do to better respond to future pandemics, and KenSci's learning and experience with deployment of the Realtime COVID-19 Command Center at multiple large healthcare systems.
CVS Health
How Azure and Databricks Enabled a Personalized Experience for Customers and Patients at CVS Health
In 2018, CVS Health embarked on a journey to personalize the customer and patient experience through machine learning on a Microsoft Azure Databricks platform. In this talk, they'll discuss how the Microsoft Azure Databricks environment enabled rapid, in-market deployment of the first ML model within six months on billions of transactions using Apache Spark. They'll also run through several use cases for how this has driven and delivered immediate value for the business, including test and learn experimentation for how to best personalize content.
Thermo Fisher Scientific
Enabling Scalable Data Science Pipelines with MLflow at Thermo Fisher Scientific
When you have vast amounts of health data, each component of your data science ecosystem, from data engineering, to model development, to delivery, has to be scalable. With that in mind, Thermo Fisher partnered up with Databricks to build an end-to-end data science pipeline with CI/CD standards, further augmenting their capabilities through the use of the latest technologies such as MLflow, Spark ML, and Delta Lake. This platform gives them an unprecedented view into the lifecycle of a Thermo Fisher customer. In this session, they'll summarize their journey from past to current state, as well as give you a peek into what the future of their platform looks like and how it is improving the experiences of Thermo Fisher customers.
Atrium Health
All In – Migrating a Genomics Pipeline from BASH/Hive to Spark (Azure Databricks) – A Real World Case Study
Atrium Health uses Azure Databricks to manage the precision medicine test results and clinical trials matching across their oncology patients. Migrating to Databricks was critical for Atrium Health due to the time-sensitivity of oncology data and the organization's commitment to personalized treatment for oncology patients. This presentation will detail some of the challenges with their previous environment, why they chose Apache Spark and Databricks, migration plans and lessons learned, new technology used after the migration (Data Factory/Databricks, PowerApp/Power Automate/Logic App, Power BI), and how the business has been impacted post-migration.
Biogen / DNAnexus / Databricks
Improving Therapeutic Development at Biogen with UK Biobank Data
Turning petabytes of genomics data into actionable links between genotype and phenotype is crucial, but out of reach for companies using legacy technologies. In this talk, Biogen will describe how they collaborated with DNAnexus and Databricks to move their on-premises data infrastructure into the AWS cloud. By combining the DNAnexus platform with the Databricks Genomics Runtime, Biogen was able to use the UK Biobank dataset to identify genes containing protein-truncating variants that impact human longevity and neurological status.
You can see the full list of talks on our Healthcare and Life Sciences Industry page.
Demos on Popular Data + AI Use Case in Healthcare and Life Sciences
Join us for live demos on the hottest data analysis use cases in the healthcare and life sciences industry:
Real-time Predictive Analytics for Modern Biopharmaceutical Manufacturing
While advanced technologies and AI continue to transform drug discovery,
biopharmaceutical companies are looking to digitize the post-discovery landscape toaccelerate drug development & manufacturing. This demo by Fluxa, a provider of cutting-edge software and services for the biopharmaceutical industry, will examine how to apply advanced technologies like Databricks to enable real-time predictive analytics on bioprocess data during clinical and commercial manufacturing.
Sepsis Prediction: A Unified Workflow from EMR Data to ML Model Design
Learn how Prominence Advisors builds end-to-end machine learning workflows from raw EMR data through ML model design on the Databricks Unified Data Analytics Platform. We'll demonstrate how the Databricks stack facilitates the data extraction, data prep, data exploration and data science that carry us all the way from source systems to a sepsis prediction model.
The Data Lakehouse: The Key to Success for Alternative Payment Models
Despite the promise of value-based care, improving the design of these contracts within the healthcare industry has been slow. One of the key reasons is that payers and healthcare systems lack a unified data and technology platform that promotes the collaboration required to succeed under new payment models. In this demo, Tensile AI will discuss the limitations of traditional Data Warehousing and Data Lake implementations and demonstrate how the new Data Lakehouse paradigm can help those engaged in value-based analytics by enabling rapid ingestion of new data sources and improving the speed and governance around deployment of the new data into existing analyses and models.
Sign-up for the Healthcare and Life Sciences Experience at Summit!
To take advantage of the full Healthcare and Life Sciences Experience at Spark + AI Summit, simply register for our free virtual conference and select Healthcare and Life Sciences Forum during the registration process. If you're already registered for the conference, log into your registration account, edit "Additional Events" and check the forum you would like to attend.