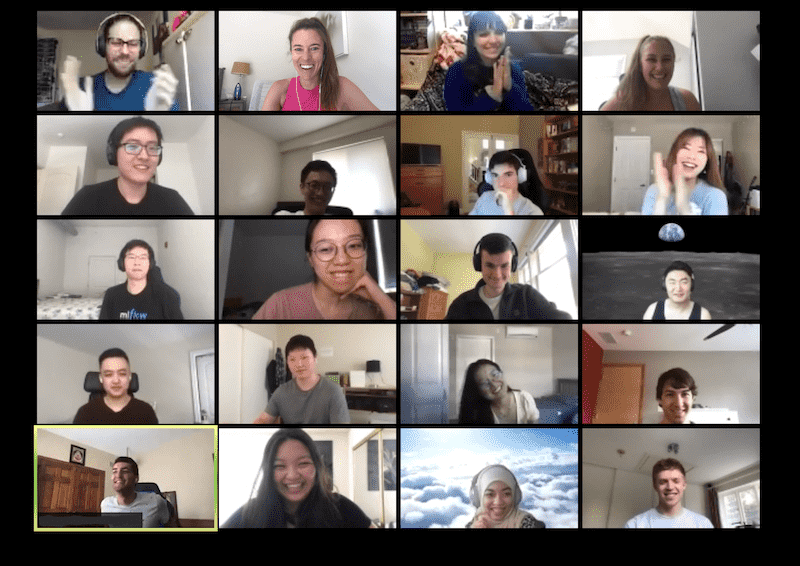 Our Summer 2020 Intern Olympics Kick-Off Event
This summer Databricks hosted a completely virtual intern program, in which interns around the world worked on projects to help data teams solve the world's toughest problems. Our interns were introduced to their teams and quickly got to work on their summer projects. Alongside their project work, interns participated in hackathons, Lunch & Learns with executive leaders, the first annual Intern Olympics, Employee Resource Group events, and coffee chats with employees across the company! Here are some highlights about what our interns were up to this summer:
"At Databricks, I was able to participate in not one, but two hackathons in twelve weeks. Unlike most companies, at Databricks all engineers participate in hackathons and all of our standard work pauses for two entire days. Not only was it a nice change of scenery from my regular intern project but I had the opportunity to work with some tenured staff engineers on my second project. It was pretty surreal to be able to collaborate side by side with them as we worked on implementing our feature, which involved diving deep into how Apache Spark™ execution works. After all, the saying at Databricks goes 'all of our popular features come from Hackathons'!" – Ned, Compute Fabric Team, San Francisco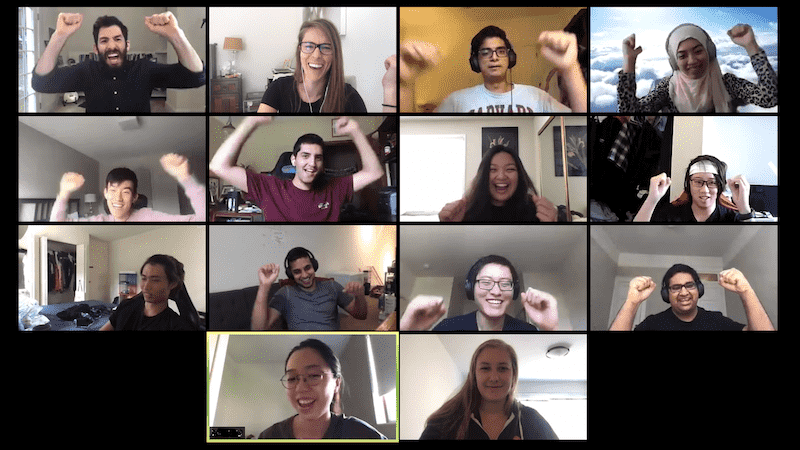 Our interns participated in a virtual improv session to build confidence in their public speaking skills and enjoy a fun team building activity together.
"If I could give advice to future interns, I'd say make sure to participate in social events and make time to hang out with your fellow interns!" – Hannah, Photon Team, San Francisco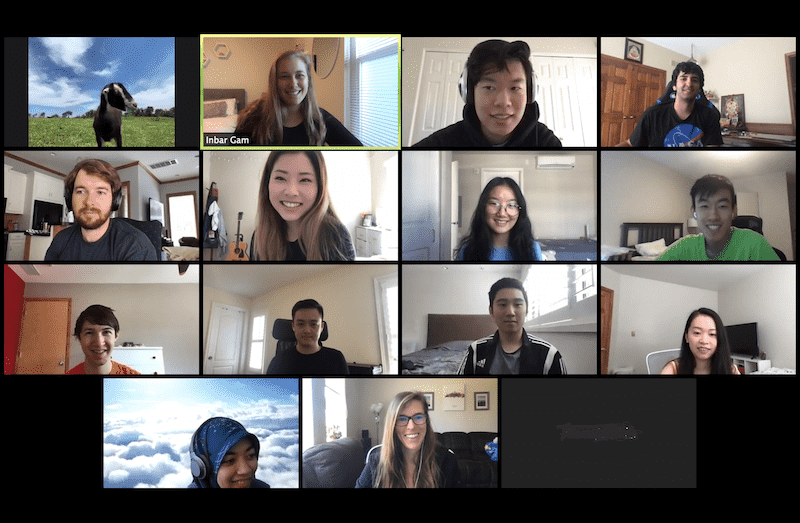 Collaboration is a big part of the day-to-day at Databricks, and interns were able to work on projects within their teams, across the Engineering organization, and with some unexpected team members.
"Everyone on my team was super helpful and patient, willing to hop on a call on a moment's notice to help with explaining or debugging. The project was very interesting and challenging, and I felt like I was a real contributor to both the design and implementation of it." Ryan, Photon Team, San Francisco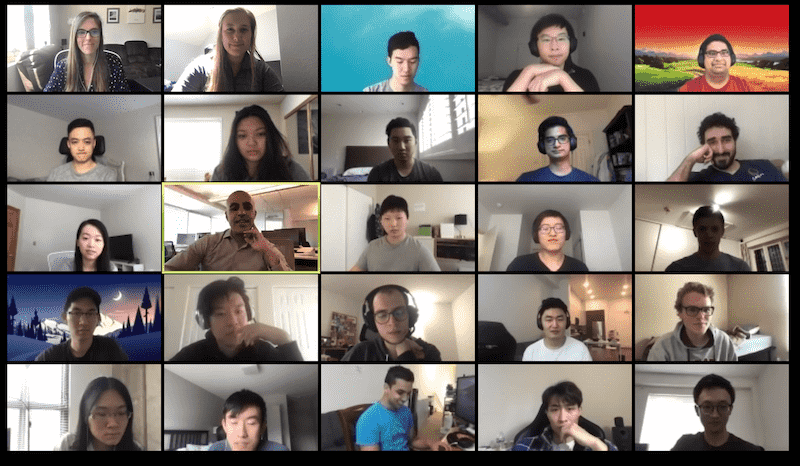 Ali, our CEO, had a meet and greet session with interns to get to know everyone and answer any and all questions!
"Databricks has an amazing culture for fostering great talent. Interns are given full trust and responsibility for driving their projects forward and each project has the potential to make a huge impact on the company." – Brandon, Observability Team, San Francisco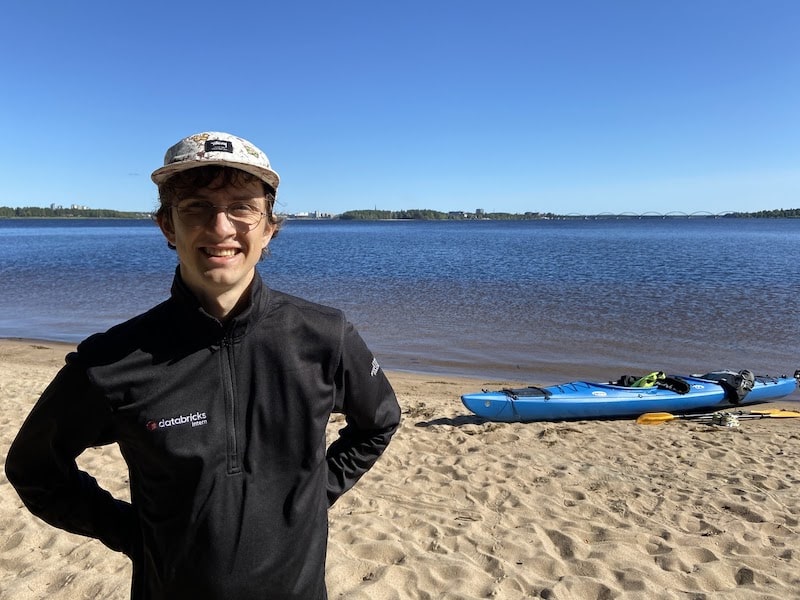 Every intern received a surprise swag box and we loved seeing everyone rep their swag around the world!
"When working remotely, the work you do every day becomes very important. I was assigned to work on a high stake project which showed the level of confidence my team and fellow team members had in me to succeed. Frequent contact with both my manager and mentor helped me to trust myself and ultimately succeed in my project." – Philip, Jobs Team, Amsterdam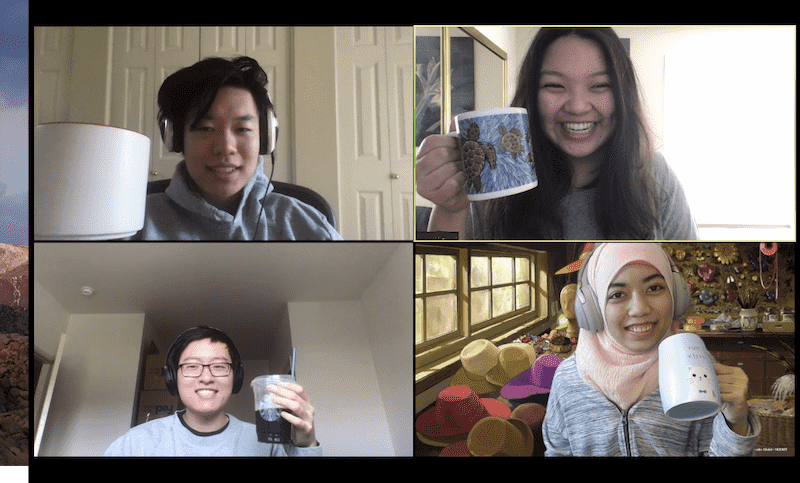 During our Intern Olympics, teams met for morning coffee to strategize, prepare for events, and get to know each other!
"My internship at Databricks this summer was amazing! I had the chance to work on high impact projects and large scale services and work with brilliant people. The company transparency was impressive and I had access to world-class learning materials." –Xiaoqiao, Service Infrastructure Team, San Francisco
A huge thank you to our Summer 2020 intern class for their patience and positive attitudes as we all navigated through our first virtual internship program together. We're so proud of all the work you contributed to Databricks and can't wait to see you soon!
Interested in joining our next class of interns? Check out our Careers Page.