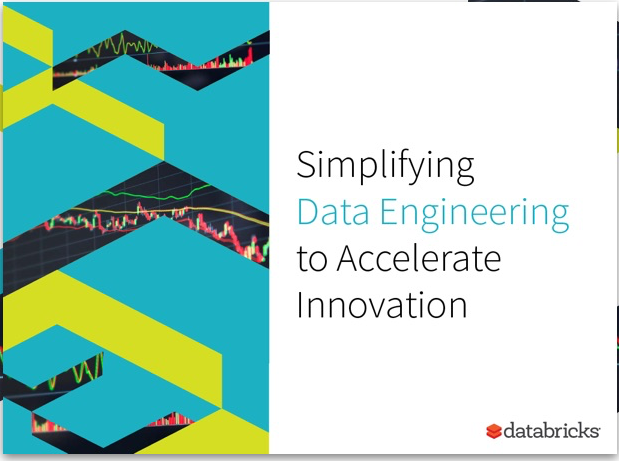 Data engineering has quickly become one of the fastest-growing functions within data-driven organizations. As companies set their sights on making data-driven decisions or automating business processes with intelligent algorithms, mastering data engineering is an essential step.
In this ebook, we will cover:
The three primary keys to better data engineering
How to build and run faster and more reliable data pipelines
How to reduce operational complexity and total cost of infrastructure ownership
5 examples of enterprises building reliable and highly performant data pipelines
Download the free eBook, Simplifying Data Engineering to Accelerate Innovation, to learn more.