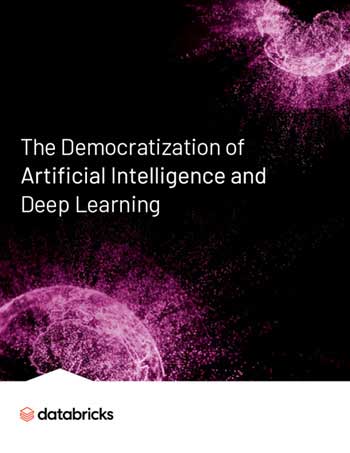 Deep learning offers companies a new set of techniques to solve complex analytical problems and drive rapid innovations in artificial intelligence. By feeding a deep learning algorithm with massive volumes of data, models can be trained to perform complex tasks like speech and image analysis.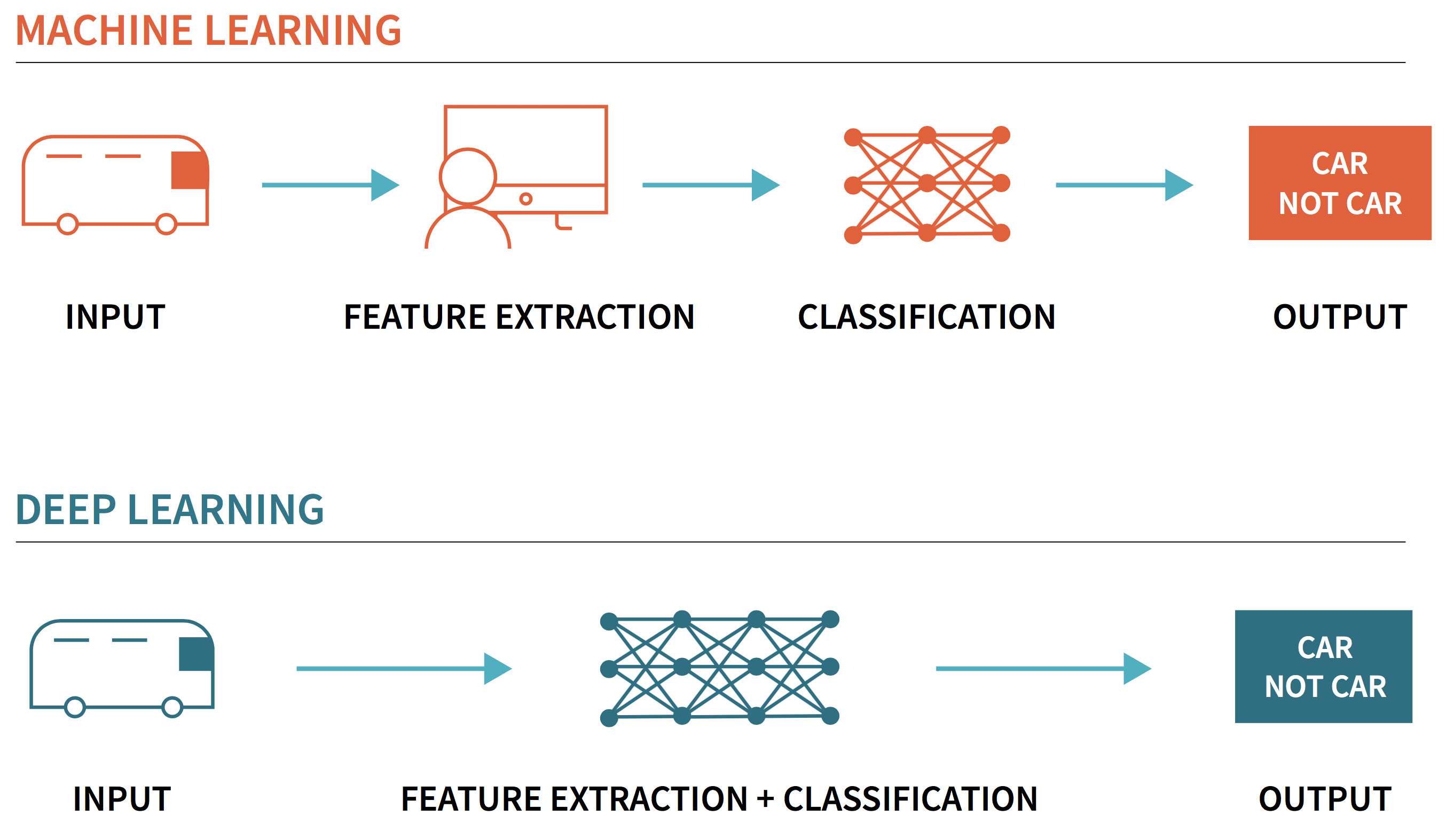 Every company with a large volume of data can take advantage of deep learning. Read this eBook to learn:
How deep learning enables image classification, sentiment analysis, anomaly detection, and other advanced analysis techniques.
A starter workflow for building and training deep learning models.
Solutions to the biggest deep learning roadblocks.