Wednesday, 23 Sep 2020
2:00 PM – 3:00 PM Singapore | 11:30 AM – 12:30 PM India
Organizations face the common challenge of how best to process and analyze large volumes of sensitive data to gain meaningful insights in a secure way. Data engineers and security teams struggle to give their data scientists and analysts the speed and access to the data they need to drive AI initiatives while ensuring consistent policy management, data governance, and security compliance. Azure Databricks is a first party service on Microsoft Azure that provides one-click setup, native integration with other Azure services, an interactive workspace, and enterprise-grade security to power data and AI use cases for small to large global customers.
Join Databricks and Microsoft to learn security best practices based on experiences with enterprise and regulated industry vertical customers. These best practices will help you deploy, manage and operate a secure data and AI environment. We will describe how a number of Azure-specific features fit into the Databricks model for data security. We will also provide a live demo of Azure Databricks to show examples of these capabilities and best practices in action.
In this webinar, you will learn how to:
Use Platform Security features for networking and storage with Azure Databricks, such as VNET Injection, No Public IPs and Encryption
Deploy, Operate and Govern at Scale for Authentication and Authorization with Azure Databricks using Azure Active Directory single sign-on, Azure Data Lake Storage Gen2 credential passthrough and integration with Azure Key Vault
Featured Speakers: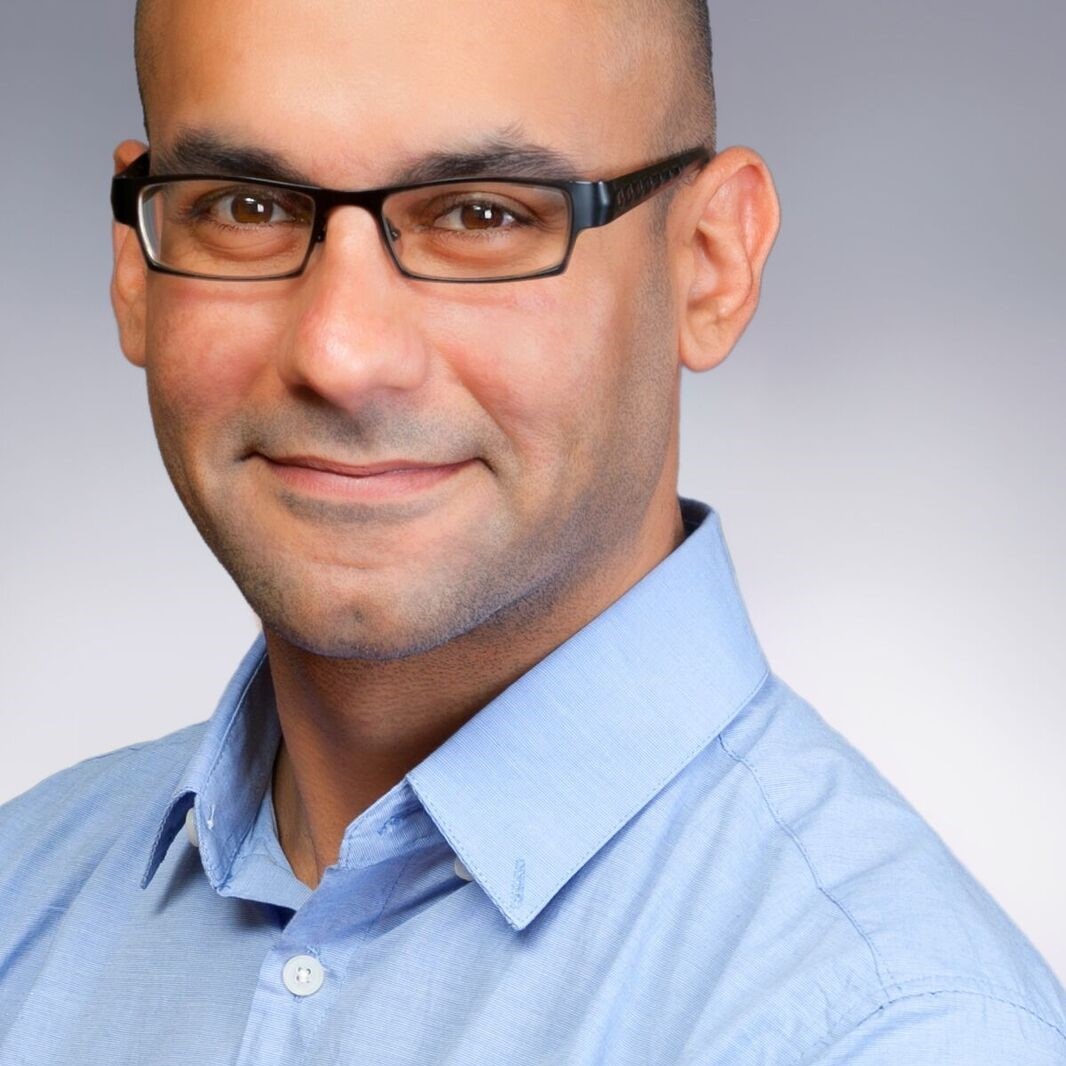 Ben Sadeghi
APJ Partner Solutions Architect, Databricks
Ben Sadeghi is a Partner Solutions Architect at Databricks, covering Asia Pacific and Japan, focusing on Microsoft and its partner ecosystem. Having spent several years with Microsoft as a Big Data & Advanced Analytics Technology Specialist, he has helped various companies and partners implement cloud-based, data-driven, machine learning solutions on the Azure platform.
Prior to Databricks and Microsoft, Ben was engaged as a data scientist with Hadoop/Spark distributor MapR Technologies (APAC), developed internal and external data products at Wego.com, a travel meta-search site, and worked in the Internet of Things domain at Jawbone, where he implemented analytics and predictive applications for the UP Band physical activity monitor. Before moving to the private sector, Ben contributed to several NASA and JAXA space missions.
Ben is an active member of the open-source Julia language community. He holds an M.Sc. in computational physics, with an astrophysics emphasis.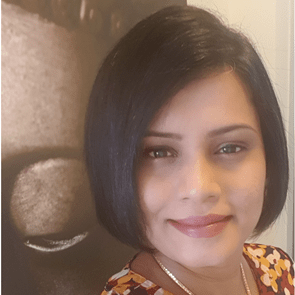 Elizabeth Antoine
Data Innovation Strategist (Global Black Belt), Asia, Microsoft
Elizabeth Antoine (@elantoin) is a University of Melbourne alumni and is currently pursuing her Executive MBA at AGSM (University of New South Wales). After her MS Research, she has worked as a Solution Architect in Modern Data Warehousing, Business Intelligence and AI; and have had the opportunity to be a part of some of the most complex projects across Australia. In 2016, Elizabeth joined Microsoft as a Solution Architect; and as a Data Innovation Strategist for the Asia region, she is now focusing on modernizing big data and data warehouse environments to help customers maximize value out of their data estates. Elizabeth has experience in Public Sector, Healthcare, Retail and Banking industries and extensive experience in building Digital Twins and Production Performance/Optimization systems through Data & AI solutions across global Mining and Resourcing organizations.