Data Lakehouse Training
Build your skills — free
On-demand
Today, every business wants to leverage data to drive strategic initiatives with machine learning, data science and analytics — but siloed teams, proprietary technologies and unreliable data challenge the data-driven plans.
That's why enterprises are turning to the lakehouse for a single platform that unifies all their data, analytics and AI workloads.
Join our data lakehouse technical training, where you'll explore how the Databricks Lakehouse Platform can help you compete in the world of big data and artificial intelligence.
Here's what you'll learn in this training session:
Foundational concepts in big data, the key roles and abilities to look for when building data teams, and an overview of the complete data landscape
How the Databricks Lakehouse Platform can help your organization streamline workflows, break down silos and make the most of your data
Please note: This course provides a high-level overview of big data concepts and the Databricks Lakehouse Platform. It does not contain hands-on labs or technical deep dives into Databricks functionality.
Prerequisites
No programming experience required
No experience with Databricks required
Speakers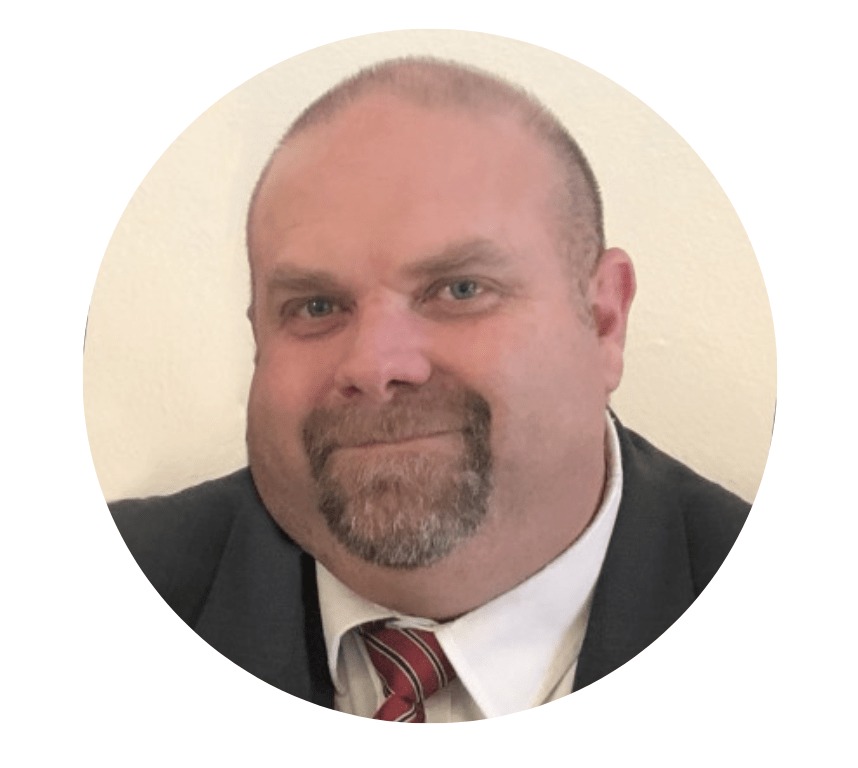 David Harris
Technical Curriculum Developer, Databricks