Smarter Risk and Compliance With Data and AI
Take on fraud, risk and AML with unprecedented scale and speed
Large firms report that the average cost of compliance runs $10,000 per employee — representing one of the largest expenses for financial institutions. Learn how a modern data and AI strategy can address the most pressing risk management, fraud detection and compliance use cases: anti-money laundering (AML), risk monitoring and fraud detection.
In this workshop, we will:
Present a new Databricks Solution Accelerator for detecting and preventing money laundering with accuracy and speed that complies with AML rules
Discuss Delta Sharing, a new open source initiative that simplifies cross-organizational sharing for the secure real-time exchange of large data sets across platforms for better compliance
Use advanced AI techniques to empower your investigation team with deeper insights to address AML, risk and fraud
Learn how a smarter approach to risk and compliance requires a holistic view of the risk environment, using real-time insights, and ML and AI to predict issues and financial crimes before they arise. We are thrilled to host this session.
Speakers:
Junta Nakai
RVP Industry Solutions, Databricks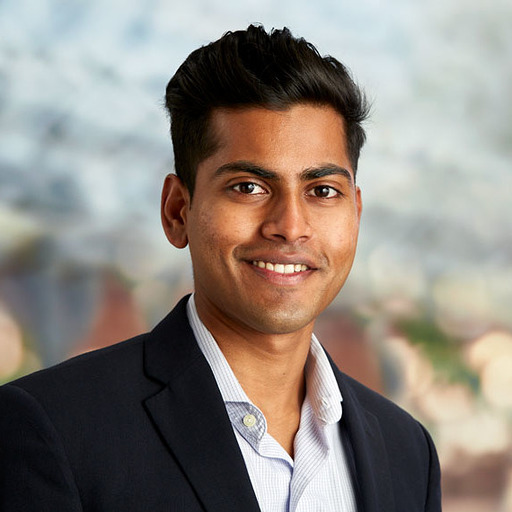 Sri Ghattamaneni
Sr. Solutions Architect, Databricks

Anindita Mahapatra
Sr. Solutions Architect, Databricks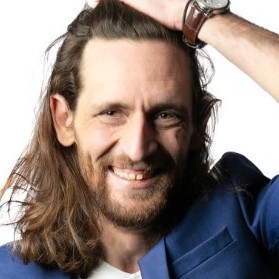 Antoine Amend
Technical Director, Financial Services