Unifying Data Pipelines, Business Analytics and Machine Learning with Apache Spark™
Virtual Workshop
Available On-Demand
Every enterprise today wants to accelerate innovation by building AI into their business. However, most companies struggle with preparing large datasets for analytics, managing the proliferation of ML frameworks, and moving models in development to production.
In this virtual workshop, we'll cover best practices for enterprises to use powerful open source technologies to simplify and scale your data engineering and ML efforts. We'll discuss how to leverage Apache Spark™, the de-facto data processing and analytics engine in enterprises today, for data preparation as it unifies data at massive scale across various sources. You'll learn how to use a scalable compute engine for analytics and ML workloads, and how Databricks provides a common interface and tooling for all stakeholders (data engineers and data scientists), regardless of skill set, to foster strong collaboration.
Join this virtual workshop to learn how unified data analytics can bring data science, business analytics, and engineering together to accelerate your data and ML efforts. This workshop will give you the opportunity to:
Create a future-proof data strategy for BI & ML with Azure Databricks and Azure Synapse
Learn how to build highly scalable and reliable pipelines for analytics
Gain deeper insight into Apache Spark and Azure Databricks, including the latest updates with Delta Lake
Use a popular programming language (Python, R, Scala, Java, SQL) to run your data and ML workloads at scale
AGENDA AT A GLANCE
2:00pm SGT | 11:30am IST Opening Remarks: Databricks + Synapse Better Together
2:10pm SGT | 11:40am IST Unifying Data Science, Business Analytics and Data Engineering
2:25pm SGT | 11:55am IST Data Analytics Interactive Demo
2:45pm SGT | 12:15pm IST Customer Use Case
3:00pm SGT | 12:30pm IST Q&A
3:15pm SGT | 12:45pm IST End
Featured Presenters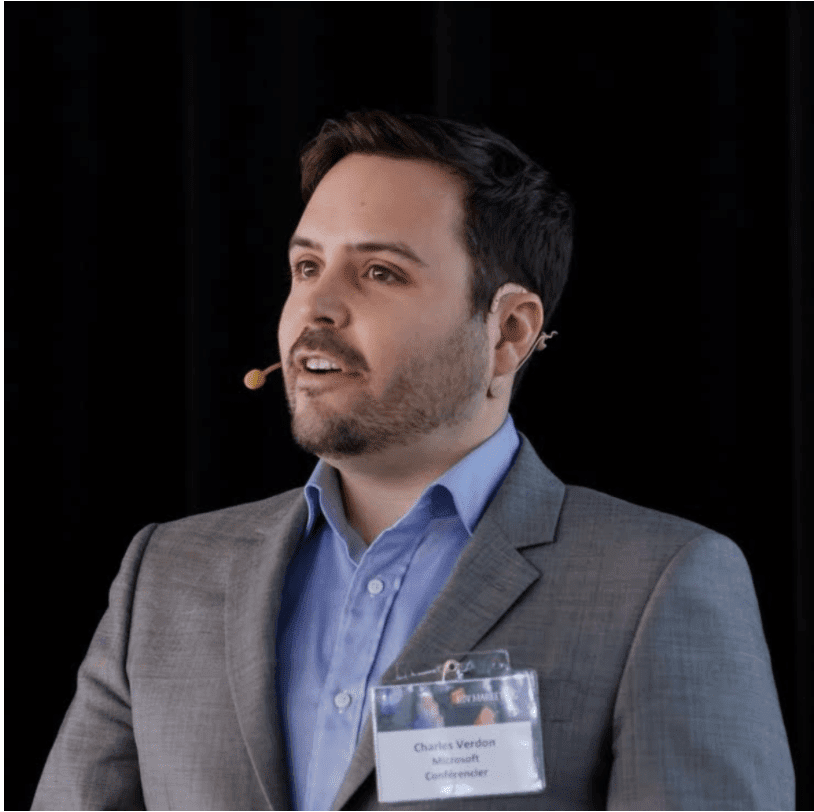 Charles Verdon, Data Innovation Strategist – Asia, Microsoft
Charles Verdon (@chverdon) is a McGill MBA alum (2013), undergrad at Montreal Polytechnique in software engineering (2006). After his MBA, he joined Microsoft Canada's sales team for data platform, business intelligence and analytics products. After 5 years, Charles moved to Singapore for the Asia regional role of Data Innovation Strategist focused on modernizing big data and data warehouse environments to help customers maximize value out of their data estates. Charles has experience in the Transport, Retail and Banking industries and he's passionate about analytics, activating a data-driven culture and by interactive data visualization.
Junta Nakai, Global Industry Leader, Financial Services, Databricks
Junta Nakai is the Global Industry Leader for Financial Services at Databricks. In his capacity, he is responsible for driving the world wide adoption of the Unified Data Analytics Platform across Capital Markets, Banking/Payments, Insurers and Data Providers. Under his leadership, Financial Services became the fastest growing vertical at Databricks in 2019. Prior to joining Databricks, Junta spent 14 years at Goldman Sachs, where he most recently served as the Head of Asia Pacific Sales for the Americas in the Equities Division. He is a contributing Business and Technology writer for QUARTZ and speaks frequently about digital transformation in Financial Services at conferences and media outlets around the world. Junta's thought leadership has been featured in publications such BusinessInsider, Harvard Business Review, and Raconteur. Junta is bilingual in English and Japanese and holds a B.A. in Economics & International Studies from Northwestern University. He has recently been honored as an Alumnus Fellow at Hopkins School in Connecticut and as an Austin J. Waldron Alumni speaker at Northwestern University. .Junta is also the co-owner of Brooklyn Kura, the first sake brewery in New York.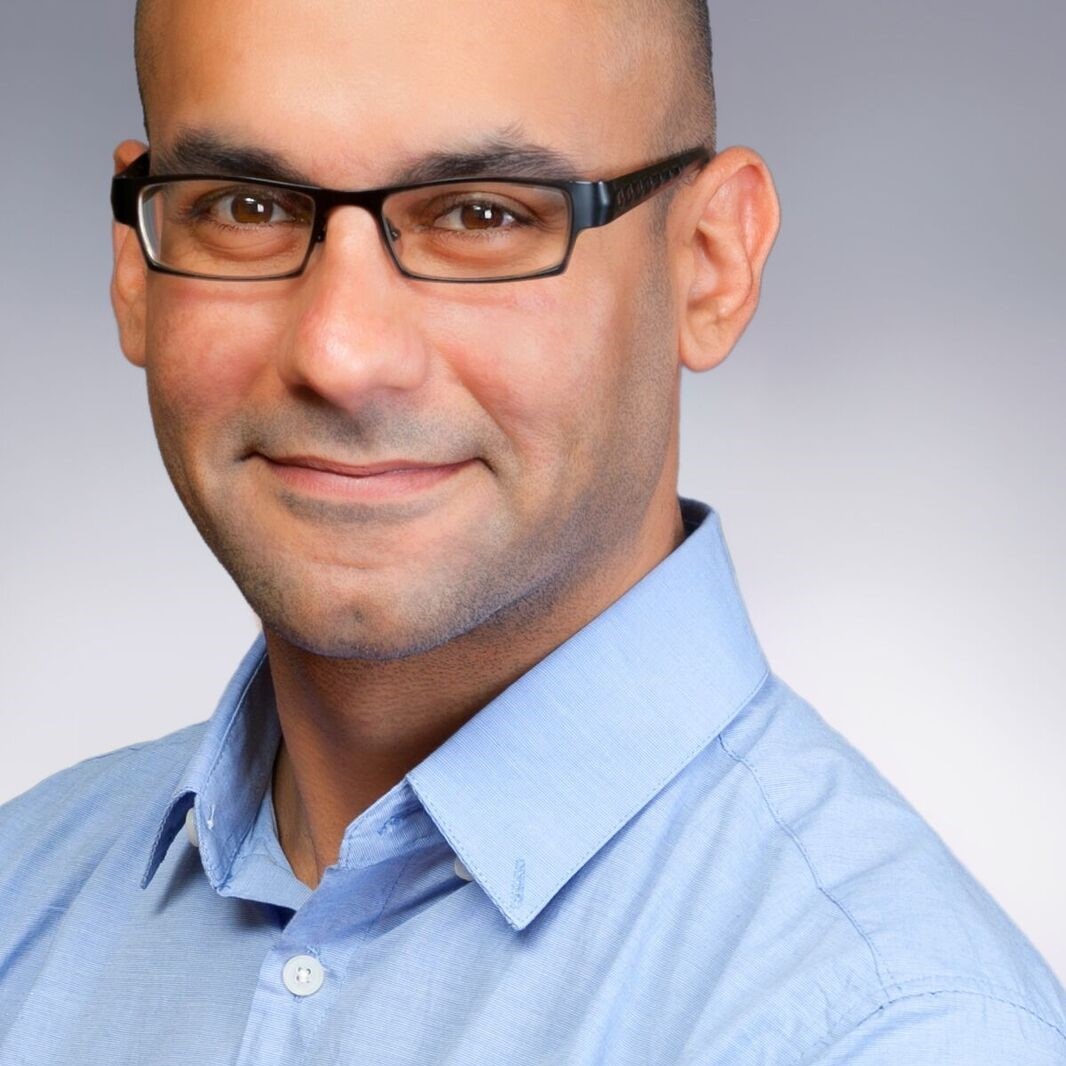 Ben Sadeghi, APJ Partner Solutions Architect, Databricks
Ben Sadeghi is a Partner Solutions Architect at Databricks, covering Asia Pacific and Japan, focusing on Microsoft and its partner ecosystem. Having spent several years with Microsoft as a Big Data & Advanced Analytics Technology Specialist, he has helped various companies and partners implement cloud-based, data-driven, machine learning solutions on the Azure platform.
Prior to Databricks and Microsoft, Ben was engaged as a data scientist with Hadoop/Spark distributor MapR Technologies (APAC), developed internal and external data products at Wego.com, a travel meta-search site, and worked in the Internet of Things domain at Jawbone, where he implemented analytics and predictive applications for the UP Band physical activity monitor. Before moving to the private sector, Ben contributed to several NASA and JAXA space missions.
Ben is an active member of the open-source Julia language community. He holds an M.Sc. in computational physics, with an astrophysics emphasis.