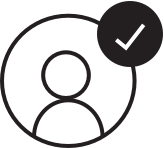 Sales Analytics
Easily combine, report and analyze data from CRM, helpdesk, and issue trackers for sales analysis and customer health analysis.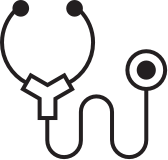 Marketing Analytics
Improve targeted customer acquisition marketing, ROI and customer journey analysis, with predictable business outcomes.

Finance Analytics
Integrate data for Planning and Budgeting, Integrated Financial Planning, Forecasting and Modeling, and more.