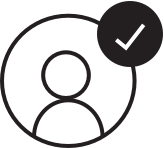 Enable
Fraud Detection

Get faster data access to allow data teams to detect fraudulent transactions in real-time.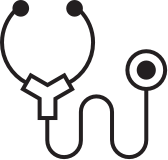 Improve Personal

Care Experience

Modernize your technology stack to provide a superior experience for patients and physicians.

Verify Lineage of

Sensitive Datasets

Automate catalog management to discover the most trusted data for modeling.