Improve the efficiency of
diagnostic teams with ML-powered automation
Automate the processing of whole slide images with the power of machine learning. Databricks enables pathology departments, clinicians and researchers to analyze thousands of digital slides in minutes to improve the speed and accuracy at which they identify patients at risk for conditions like cancer. Get started with pre-built code and sample data.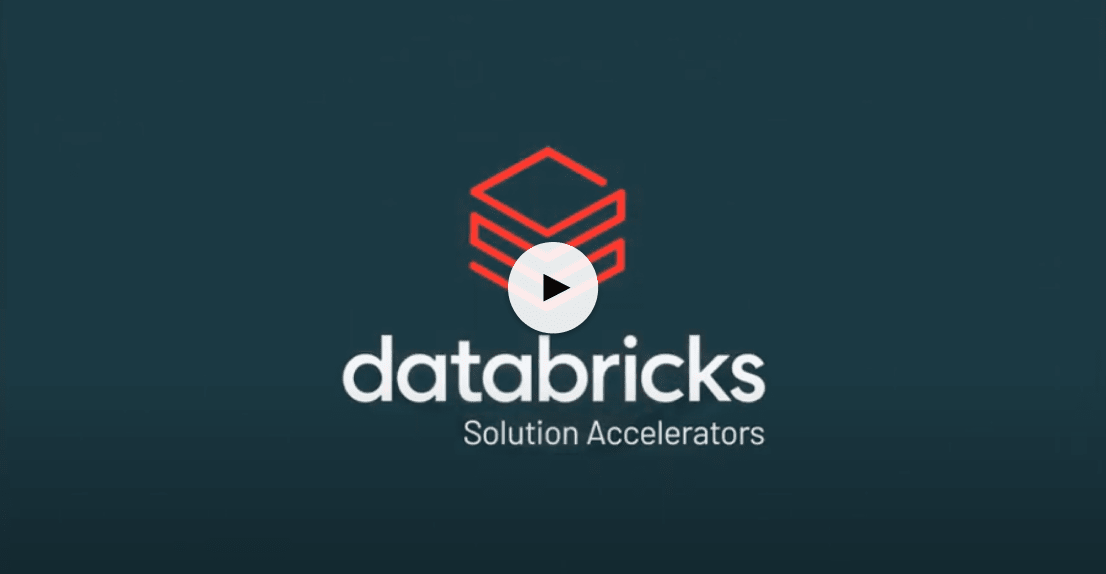 Benefits and business value
Accelerate image analysis
Improve the speed and efficiency of clinical teams by automating the detection of conditions like cancer
Help more patients
Analyze thousands of whole slide images in minutes vs. hours or days
Enable clinical reproducibility
Replicate results and meet stringent clinical requirements with a reproducible machine learning framework