Build Scalable Data Pipelines with Apache Spark™
Cost effective ETL processing designed for performance and simplicity
This overview walks users through building data pipelines with Databricks, across batch and streaming data. Learn how to ingest data, build data pipelines, run them in production, and automate these processes for reliability and scale.
The Challenge
BEFORE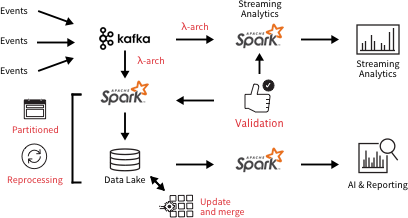 Complex, redundant systems, and operational challenges to process batch and streaming data
Unreliable data processing jobs that require manual cleanup and reprocessing after failed jobs
Long data processing times and increased infrastructure costs from inefficient data pipelines
Static infrastructure resources incurring expensive overhead costs and limited workload scalability
Unscalable processes, with tight dependencies, complex workflows, and system downtime
The Solution
AFTER

Unified and simplified architecture across batch and streaming to serve all use cases
Robust data pipelines that ensure data reliability with ACID transaction and data quality guarantees
Reduced compute times and costs with a scalable cloud runtime powered by highly optimized Spark clusters
Elastic cloud resources intelligently auto-scale up with workloads and scale down for cost savings
Modern data engineering best practices for improved productivity, system stability, and data reliability
Fast and easy data processing
Customer Stories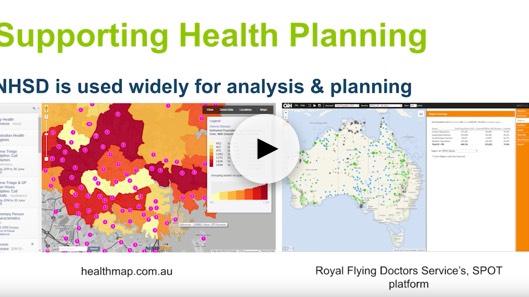 How Australia's National Health Services Directory Improved Data Quality, Reliability, and Integrity
Healthdirect uses Databricks to process Terabytes of data, leveraging fine-grained table features and data versioning to solve duplication and eliminate data redundancy. This has enabled them to develop and provide high-quality data to improve Health Services demand forecasting and clinical outcomes in service lines like Aged Care and Preventative Health.