Smarter Drug Development with Data Analytics and AI
Enable life sciences companies 
to leverage data analytics, machine learning and AIto improve therapeutics while reducing costs — powered by the Databricks Unified Data Analytics Platform.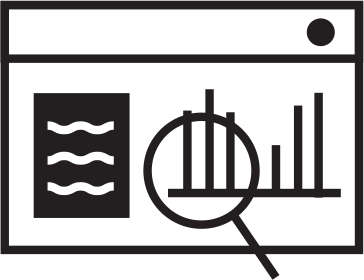 Genomics and Drug Discovery
Accelerate drug discovery and improve retargeting efforts by processing and analyzing large cohorts of DNA sequence data along with other biomedical and imaging datasets.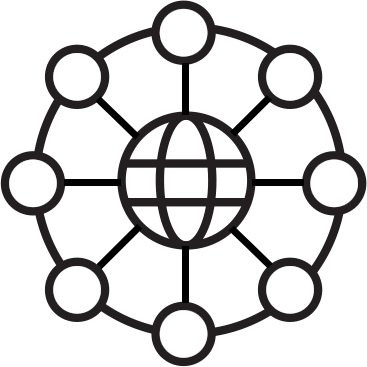 Real-World Evidence
Build machine learning models on top of diverse sets of real-world data to improve trial design, disease identification, medication adherence and many other use cases.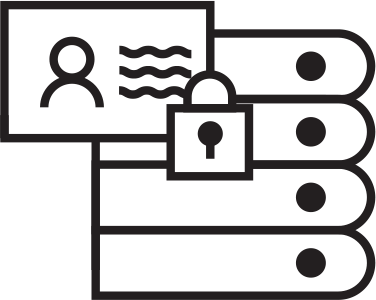 Commercial Analytics
Increase marketing and sales effectiveness with highly targeted prescriber and patient programs using machine learning and predictive analytics.