For years, the Spark + AI Summit has been the premier meeting place for organizations looking to build data analytics and AI applications at scale with leading open-source technologies such as Apache SparkTM, Delta Lake and MLflow. In 2020, we're continuing the tradition by taking the summit entirely virtual. Data scientists and engineers from anywhere in the world will join us June 22-26, 2020 to learn and share best practices for delivering the benefits of AI.
This year we have a robust experience for data teams in the Federal, State, and Local Government and Education Sector. Join thousands of your peers to explore how the latest innovations in data and AI are improving how we serve our citizens, secure our homeland, and fight waste and fraud. Register for Spark + AI Summit and visit the Government and Education Lounge to take advantage of all the sessions and events.
Government Industry Forum
Join us on Wednesday, June 24, 11:30 AM – 1:00 PM PST for an interactive Government Forum at Spark + AI Summit. In this free virtual event, you will have the opportunity to network with your peers and participate in engaging panel discussions with Federal and State and Local Government leaders on how data and machine learning are driving innovation across agencies. Panelists include:
Education Industry Forum
Join us on Wednesday, June 24, 11:30 AM – 1:00 PM PST for an interactive Education Industry Forum at Spark + AI Summit. In this free virtual event, you will have the opportunity to network with your peers and participate in engaging panel discussions with leaders in academia on how data and machine learning are driving innovation in student success, the online delivery of education, and more. Panelists include:
Government and Education Fireside Chats
Powering Innovation in Public Sector and Healthcare with Unified Data Analytics and AI in the Cloud
The opportunity to improve government operations and citizen services with data and AI is massive. Unfortunately, most government agencies and healthcare organizations are limited by inflexible legacy data warehouses and analytics architectures that create data silos leading to poor and disjointed analytics capabilities. Join NewWave for an interactive fireside chat to learn how agencies can take advantage of all their data and build powerful predictive models with a secure, unified approach to data and AI including real-world stories from the Centers for Medicare and Medicaid Services (CMS). The audience will also hear about the journey NewWave had with Databricks and Azure to bring Databricks onto the Microsoft Azure Government (MAG) cloud.

 Building a Modern Unified Data Analytics Architecture for Real-time COVID Response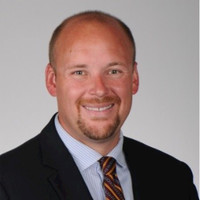 Matt Turner
Chief Data Officer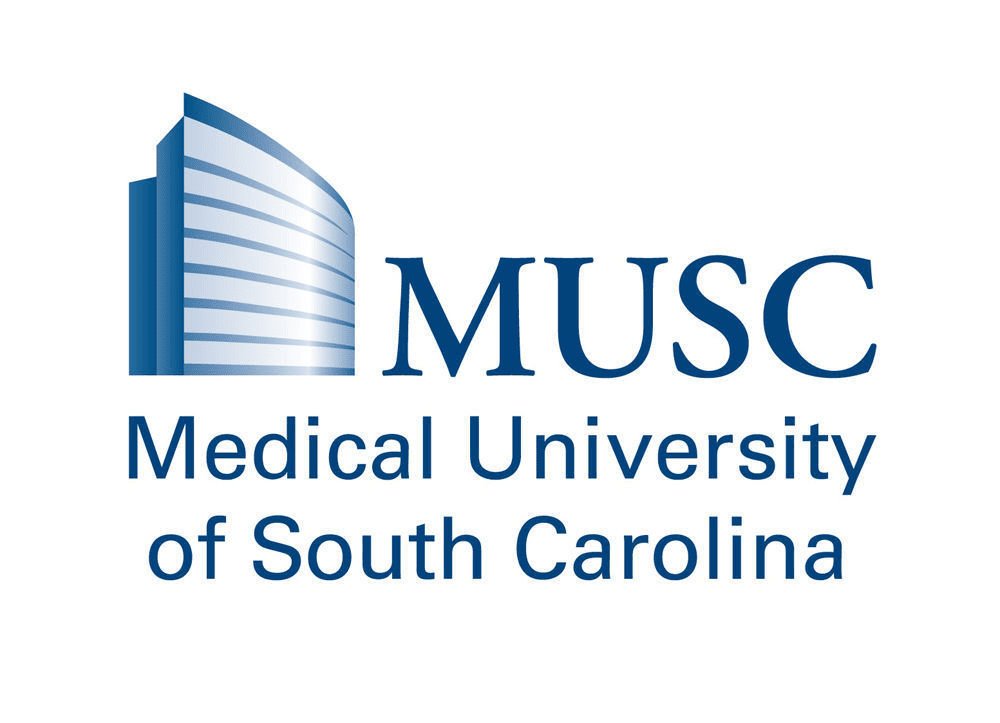 Join this interactive fireside chat with Matt Turner, Chief Data Officer of MUSC, to learn how they built a modern unified data analytics architecture that enables their teams to unlock insights buried within their data and build powerful predictive models. More specifically, you'll learn how this strategy prepared MUSC to quickly respond to the dynamic environment of COVID-19. 

Scaling Mission AI Faster with Accenture AIP IQ + Databricks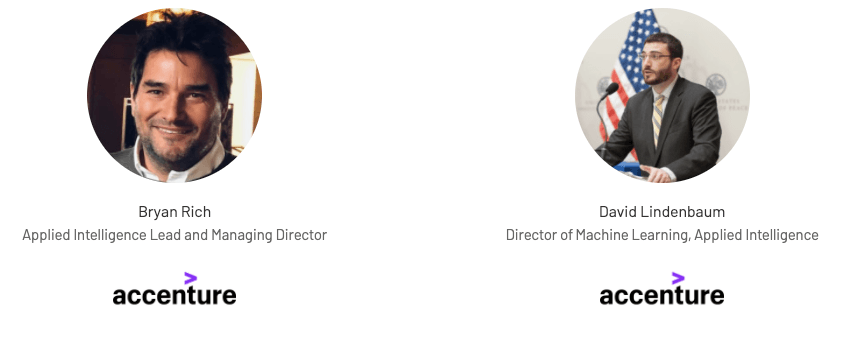 The Accenture Insights Platform for Government (AIP IQ) brings together best-of-breed analytics and data management as a FedRAMP authorized, cloud-based service. Databricks Unified Data Analytics Platform is now integrated into and accessible via AIP IQ. Join this discussion to learn how federal agencies are capitalizing on the power of AIP IQ + Databricks to support popular federal use cases. We'll also share how agencies are using the platform to reduce the cost of advanced data science through the development of repeatable workflows and models.
Government and Education Tech Talks
In addition to our forums and fireside chats we have a series of government sessions at this year's Summit. Here is an overview of some of our most highly anticipated talks:
Automating Federal Aviation Administration's (FAA) System Wide Information Management ( SWIM ) Data Ingestion and Analysis
Department of Transportation
The System Wide Information Management (SWIM) Program is a National Airspace System information system that supports Next Generation Air Transportation System (NextGen) goals. SWIM essentially facilitates the data-sharing backbone requirements for NextGen, while the SWIM Cloud Distribution Service provides publicly available Federal Aviation Administration SWIM content to approved consumers via Solace JMS messaging. In this session, Microsoft will showcase the work they did at USDOT-BTS on Automating the required Infrastructure, Configuration, Ingestion and Analysis of public SWIM Data Sets.
Using Apache Spark for Predicting Degrading and Failing Parts in Aviation
U.S. Navy
Throughout naval aviation, data lakes provide the raw material for generating insights into predictive maintenance and increasing readiness across many platforms. Civilian and military aviation datasets are extremely large and heterogeneous, but Apache Spark has enabled a small team to handle the volume and variety across hundreds of schemas. In this talk, learn about the successful utilization of these tools, and how Spark will play a major role in aviation reporting and analysis in the future.
Lessons Learned from Modernizing USCIS Data Analytics Platform
U.S. Citizenship and Immigration
USCIS seeks to secure America's promise as a nation of immigrants by providing accurate and useful information to customers, granting immigration and citizenship benefits, promoting an awareness and understanding of citizenship, and ensuring the integrity of our immigration system. Although a recent move to the cloud improved their capabilities, they required a dynamically scalable platform that could adapt and cater to the growing data demand. Join this presentation and technical demo for a deep dive into what it took to accomplish this goal, as well as lessons learned while using Databricks and related technologies like Apache Spark, Delta Lake and MLflow.
Geospatial Options in Apache Spark
Pacific Northwest National Lab
Geospatial data appears to be simple right up until the part when it becomes intractable. In this talk, Pacific Northwest National Lab will take you through the many gotcha moments with geospatial data in Spark, as well as why geospatial data in general can be so challenging. Critically, they'll run through how they've approached these issues to limit errors and reduce cost, the pros and cons of each geospatial package, and how they migrate geospatial data. This talk will also include their best practices for ingesting geospatial data as well as how they store it for long term use.
Using Apache Spark and Differential Privacy for Protecting the Privacy of the 2020 Census Respondents
U.S. Census Bureau
One of the data challenges of the 2020 Census is making high-quality data usable while protecting respondent confidentiality. The U.S. Census Bureau is achieving this with differential privacy, a mathematical approach that allows them to balance the requirements for data accuracy and privacy protection. In this talk, they'll present the design of their custom-written, Spark-based differential privacy application, and discuss the monitoring systems they built in Amazon's GovCloud for multiple clusters and thousands of application runs.
You can see the full list of talks on our Government and Education Summit page.
Demos on Popular Data + AI Use Case in Government and Education
Join live demos on the hottest data and AI use cases in the government and education sector covering topics such as:
Opioid Epidemic Modeling
Building a Data Lake for Citizen 360
Real Time Cyber Threat Detection
Imagery Analysis & Detection
Improving Student Success with Predictive Analytics
Detecting Financial Fraud at Scale
Predictive Analytics in a Real Time World
Sign-up for the Government and Education Experience at Summit!
To take advantage of the full Government and Education Experience at Spark + AI Summit, simply register for our free virtual conference and select Government and Education Forum during the registration process. If you're already registered for the conference, log into your registration account, edit "Additional Events" and check the forum you would like to attend.