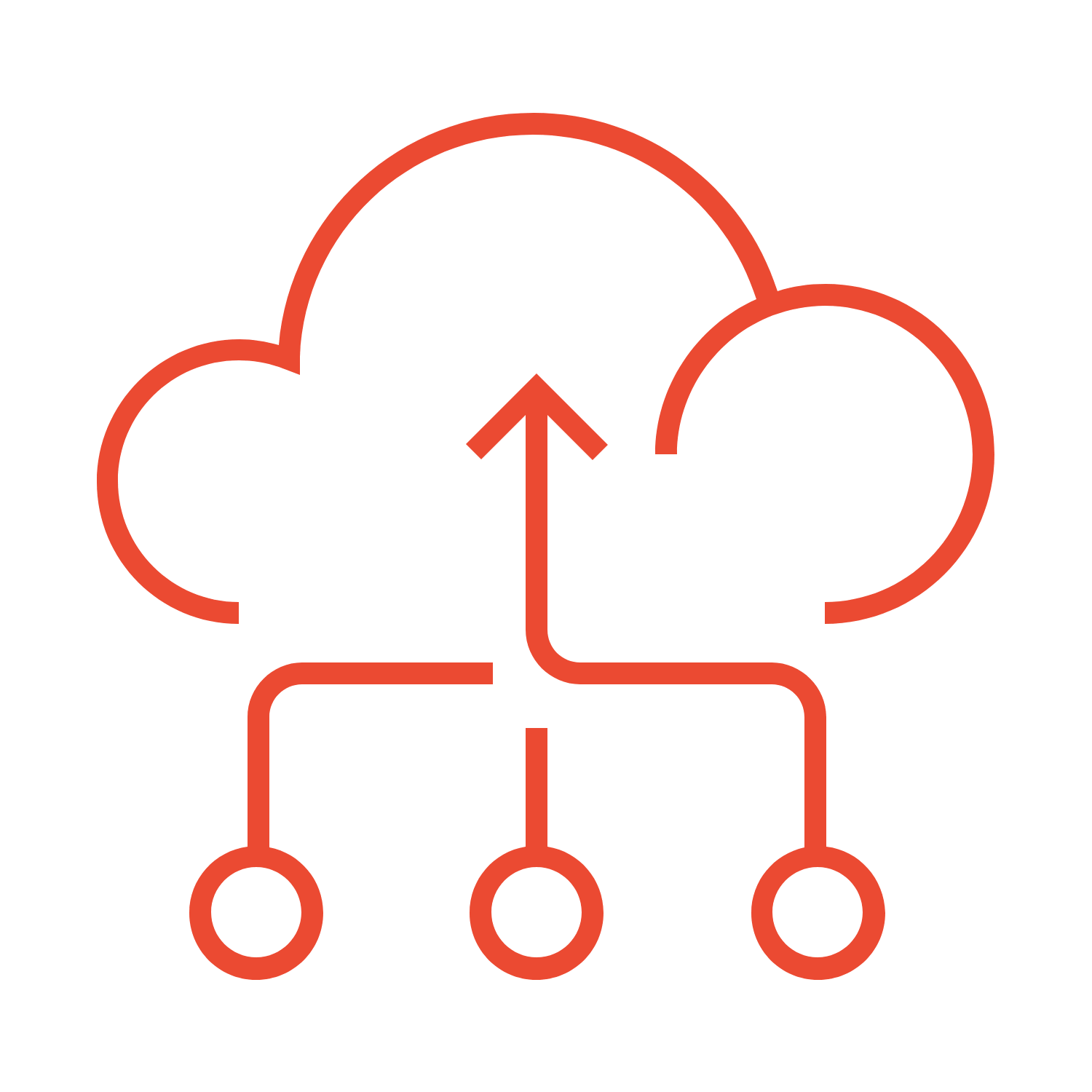 Legacy Data Migration
Create high-performance ETL pipelines to migrate data from legacy data sources such as mainframe and Hadoop into Delta Lake with Precisely's Connect integration engine.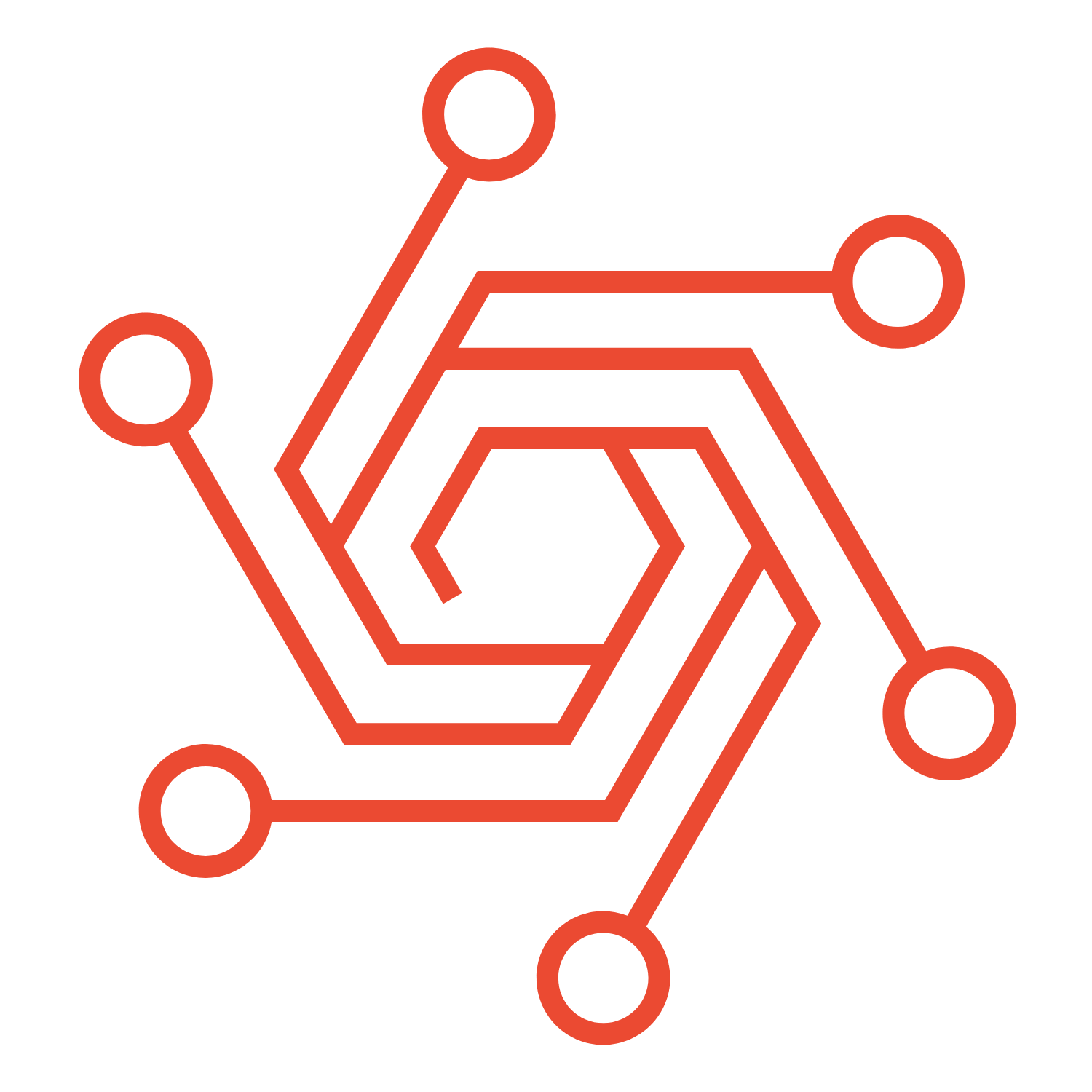 AI/ML on Legacy Data
Import an exact bit-for-bit copy of mainframe and IBM i data into Delta Lake to enhance AI/ML applications.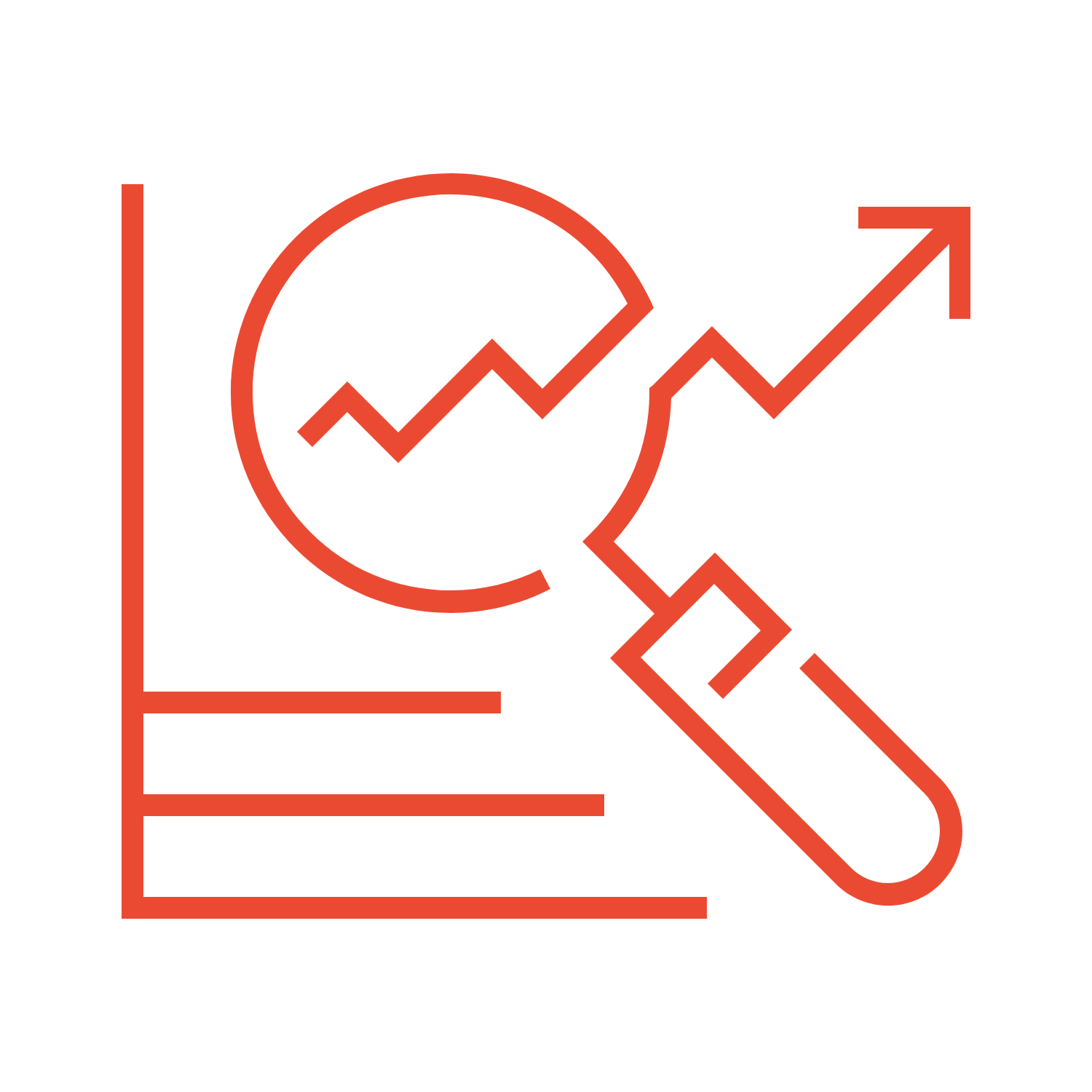 Digital Modernization
Populate Delta Lake with data changes from legacy systems to improve customer experience in real-time with Connect's capabilities.