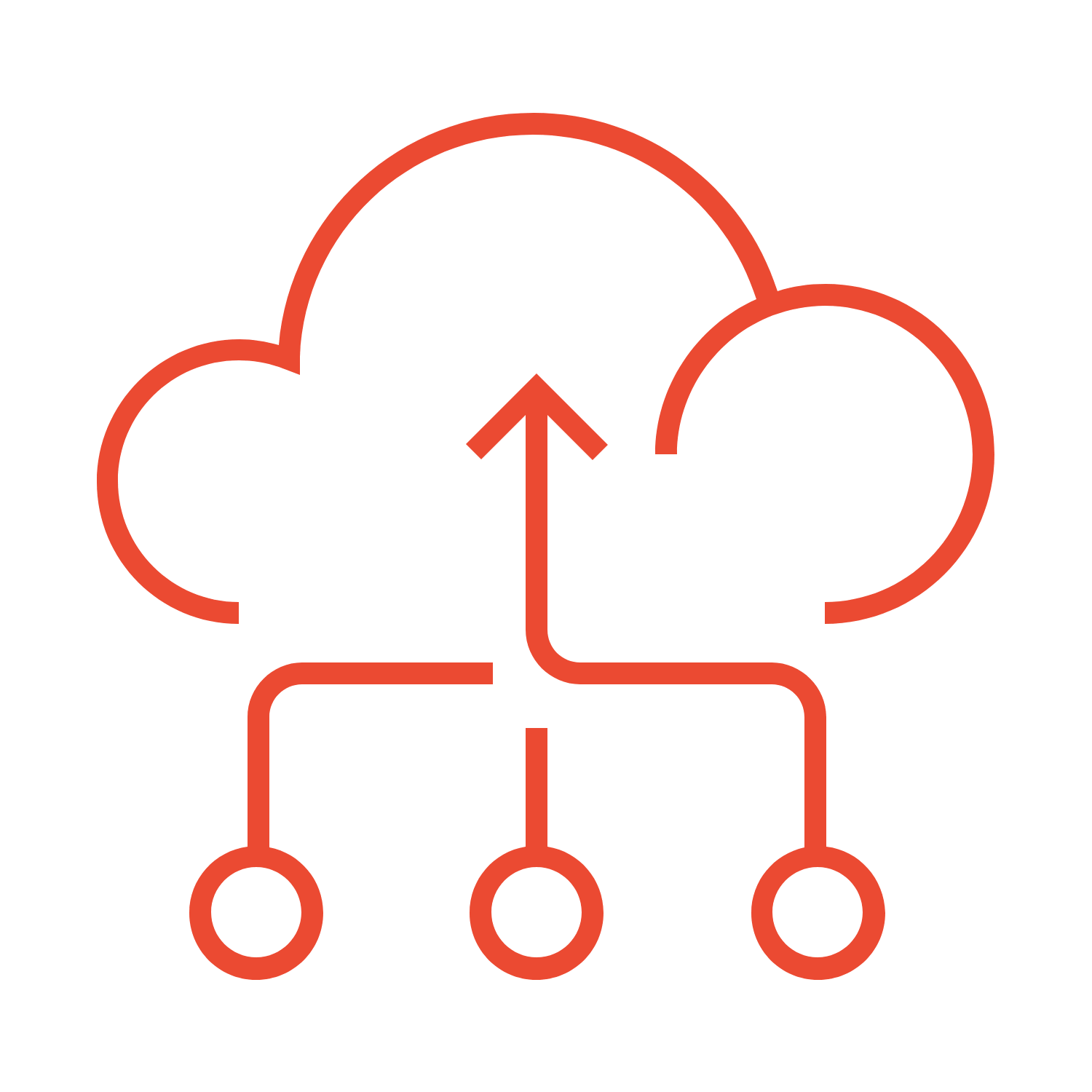 Compliance for Hadoop Migration

Ensure data compliance when migrating from Hadoop to Databricks by extending Apache Ranger-based access control.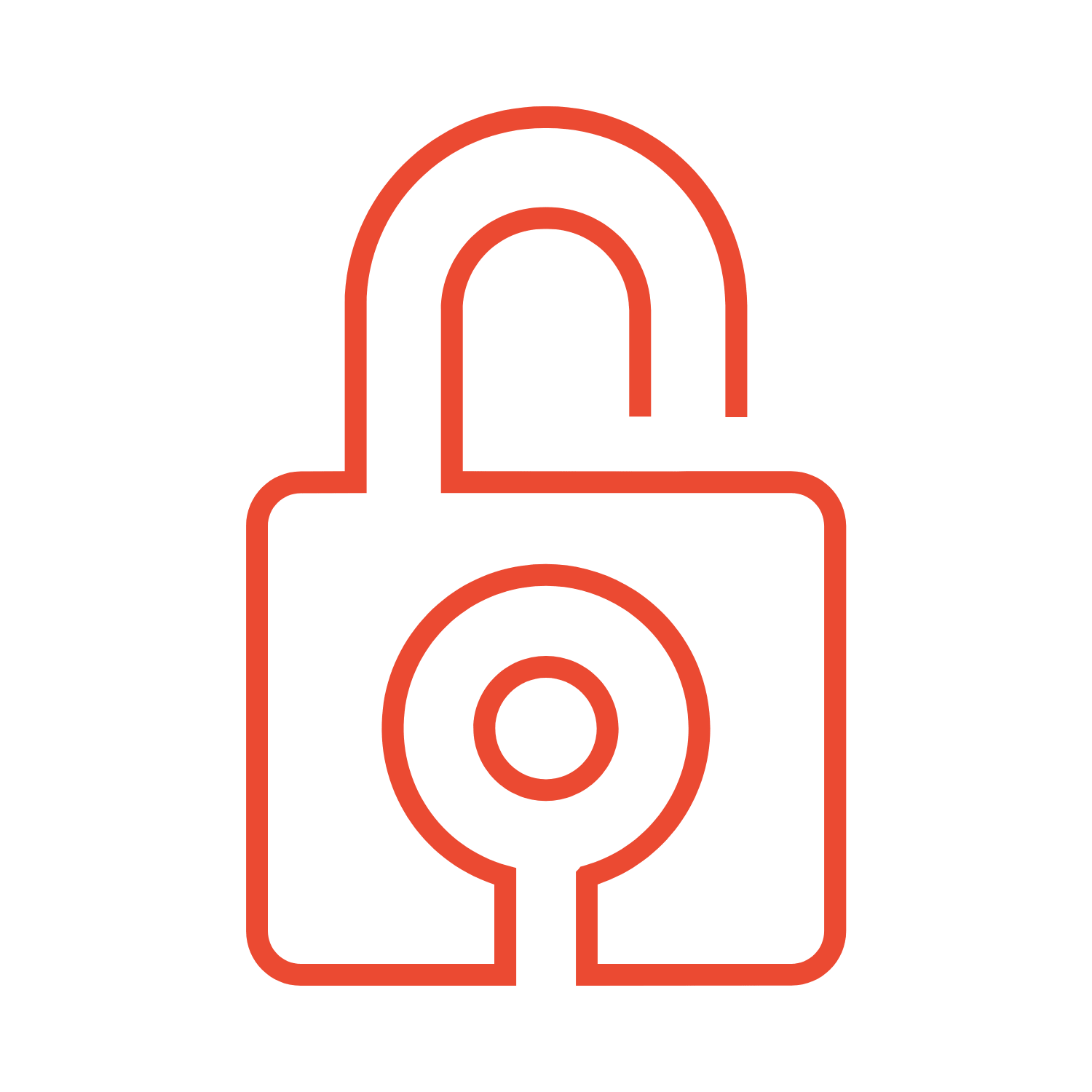 Governance for CCPA, GDPR

Automate compliance workflows to streamline compliance management reducing millions of rules to a few comprehensive policies.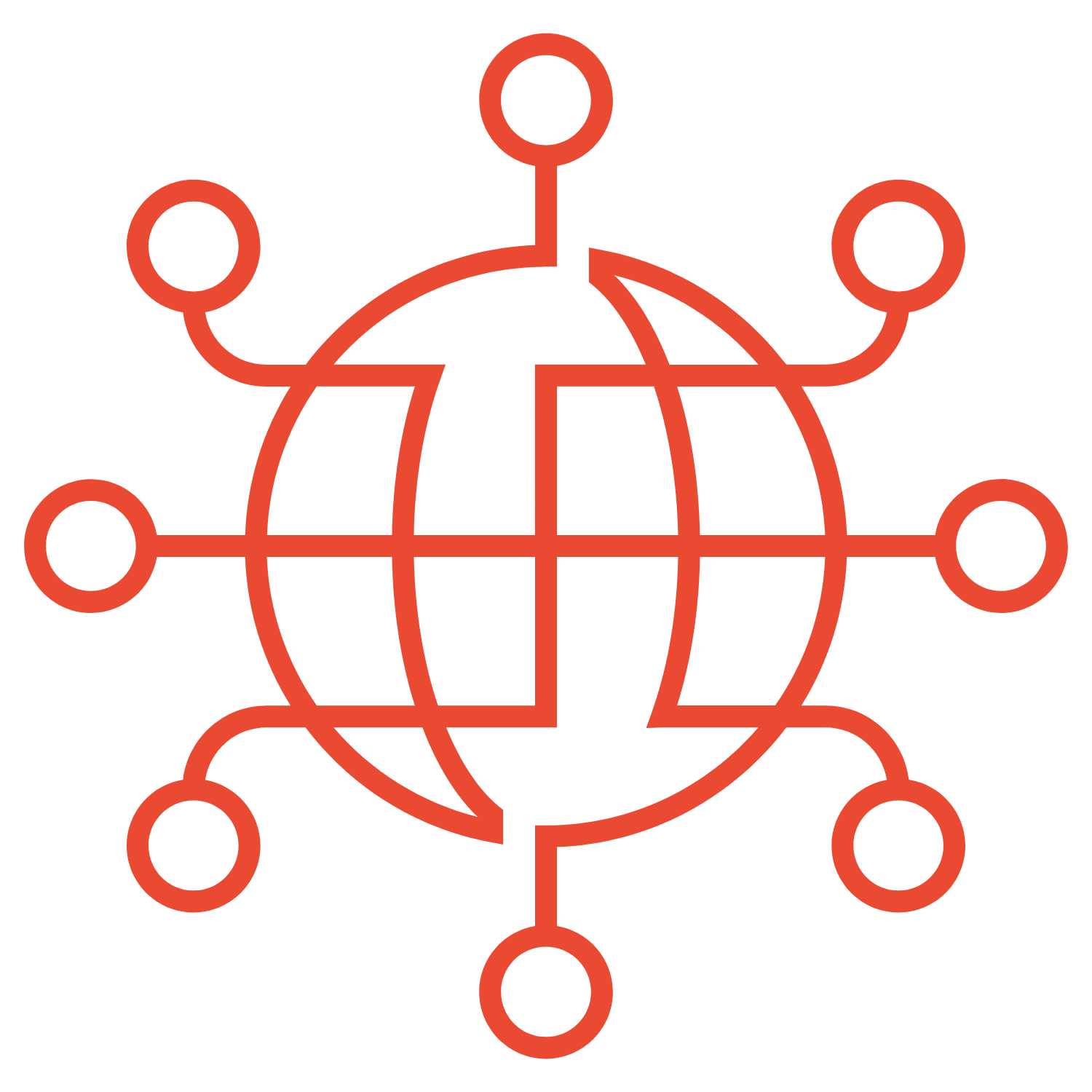 Centralized Data Access Policies

Secure data sharing accelerates onboarding of new data and new users in seconds instead of weeks.