Handle all analytic processes — from ETL to models training and deployment — leveraging familiar tools, languages, and skills, via interactive notebooks or APIs.
SHARED NOTEBOOKS

Confidently share your code via notebooks with revision history and GitHub integration.

PRODUCTION JOBS

Automate complex data pipelines with simplified jobs scheduling, monitoring, and debugging.

ECOSYSTEM INTEGRATION

Connect to your favorite tools and use what you already know thanks to an open and extensible platform.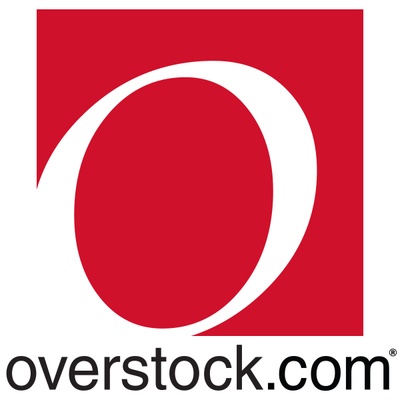 "Working in Databricks is like getting a seat in first class. It's just the way flying (or more data science-ing) should be."