Unify governance across clouds
The first fine-grained, centralized security model for data lakes across clouds — based on the ANSI SQL open standard.
Unify data and AI assets
Centrally share, audit, secure and manage structured and unstructured data like tables, files, models and dashboards.
Unify existing catalogs
Works in concert with existing data, storage and catalogs. So you can build on what you already have and benefit from a future-proof governance model.

Discover and manage data and AI assets in one place
The Unity Catalog UI makes it easy to discover, audit and govern data assets in one place. Data lineage, role-based security policies, table or column level tags, and central auditing capabilities make it easy for data stewards to confidently manage and secure data access to meet compliance and privacy needs, directly on the lakehouse.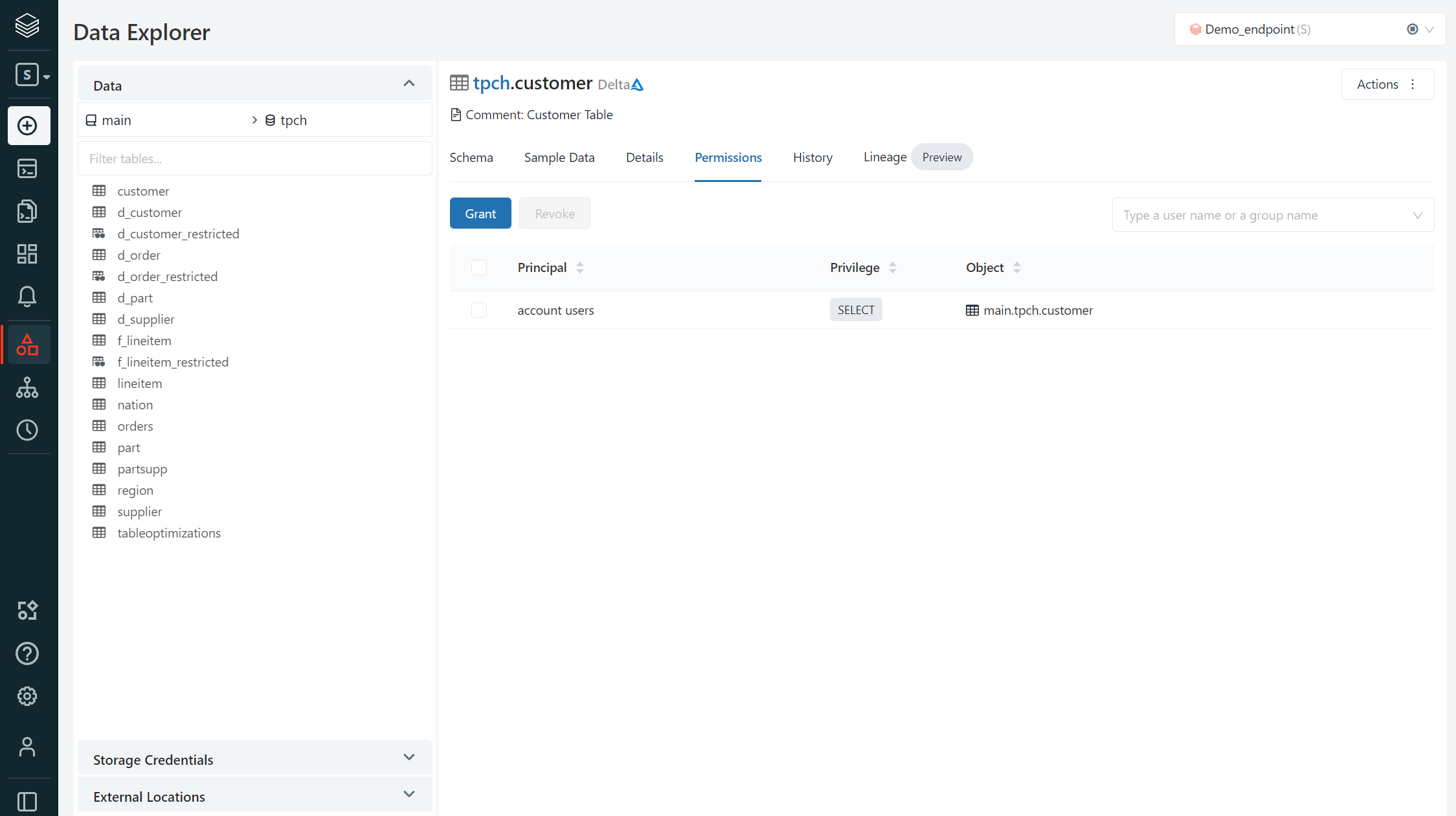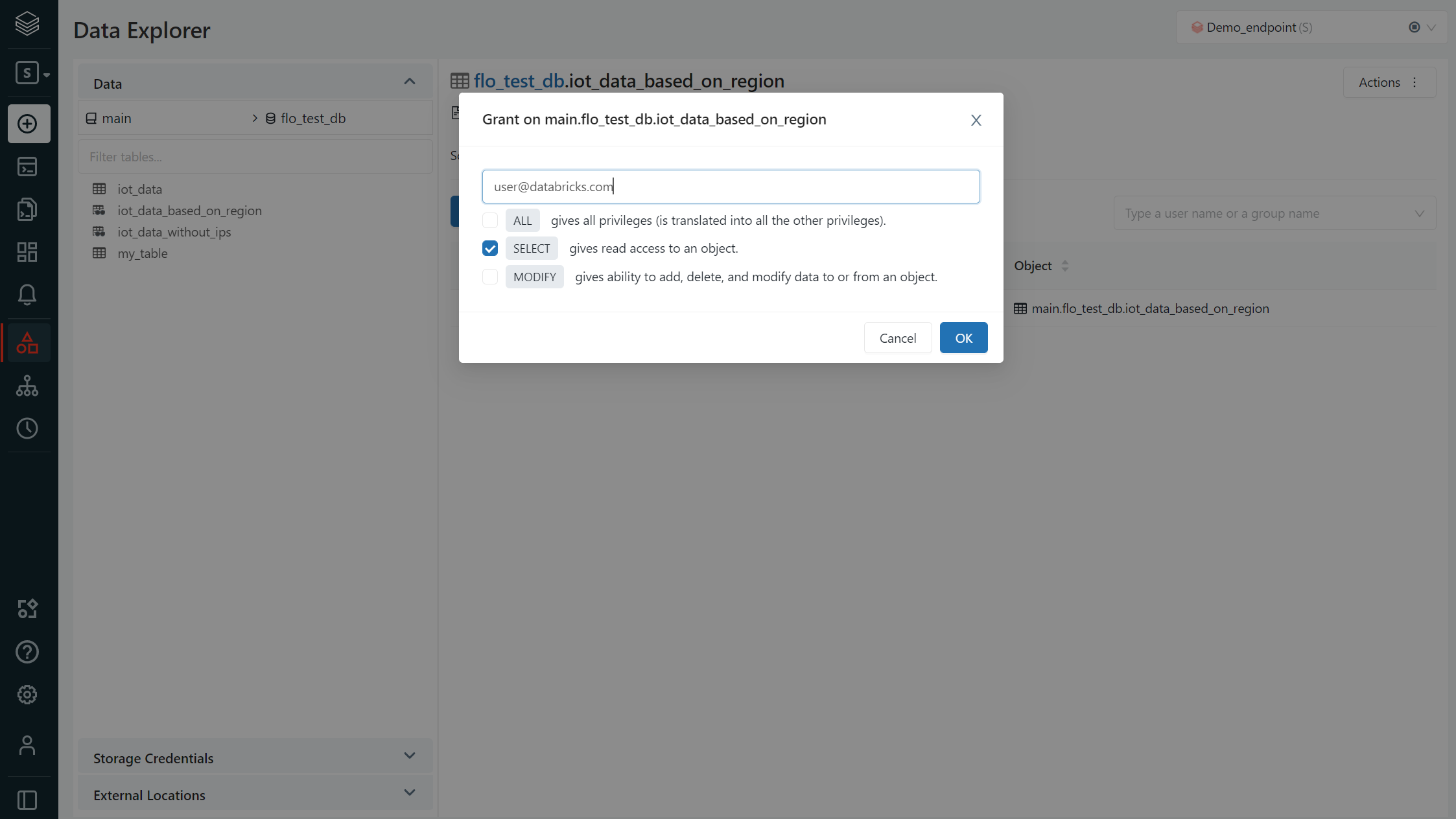 Easily grant and manage permissions using ANSI SQL
Unity Catalog brings fine-grained centralized governance to data assets across clouds through the open standard ANSI SQL DCL. This means database administrators can easily grant permission to arbitrary, user-specific views, or set permissions on all columns tagged together, using familiar SQL.
Centrally manage and audit shared data across organizations
Every organization needs to share data with customers, partners and suppliers to better collaborate and unlock value from their data. Unity Catalog builds on open source Delta Sharing to centrally manage and govern shared assets within and across organizations.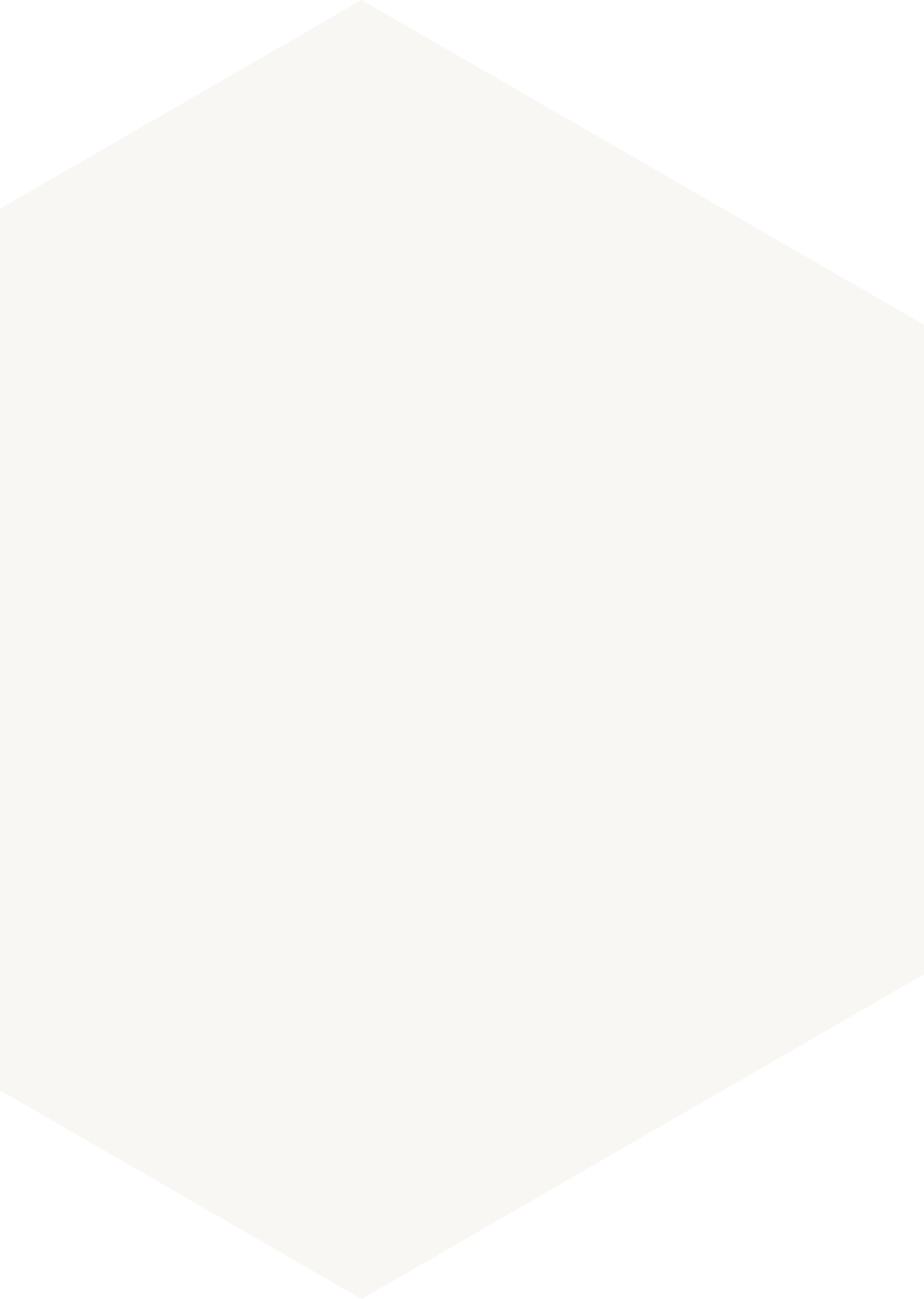 An open ecosystem
Unity Catalog works with your existing catalogs, data and storage systems so you can leverage your existing investments and build a future-proof governance model. For example, it lets you mount existing data in Apache Hive Metastores or Amazon S3 and manage policies across advanced security solutions like Immuta or Privacera, while using ANSI SQL DCL to manage permissions, all in one place.
Data and cloud storage
Hive
Amazon
Azure
Google cloud
Data governance and catalog partners
Mmuta
Privagera
Collibra
Alation
Sign-up for public preview