"Digital transformation" isn't just a buzzword – especially in the media and entertainment industry. More than just a more efficient way of creating or distributing content, the move to the cloud for media workflows is a necessity in order to meet high audience demands of "more content, right now" (while my kids can watch the same show twenty times in a row, I like to watch something new occasionally).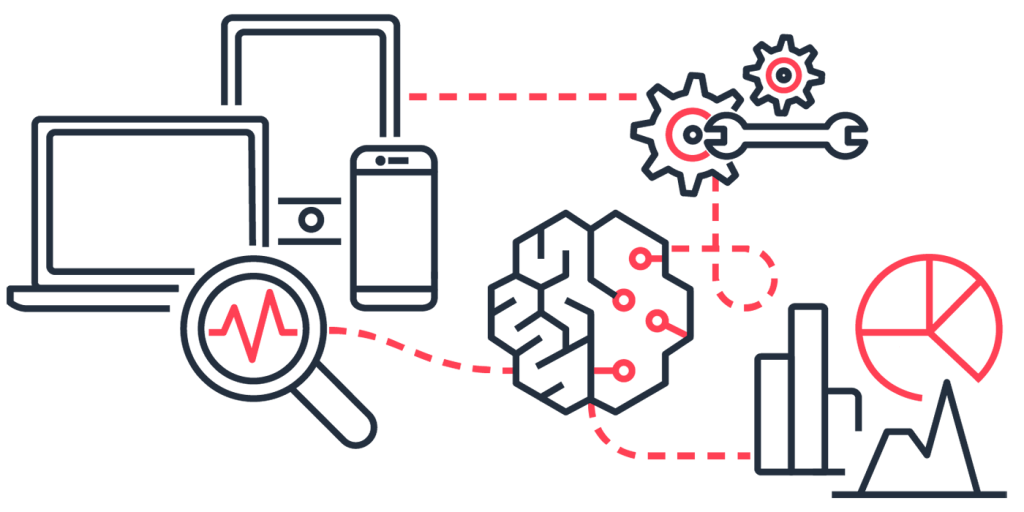 To support this growing need, Amazon Web Services (AWS) launched AWS for Media & Entertainment, an initiative featuring new and existing services and solutions from AWS and AWS Partners, built specifically for content creators, rights holders, producers, broadcasters and distributors. AWS has added the newly-announced Amazon Nimble Studio, a service that enables customers to set up creative studios in hours instead of weeks, to a portfolio that contains more purpose-built media and entertainment industry services than any other cloud platform. This portfolio includes services such as AWS Elemental MediaPackage, AWS Elemental MediaConnect, AWS Elemental MediaLive, AWS Elemental MediaConvert, and Amazon Interactive Video Service (IVS).
AWS for Media & Entertainment also simplifies the process of building, deploying and reinventing mission-critical industry workloads by aligning AWS and AWS Partner capabilities against five solution areas: Content Production; Media Supply Chain & Archive; Broadcast; Direct-to-Consumer & Streaming; and Data Science & Analytics.
We are happy to announce that Databricks is a key launch partner for AWS for Media & Entertainment in the Data Science & Analytics area, a natural fit since many  media companies use Databricks to leverage audience, content, and viewing behavior data to build better, more personalized experiences. Through the cloud-based media lakehouse, customers easily merge structured and unstructured data sources, whether streaming or batch, to build a 360 view of their business from end to end. AWS customers are using Databricks to:
Acquire, engage and retain subscribers through advanced audience analytics
Improve the user experience with real-time OTT and video streaming analytics
Optimize advertising revenues through better segmentation, personalization and attribution
Maximize content monetization through better understanding of content lifecycle management
You can hear from Databricks + AWS customers like Disney and Comcast talk through how they are creating better audience experiences using the media lakehouse paradigm at Data + AI Summit 2021.
To stay up to date on the latest M&E use cases, solutions, and customer stories, visit our Databricks Media & Entertainment page.