Transforming into a data-driven organization – which means data has permeated into every facet of your company – is critical for driving meaningful business outcomes. Data literacy is the new buzzword as organizations across industries focus on keeping up with consumer demands and driving innovation, all while meeting ever-evolving compliance measures. Even for organizations that lack large teams of highly-trained data engineers, data scientists or ML engineers, building and productionizing data assets is necessary…but also not scalable.
That's why today, we're thrilled to announce the acquisition of 8080 Labs, a Frankfurt-based startup behind bamboolib, a no-code data analysis tool built for citizen data scientists. Why are we so excited about this? This is a strategic foray for us into the low-code/no-code space that empowers a broader set of data practitioners and enthusiasts, opening up new pathways to innovation. It builds off our previous acquisition of Redash, which delivers easy-to-use dashboard and visualization capabilities, as we continue to make the power of data and AI accessible to more individuals.
bamboolib delivers an extendable GUI that exports Python code (think of it like recording macros in Excel) for fast, simple data exploration and transformation without any coding required for users. The UI-based workflows help make Databricks accessible for both citizen data scientists and experts alike and reduces employee on-boarding and training costs. These no-code use cases include:
Data Preparation In just a few clicks, clean and organize raw data to make it usable for any downstream use case.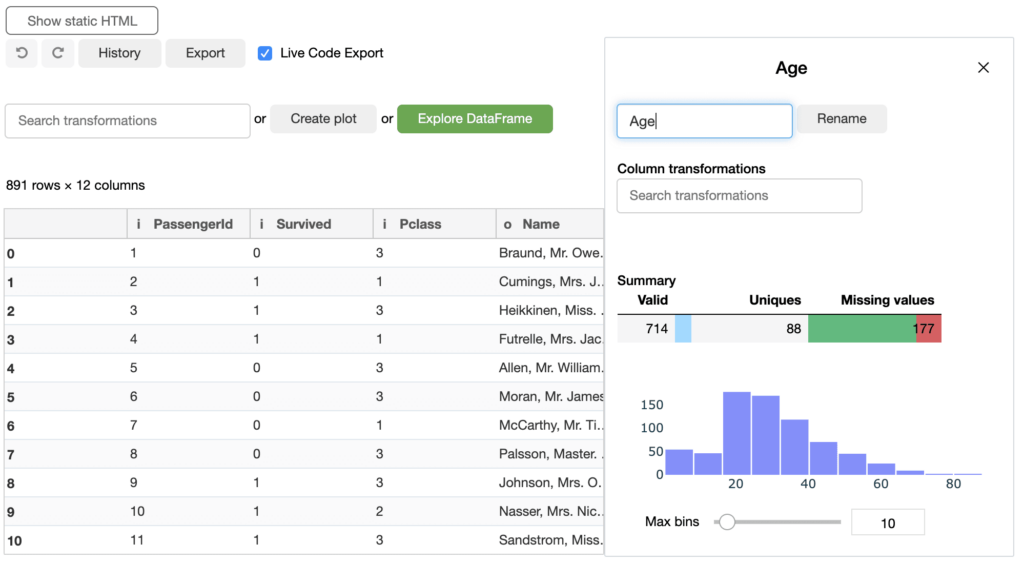 Data Transformation Directly in the UI, easily aggregate and convert highly complex data sets.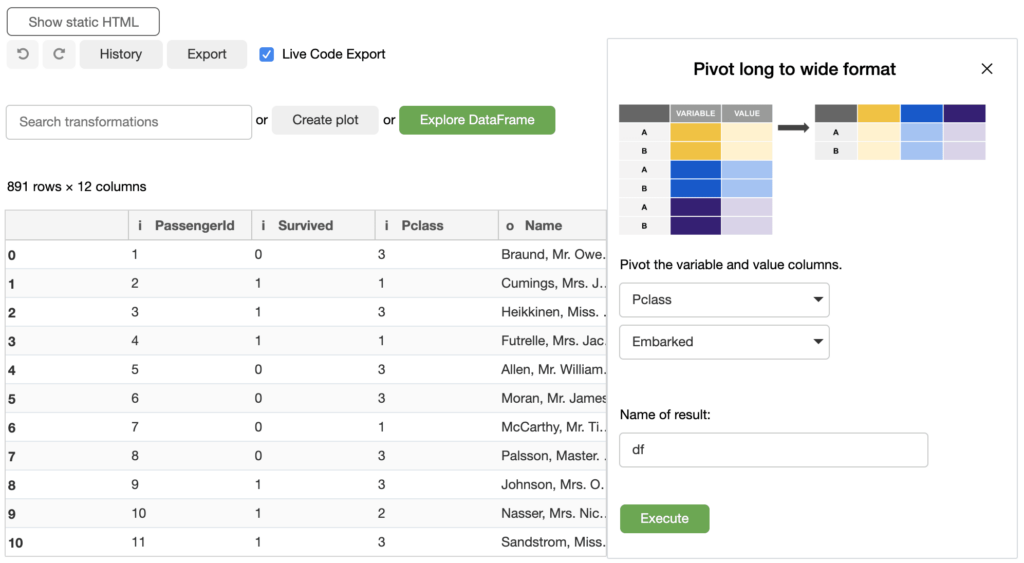 Data Visualization Quickly create and export Plotly express plots and leverage 10x faster data visualizations.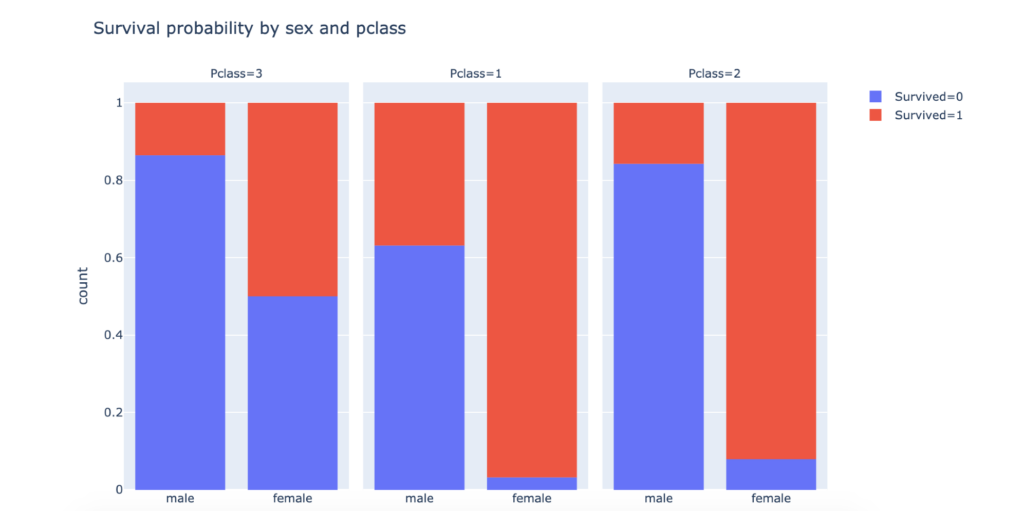 Data Exploration Explore data in minutes with the Explore DataFrame functionality.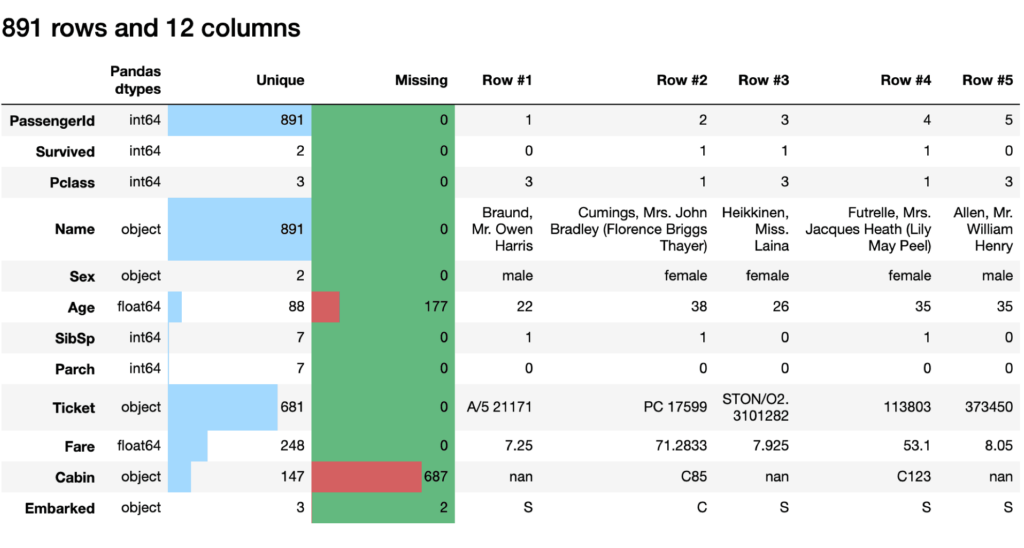 In our upcoming roadmap, we will integrate bamboolib's no-code capabilities across the Databricks Lakehouse Platform.
Empowering citizen data scientists with low-code/no-code
Everyone (not just technical teams) wants to leverage data and AI to drive business impact. This has made the citizen data scientist, which describes anyone who can bring data-driven insights to a discussion, a critical function. They can come from any organization, with any title, and help bridge the gap between their organization and the specialized data science or machine learning team (if one even exists).
The technical reality of most citizen data science tools is that they enable simple data exploration, but not much else – they still require engineering resources to execute on ML use cases. Instead, what organizations need is a solution that democratizes the expertise typically required for building and productionizing ML models, lowering the barrier to entry.
Extending data + AI accessibility with a new approach
We're solving this dilemma with a unique approach that enables citizen data scientists to perform impactful data science and AI use cases without having to write a single line of code. We pioneered this effort earlier this year with Databricks AutoML, which automates all the heavy lifting of preprocessing, feature engineering and model training and tuning, empowering data enthusiasts to quickly build and deploy ML models at any scale. No coding necessary – AutoML generates baseline models with fully editable notebooks, so citizen data scientists can quickly achieve useful results. Together, bamboolib and Databricks AutoML enable anyone within an organization to prepare data and perform downstream use cases, such as data analysis and ML, without relying on technical experts to implement them.
What's next?
We're thrilled to welcome co-founders Florian Wetschoreck and Tobias Krabel to the Databricks team, especially as we hit the pedal on hiring in our EMEA region.
The integration of bamboolib's capabilities into the Databricks Lakehouse Platform will be available to customers in early 2022, so stay tuned for an upcoming blog that will dive deeper into this solution and what it means for you.