Build Reliable Data Lakes with Open Delta Lake
Create a central source of truth for data science, machine learning, and analytics
This overview walks users through how to collect data into a data lake to serve different data use cases. Learn how to ingest data into your data lake, manage its ETL and security, and enable downstream data teams access for ML and BI.
The Challenge
BEFORE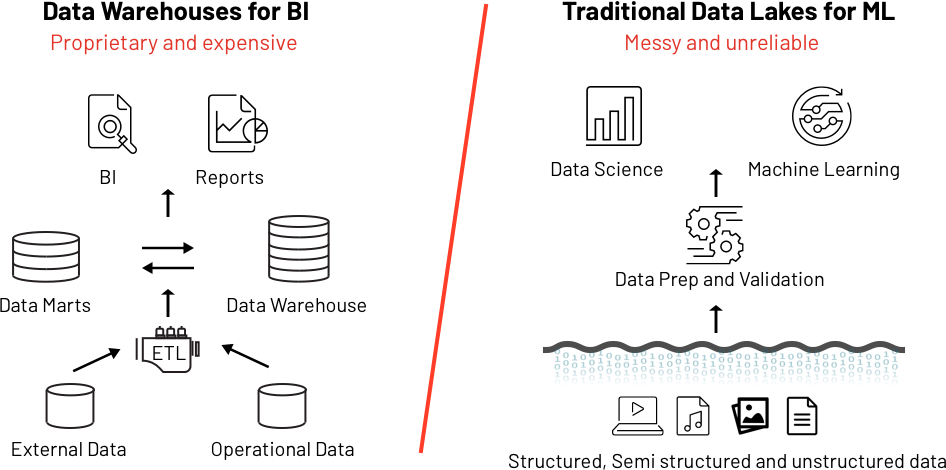 Data silos from traditional data warehouse not handling unstructured data, additional systems needed
Complexity and cost of transferring data between multiple disparate data systems
Proprietary data formats prevent direct data access with other tools and increases lock-in risk
Non-SQL use cases require new copies of data for data science and machine learning
Performance bottlenecks with data throughput slowing down data team agility and productivity
Increased cost & governance challenges managing multiple copies of data and security models
The Solution
AFTER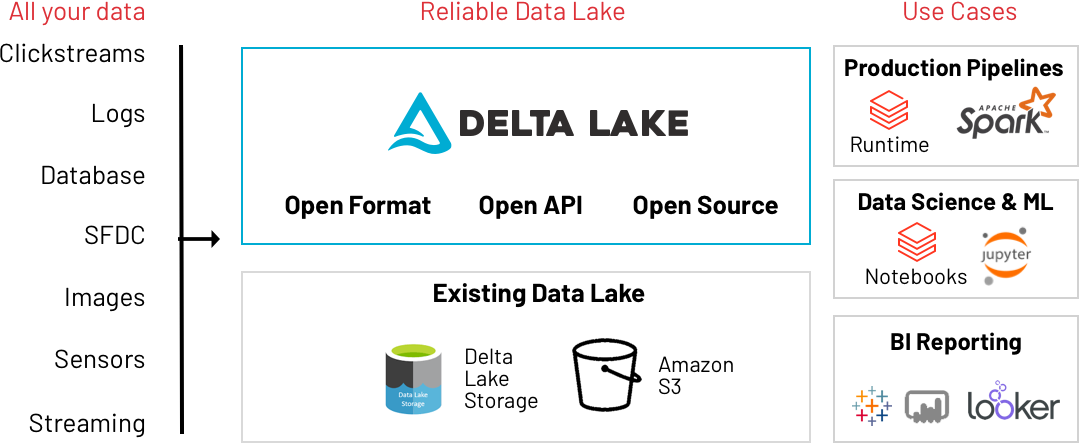 Modern data lakes handling all structured and unstructured data in a central repository
Cost effective pipelines to progressively refine reliable data through data lake tables
Open data formats ensure data is accessible across all tools and teams, reducing lock-in risk
SQL and ML together on your data lake with a single copy of data
Fast data for downstream streaming analytics, data science exploration, and model training
Build once, access many times across use cases for a consolidated administration and self-service
Build and scale reliable data lakes
Migrate slow legacy systems to modern cloud data lake
You may already have a legacy data warehouse or an on-premise Hadoop data lake that is not able to meet the growing demands of your data teams, with issues such as complex operations, data reliability issues, or performance bottlenecks causing data initiatives to fail. Migrate to a scalable, managed cloud data platform to increase productivity, cut costs, and create more value from your data. Databricks has worked with many customers as part of their cloud journey to move workloads, transfer data, and manage change.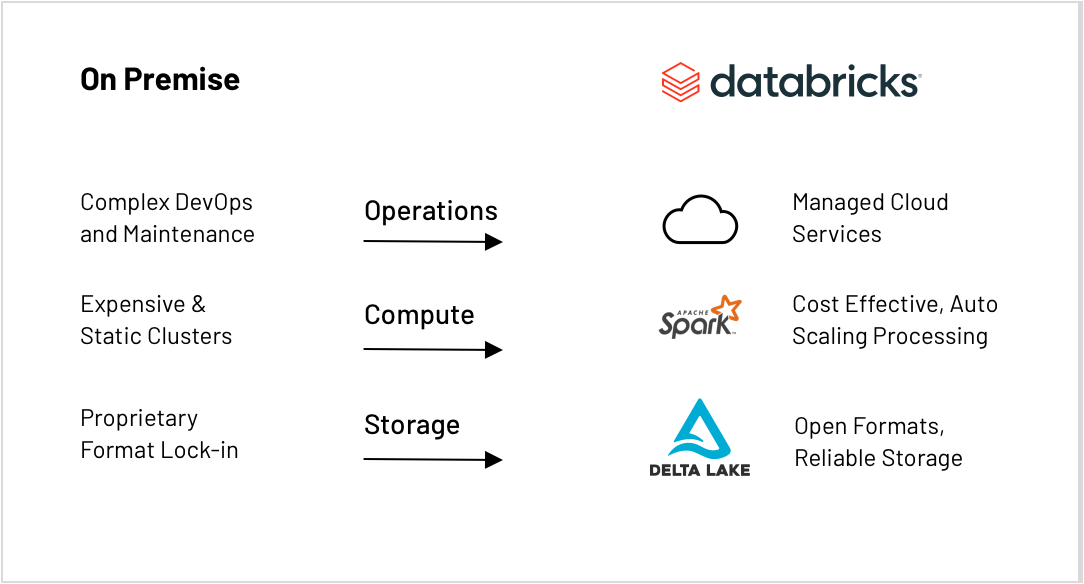 Customer Stories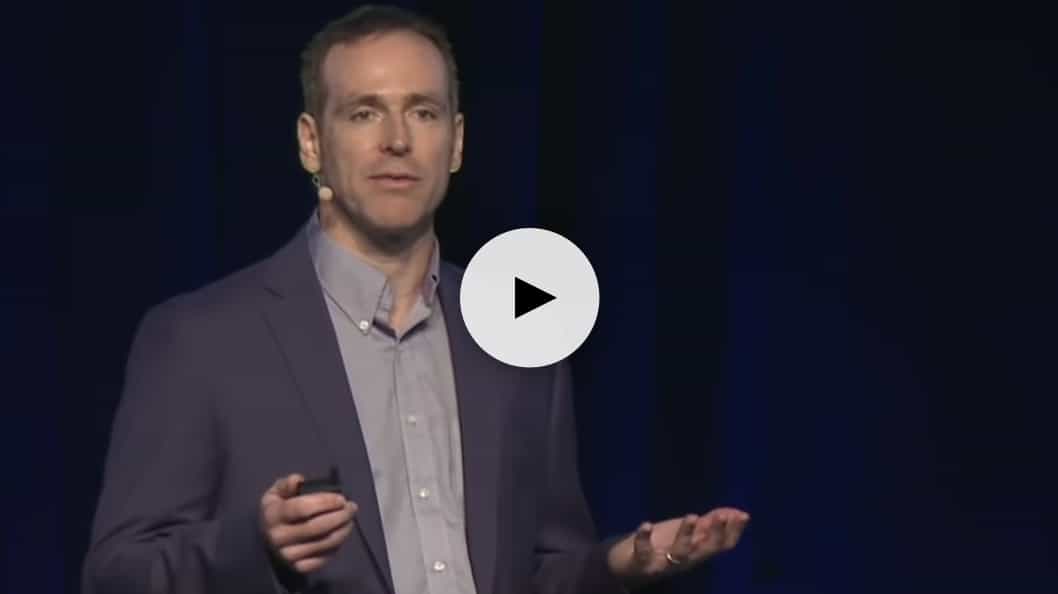 Comcast's journey to building an agile data and AI platform at scale with Databricks
Learn about Comcast's data and machine learning infrastructure built on Databricks Unified Data Analytics Platform. Comcast processes petabytes of content and telemetry data, with millions of transactions a second. Their data lake with Delta Lake is used to train their ML models and improve the customer experience of their Emmy-award winning service.