Data analytics and ML for advertising and marketing technology
Harness the power of big data and AI to improve audience targeting, 
ad conversion rates and the return on ad spend
Massive scale, real-time insights and optimized advertiser and marketer outcomes are all focus areas for brands, agencies and leaders in the advertising and marketing technology ecosystem.
The Databricks Lakehouse Platform gives analytics and data science teams the flexibility and agility to adapt quickly while delivering real-time insights, from audience targeting and personalized ads to bid optimization and yield management.
Go to advertising and marketing use cases
Leading brands and ad agencies use Databricks to drive performant marketing




publicis-groupe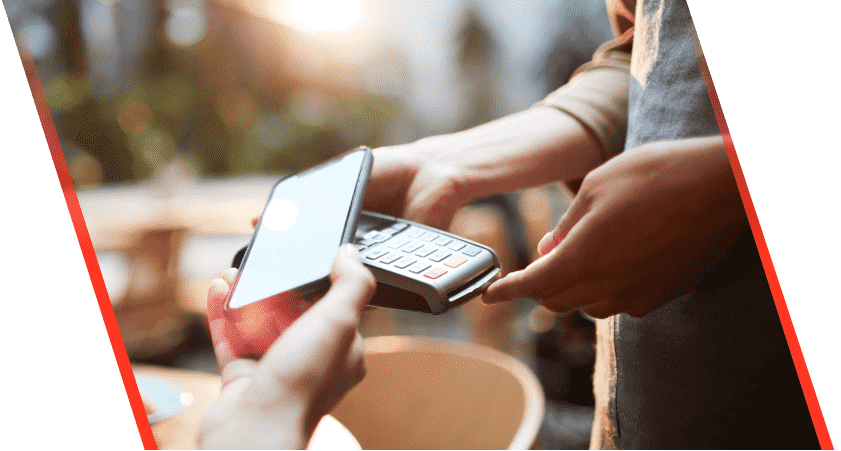 Delivering revenue-generating experiences with data and ML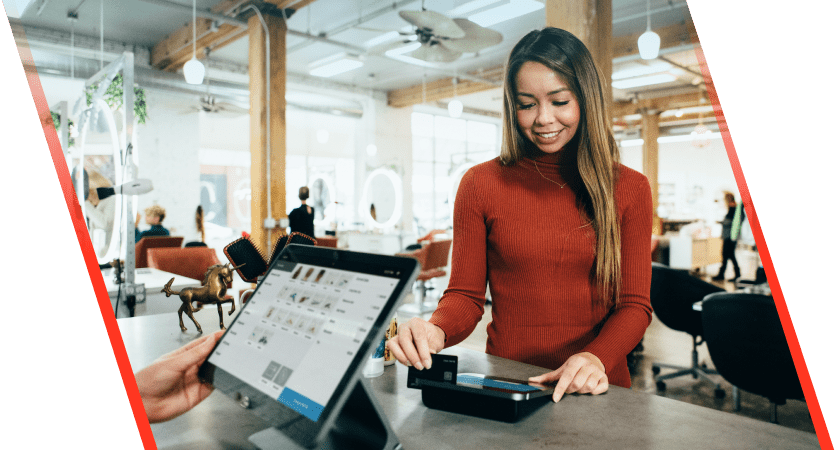 loyaltyone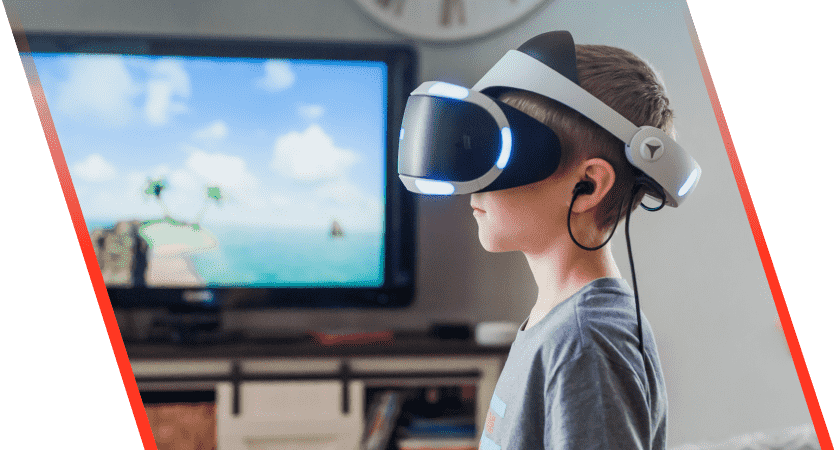 Using Data + AI to deliver the
right offer at the right time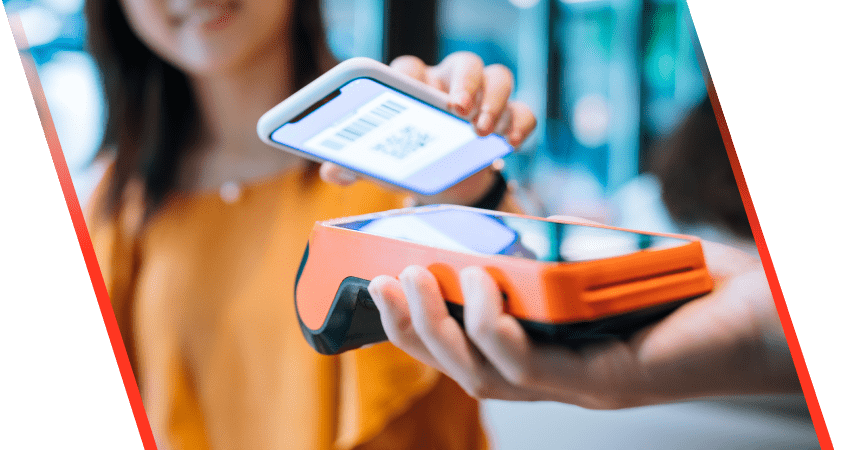 conde_nast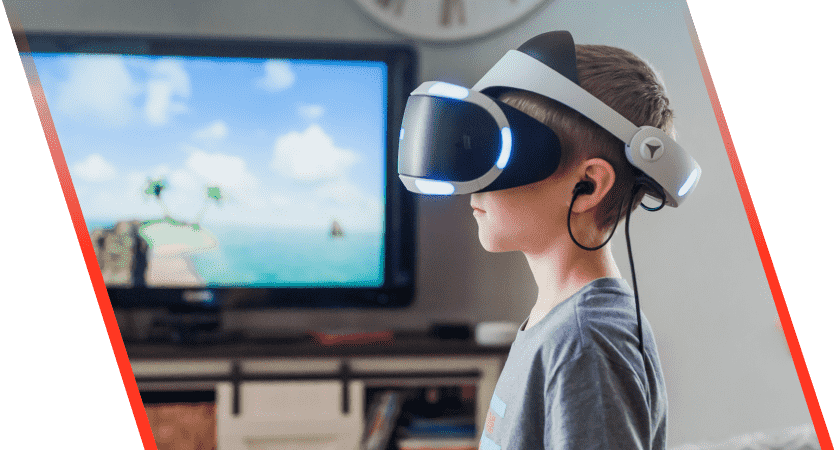 Creating a personalized
experience with ML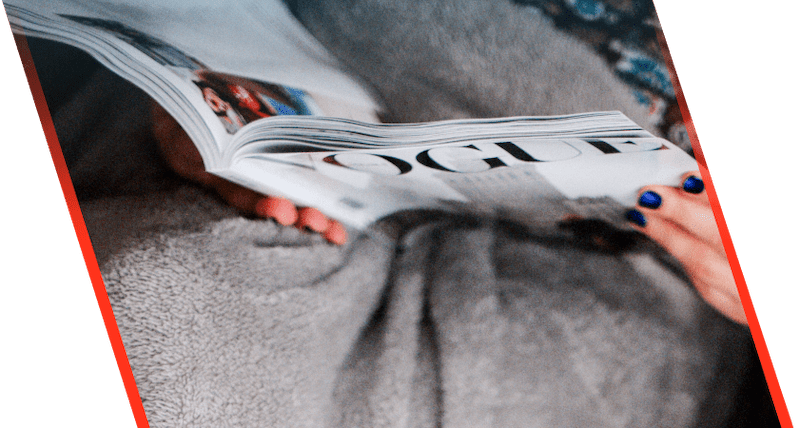 gumgum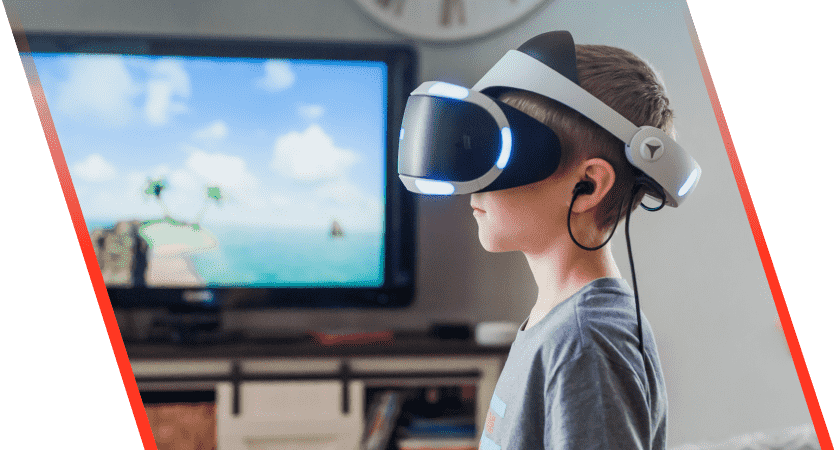 Contextual digital advertising at
scale with data and analytics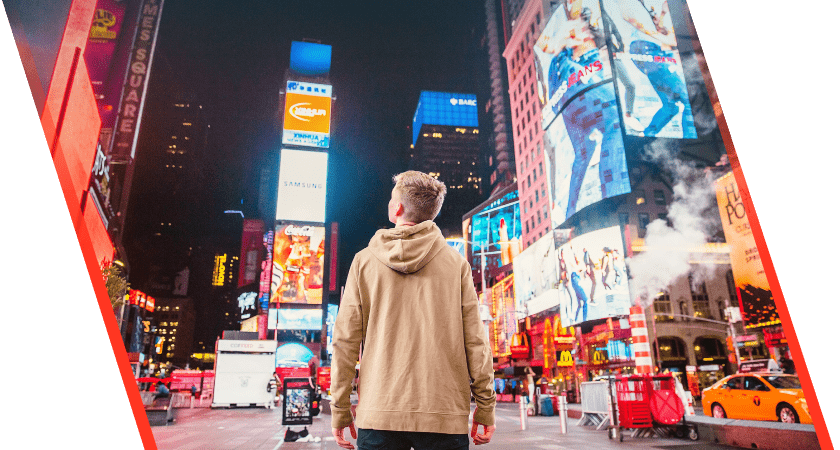 Why Databricks for advertising and marketing technology
Real time + batch
Make better decisions with real-time data. Manage yield more effectively using real-time advertising engagement metrics. Drive monetization based on a better understanding of segmentation, messaging and tactical performance.
Data team collaboration
Enable data teams to collaborate. Data silos and non-shareable data tools slow down data scientists, engineers and analysts, resulting in slower speed to market for innovation. Databricks' collaborative workspace for data and AI means continuous, fast innovation.
Scale up or down
Easily integrate new ad experiences. Use Delta Lake to easily merge and overlay new ad experiences, creating a holistic view of the consumer for better optimization of marketing investments.
Use cases
From driving subscriber acquisition and predicting churn to making smarter production and content acquisition decisions, Databricks helps media companies understand their audience and content better than ever.
Agency and ad tech ops
Helping companies manage margin on work and add data-focused rigor to their operations.
Client profitability

Margin analysis

Sales forecasting

Talent retention
Predictive resource utilization
Media performance
Track campaign efficacy, channel performance and leverage recommendations to remediate underperformance.
Client profitability

Planning and media mix modeling

Multitouch attribution
Campaign performance and optimization
Taxonomy recommendations
Creative optimization
Understand how creative is resonating during campaign execution and streamline work for creative teams.
Advanced segmentation
A/B testing

Content performance

SEO performance

Creative workflow optimization