Data analytics and AI for state and local governments
Building stronger and more sustainable communities with data and machine learning
State and local government agencies are focused on modernizing their data analytics capabilities to better serve and protect their communities.
Databricks empowers local agencies to unlock the full potential of their data to improve decision-making, streamline processes and predict future outcomes.
Trusted by leading state and local government agencies
See how industry leaders are using Databricks to improve the experience for citizens across all public services



Halliburton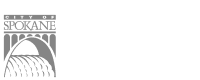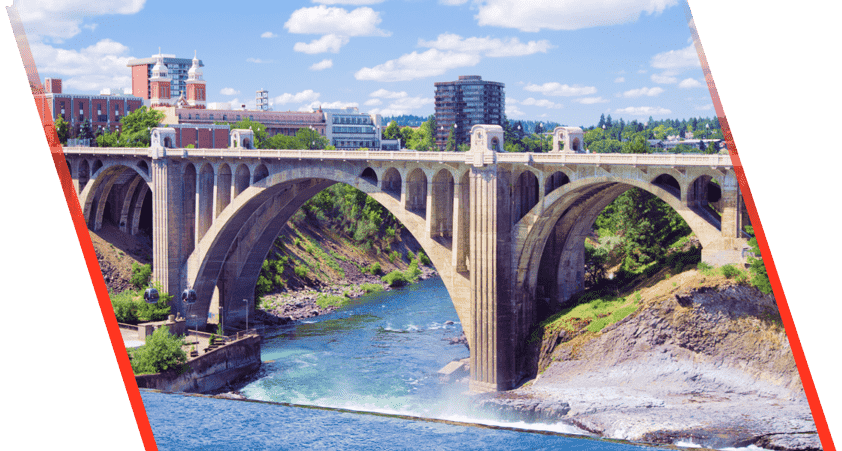 Using Data + AI to reduce
TCO by 50%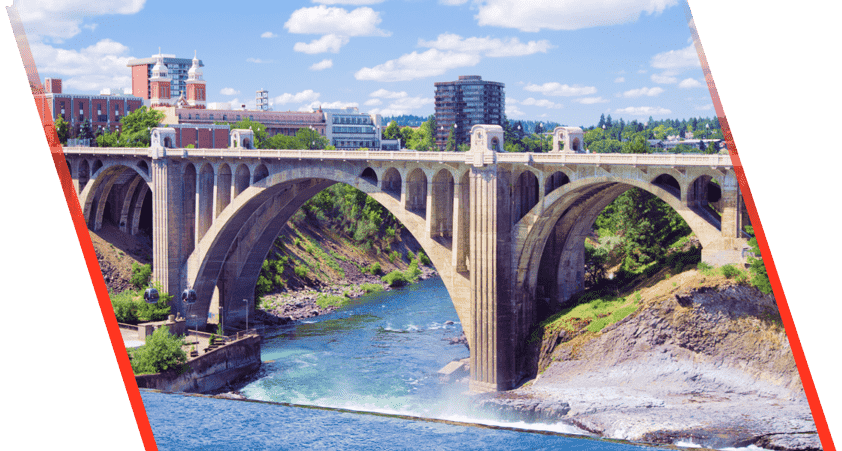 Marelli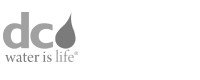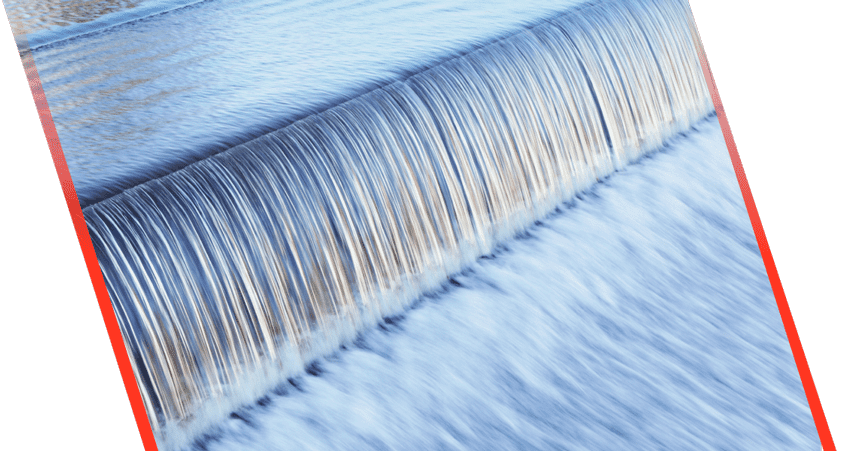 Using AI to protect the water supply for 700,000 residents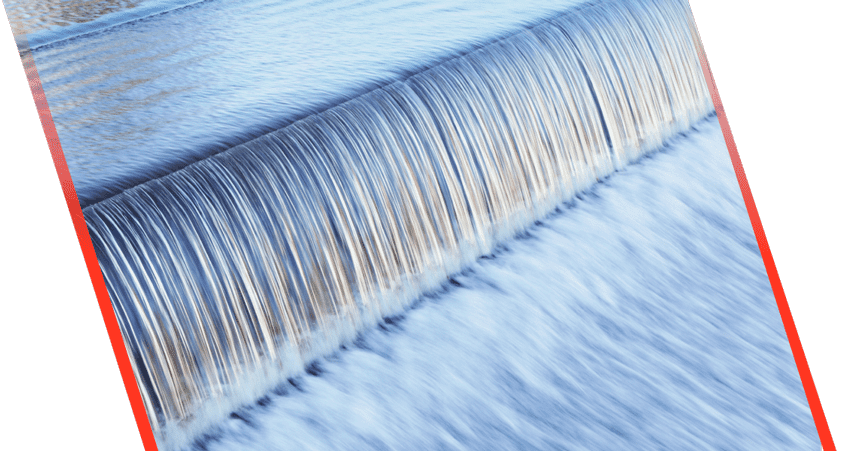 Aggreko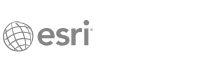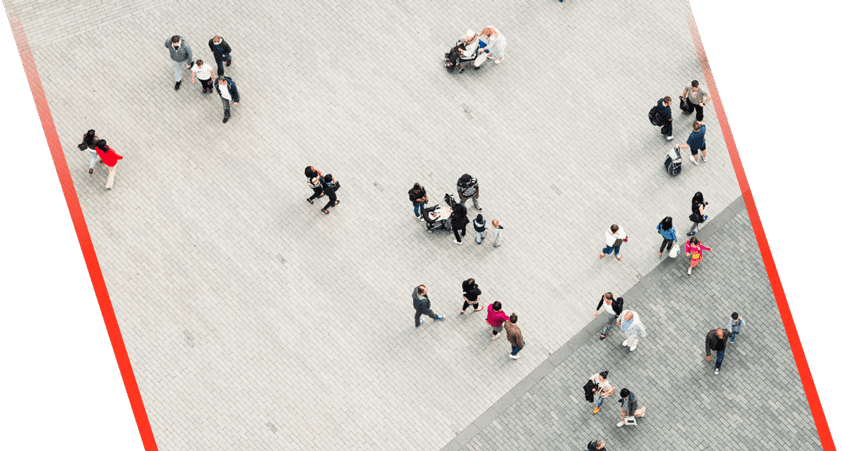 Analyzing human movement patterns during a pandemic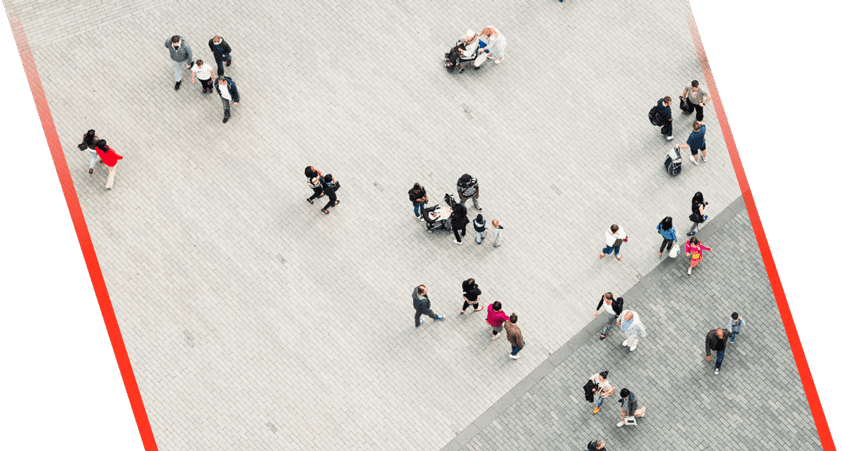 Latest blog posts, webinars, and case studies
Why Databricks for state and local government
Modernize your data analytics
Leverage the scale of the cloud and democratize secure access to data to enable downstream BI and AI use cases.
`
Deliver on critical initiatives effectively and efficiently
Uncover actionable insights in real-time and make informed decisions to better serve and protect communities.

Create better experiences for communities
Bring disparate data sources together and automate processes to accelerate the improvement and delivery of citizen-facing services.
How Databricks fuels innovation for state and local agencies
Health and Human Services
Enhance disease surveillance and the delivery and quality of health and human services to communities.
Pandemic outbreak prediction and resource management
Social Determinants of Health (SDOH) analytics
Disease surveillance for outbreak prediction and resource deployment
Insurance claims patient and provider utilization
Law Enforcement
Empower criminal justice departments with all data sources and CJIS-compliant predictive analytics to mitigate criminal activities.
Fleet maintenance and logistics
Predicting high-crime areas
Predictive models for courts and incarceration management
Video and social media surveillance analytics
Commerce
Proactively detect anomalies with machine learning to mitigate risk and prevent fraudulent activity.
Tax and revenue forecasting
Tax fraud and collection
Process and operations management
Grants management
Public Authority/Utilities
Leverage data analytics to transform local infrastructure, improve operational efficiency and reduce costs.
Predictive maintenance
Customer 360
Sentiment analysis
Fraud prevention
Energy
Plan for efficient delivery of resources and a sustainable energy grid with data analytics.
Security of energy infrastructure
Smarter energy management
Energy exploration
Electrical grid reliability
Transportation
Streamline logistics through analytics to improve traffic flow and predict maintenance issues for public transportation systems.
Airport logistics
Highway planning
Road traffic optimization
Predictive maintenance